Digital Marketing Strategies for Businesses like Physiotherapy Clinics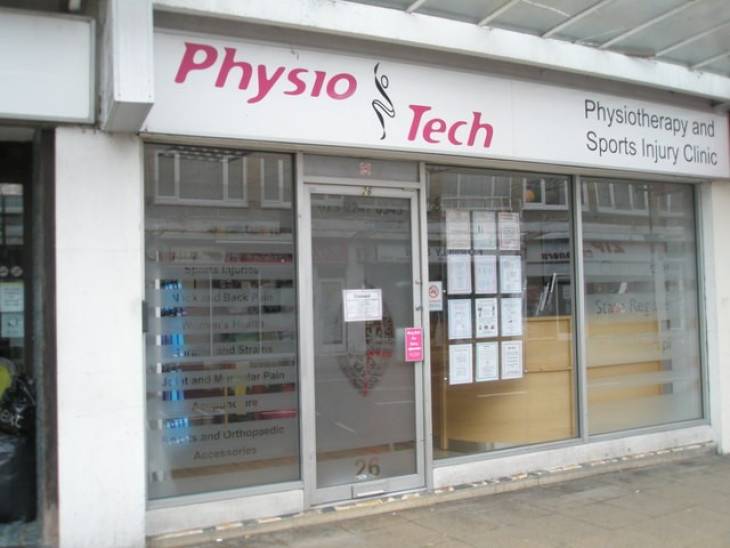 Photo: Basher Eyre / Wikimedia Commons
Thanks to the ongoing pandemic, many businesses have had to do some course corrections when it comes to their marketing strategies.
Businesses like physiotherapy clinics, which are reliant on servicing clients, have had to rethink their approach to marketing to stay afloat as the pandemic continues.
However, despite lockdowns still being a reality in many places, there are some ways to adjust.
Try out these marketing ideas to redirect your marketing strategy for the current reality.
Create interesting content
 
A good rule of thumb for marketing is "content is king." With so many of your old patients staying home, now is a good time to make some fresh and useful content they can peruse without going outside.
Content is a great tool for sharing your expertise and providing simple advice for your readers. Think about offering ways to stay fit at home or ways to improve sleep quality to give your patients something they can use in their day-to-day lives.
Blog posts and videos are convenient mediums that can deliver that information in easily digestible bits your clients can find when they need your advice.
 
Update your Google listing
Updating your Google My Business listing is one of the more effective ways of getting your clinic noticed by people in your local area. Those listings are key to your business noticed.
Google prioritizes local businesses in search results, so having those business listings gives you an edge when clients search for physical therapy near them.
In the wake of the pandemic, Google has updated the listings to include links to COVID-19-related information, and links to Telehealth information on your website. This is an opportunity for your clinic to give your patients vital information they can use to protect themselves.
Many patients search for telehealth services now, making it a prudent approach to generating more attention.
Build your reputation online
Your clinic's online reputation is a critical part of attracting and retaining patients.
Reviews are an excellent method of building a good reputation, specifically reviews from patients you've serviced during the pandemic. More and more patients are turning to Google to find vital services, and reviews are the way they gauge the quality of your clinic.
Reach out to your patients and encourage them to leave reviews on your site or on other platforms like Google and Yelp. Positive reviews make a good impression, but how you handle negative reviews can also say plenty about you.
Responding to negative reviews conveys that you're willing to listen to patients' concerns and improve in all areas to give a more positive experience.
Stay in touch with clients
Many patients are a little anxious about possible infection, and for good reason. Your clinic needs to inform patients about the measures you plan to implement to ensure their safety.
Share your game plan on your website and social media platforms to ensure your patients are in the loop regarding your new safety measures.
While you're at it, share your remote service options as well (e.g. telehealth and home visits) so patients know what options are available to them.
Marketing is an integral part of running any business. These ideas are a great place to start rebuilding your marketing strategy, and they can take your business to the next level.