Give Stellar Customer Service: 15 Rules for Businesses and Their Customers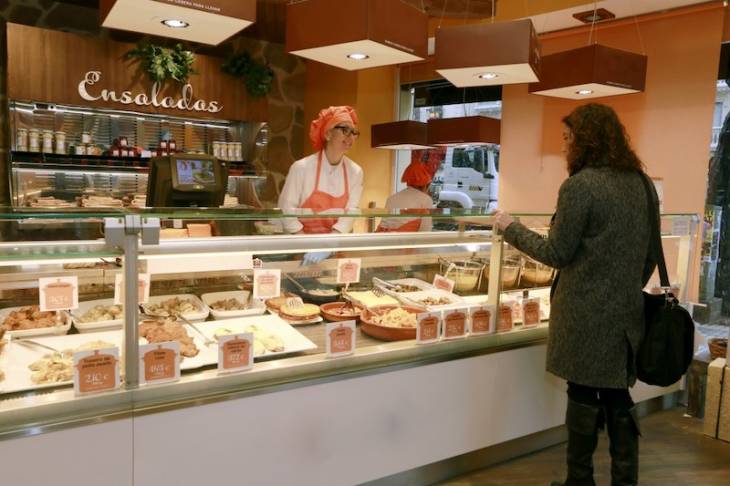 The survival of any business depends on its customers. So, it's essential to give stellar customer service, while also nurturing leads on how to be a good customer.
Consider that a lesson in "human resource," and it is why we've created a list of 15 rules for businesses and their customers to boost sales and customer satisfaction. 
Here they are:
1. Have an optimized website. 
Make it easy for customers to buy from you. Have a killer Desktop and mobile experience on your business website. Simple.
2. Have an amazing product.
Your product must be relevant to people's lives, fills a need, delivered fast, and priced in a way that they can afford.
3. Have great support.
When a customer calls or emails, make sure the call is answered quickly, professionally, and get their problem solved (that's one of my biggest pet peeves).
4. Offer rewards.
Rewards may include things like free shipping when a customer spend a certain amount of money, or they refer people to you (loyalty points).
5. Offer flexible billing options.
Flexible billing options may include instalments and setting up easy pay plans (It's safe to say no one likes carrying credit card debt). 
Also accept credit card payments. PaymentCloud has a great resource on this. Check it out here: https://paymentcloudinc.com/blog/accept-credit-card-payments/
6. Be transparent.
Tell customers how much the item they are buying costs in labor and material, how much profit is made on it, and what their total cost will be when all fees and taxes are included where applicable. Customers are not big fans of surprise charges.
7. Be courteous and professional.
Being courteous is not only good manners; it's also good business sense. 
There is no reason to make customers feel like they are being hassled when all they wanted was to purchase a product, ask questions, or spread the word about a brand.
8. Don't ask people to follow you on social media.
It's tacky and desperate nowadays. 
9. Use simple, clear language.
Don't use bloated language that sounds like it's coming from a person with an advanced case of crippling depression or a small vocabulary.
10. Avoid clichés and jargon.
Don't use the term "traditionally" when describing something that is no longer traditional. Customers also hate the overuse of terms like "boss".
Similarly, don't use the terms "hustle" or "grind" (or any such terms) in your marketing materials if you're a business. Most customers hate those words too.
11. Focus on the product. 
If you're selling a product, don't focus on how much money you made because it looks "easy." Instead, focus on the product itself. 
Likewise, if you're selling a service, don't focus on how hard your competitors are working – focus on the benefits of your product or service.
12. Always smile and be polite.
Even if a customer is rude to you, that person might have had a bad day or may be having a bad life experience. 
There's no reason to take it out on them and add to their bad experience.
13. Treat customers the same way you want to be treated. 
Treat your customers the way you'd want to be treated, and they'll likely continue to shop with you—and tell their friends about you, too.
If you'd like someone to advice and recommend the best product/service to you in an honest and faithful manner, do the same to your customers.
If you're running a business, think about this: Would you like to be treated this way by your customers? If you don't want to be treated rudely, then don't treat others that way.
14. Make truthful claims. 
If you make claims of free shipping or returns, do so without hidden conditions and be very specific about your claims.
For example: "Free shipping on all orders over $50, excluding Alaska and Hawaii. And as always we guarantee every item we sell."
15. Remember "customer is always right."
A business' reputation is made through its interactions with its customers. Stick to the golden rule of business "the customer is always right" as much as possible to maintain a good reputation.
The phrase 'the customer is always right' does not mean that customers should always get their way no matter how outrageous their demands. But rather it means you should truly listen to customers no matter how rude or entitled they may be.
The idea behind this phrase is to truly listen to your customers and try as much as possible to address their needs satisfactorily. It is never meant to be taken literally.