Are You Keeping Pace with Other Businesses Using ERP Systems?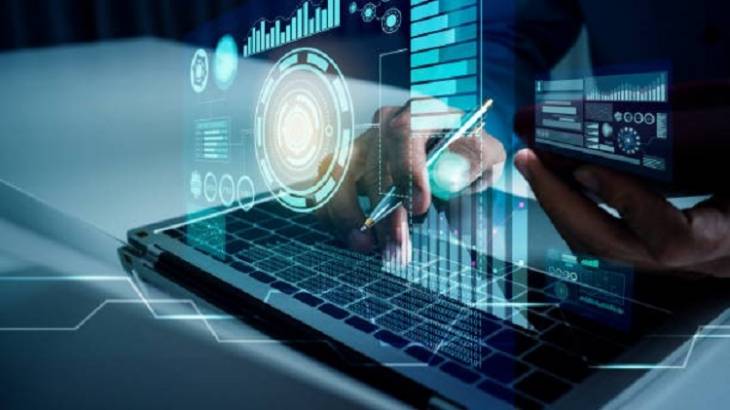 We are living in an information technology era, where cutthroat competition among businesses is the norm. Companies are constantly trying to best each other.
Under such circumstances, it's crucial that you know and leverage modern tools, software, and methods that can help your business compete effectively and win.
One of those tools and solutions businesses are using to stay ahead of the curve is enterprise resource planning (ERP). ERP consists of technologies and systems that companies use to manage and integrate their core business processes.
If you have heard about a cloud-based ERP system, then you know that it can be a powerful way for your businesses to stay ahead in the modern technological age.
Benefits of ERP Systems in a Fast-Changing World
First-off, you should know what works and what can give your business the best chances for success. Do your research and proper analysis. Once you are clear on what could help your business perform better, look into ERP systems to improve your business processes.
A cloud-based ERP system, for example, can help in cutting down business costs. That's because ERP systems are designed to increase organizational efficiency by managing and improving how businesses and company resources are utilized.
Moreover, ERP systems boost business growth and profitability by reducing the number of resources necessary in an organization without sacrificing quality and performance, which is key to any business' ability to compete effectively in cutthroat markets.
Meet Modern Business Needs & Customer Expectations with EPR Systems
Customers today expect better care, speed, authenticity, and much more. Your business needs to deploy the right tools to ensure customers get what they are looking for. What would be the point of using software that can't meet customer expectations, or is of little, if any, help when it comes to client retention and providing stellar customer experience?
ERP systems enhance customer experience by providing various customer relationship management (CRM) features, like unified view of your customers, detailed customer life cycle and segmentation, and effective communication and collaboration tools. It's like a dream come true when businesses are able to understand and meet customer expectations, while at the same time keep pace with the fast-changing world.
That, of course, is only possible when you invest in the right tools and software for your business or organization. If you are a small business, you may not think much about integrated software suites, but those could be critical to your business success, allowing for much more efficient processes and easily beating the competition on many fronts.
Think about it, what if your goal is to become a medium-sized or large business within a number of years. In that case, you can only achieve that if your business processes are not only smooth, but also highly effective and efficient. That's where ERP come in handy.
ERP software helps you plan and manage business activities—basically connecting all of your business' core functions—to boost growth, including supply chain, accounting, payroll, inventory and human resources management.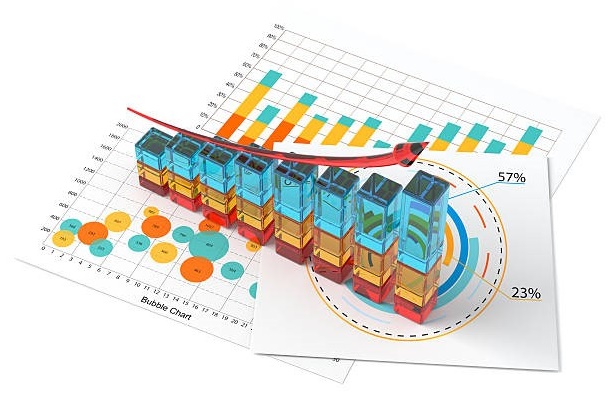 With ERP, you can also expect better security for systems and processes. That's because all-in-one solutions like ERP systems remove the need for multiple software applications that can be breached, while providing one centralized location to handle many of your core business processes, thus improving data consistency, security, and accessibility.
Over the years there has been huge progress in the way technology integrates with businesses. This change has been moving towards better and faster integration.
Whether it's accounting, supply chain, compliance, procurement, project or risk management, you can count on modern technology to attain much more efficient processes and a competitive edge in the market.
Even though your competitors are also trying their best to keep up, and you may face some drawbacks with ERP like costly upfront costs and slow software implementation, ultimately when ERP is deployed properly, it's a powerful solution for connecting people, processes, and technologies across enterprises of all sizes and in all industries.