10 Excellent Gadget Gift Ideas for Tight Budgets
Opening gifts. Photo: Chris Waits/Flickr
Gifts are an essential element of human life that act as a symbol of happiness and thoughtfulness.
The practice of giving gifts is quite old actually, and there are different types of products that serve as useful gift items depending on the occasions, the times, and the personalities involved.
Nowadays, electronic gadgets are quite trendy and practical gift items no matter the occasion and persons involved. However, electronic gadgets can be expensive, and you might be concerned about or limited by your budget, especially considering the harsh economic impact of the pandemic.
That being said, electronic gadgets are some of the best all-purpose gift items you can gift someone as they can fit all occasions and budgets. You just need to find the right one.
If you are looking for budget-friendly and practical gadget gift ideas, here are 10 of the best priced gadgets that make for excellent gifts for loved ones and anyone who loves gadgets.
1. Anker PowerCore 10000
The Anker PowerCore 10000 is a utility gadget and quite famous among all ages of people who use smartphones and other gadgets. It is a power bank that can store power up to 10,000 maH once it is completely charged up.
The Anker PowerCore 10000 is available on most e-commerce websites and traditional markets at a price of around $30. It can charge up several Android and iOS phones and Bluetooth headsets.
The best thing about this gadget is its portability. It can be the best companion for travelers'.
2. Xiaomi MI Airdots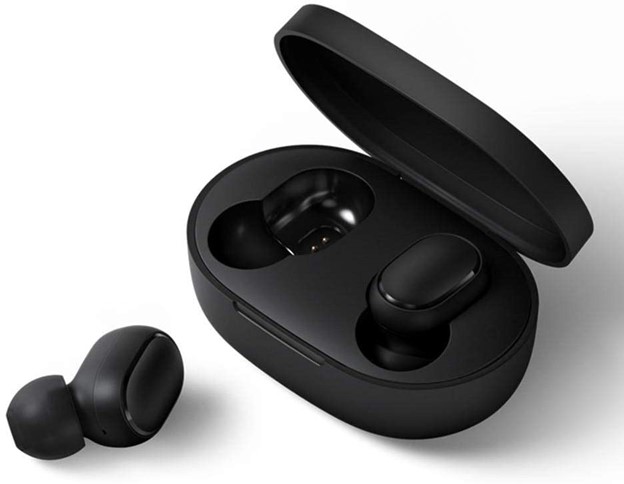 Air pods have become quite trendy these days as most people use them. However, they are available at a relatively high price.
The Xiaomi MI Airdots are not only affordable, but also have an excellent output too. You can buy this item for around $60 and gift it to your near and dear ones.
All you have to do is check the sub-variant while purchasing the item as the features might vary. The overall sound quality of Airdots is outstanding and it comes with a handy warranty period.
The best way to order this gadget is from any leading e-commerce store or directly visiting the Xiaomi store. General electronic stores also sell original Xiaomi products and you can buy them from there too.
3. Yeti Nano USB condenser mic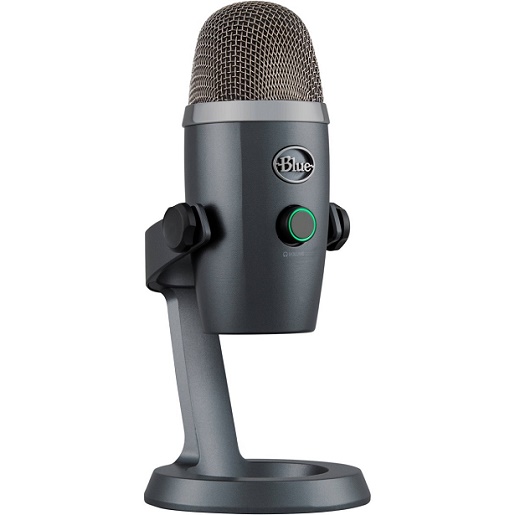 Gadget gifts can be the best for people who are tech-savvy. Nowadays, many people and youngsters are not only tech savvy, but also dream of becoming a podcaster. A condenser mic can be the best gift item for the aspiring podcaster. As these are available at different price ranges, you can find an affordable one to suite your budget.
The Nano USB from Yeti costs about $100, and you can gift it to someone even when you're on a tight budget. This condenser mic can provide the user with a studio-like output, while balancing tasks can be done quite quickly and easily. It can also automatically set to a particular mode depending on the number of people recording at a time.
The Yeti Nano USB mic also has some impressive in-built sound output models you can use to enhance the sound quality of podcasts. For this and other audio needs, you can also make your voice come alive with one of the many other amazing vocal mics available in the market today.
While gifting this gift item, be sure to provide all warranty papers to the recipient as well.
4. Sega Genesis Mini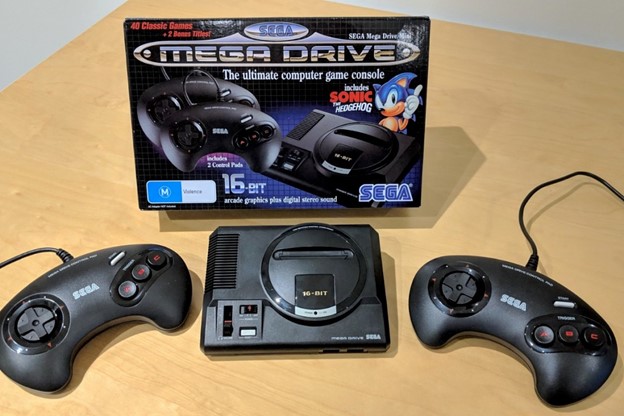 It is always a good idea to gift video games to children. You can choose the Sega Genesis Mini as an excellent video game gift item for kids.
The gadget is available at a price of just over $100. Most Hedgehog and Sonic games can run efficiently on this gadget, and teenagers and young adults can enjoy it so much.
5. DJI Mavic Mini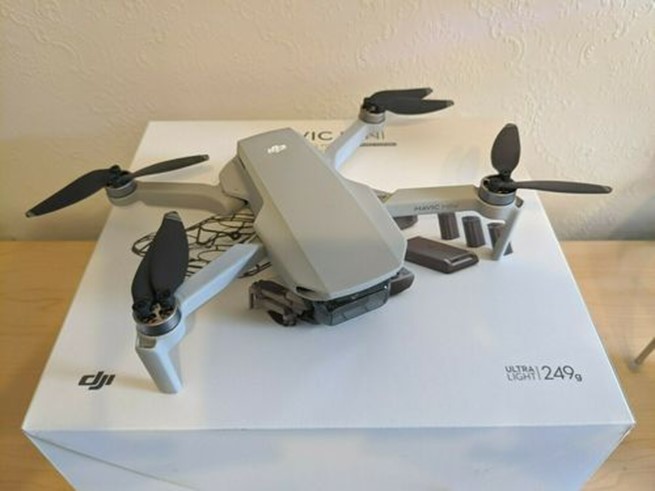 The DJI Mavic Mini is a drone that can shoot videos in 4K resolution.
Although in terms of price it is somewhat expensive, it makes for an excellent gift for someone who is passionate about making films.
The best traits of this gadget are its sleek design and an accompanying FAA certificate. For price, you can get this item for around $400, which is relatively moderate pricing.
6. Bose Audio Sunglasses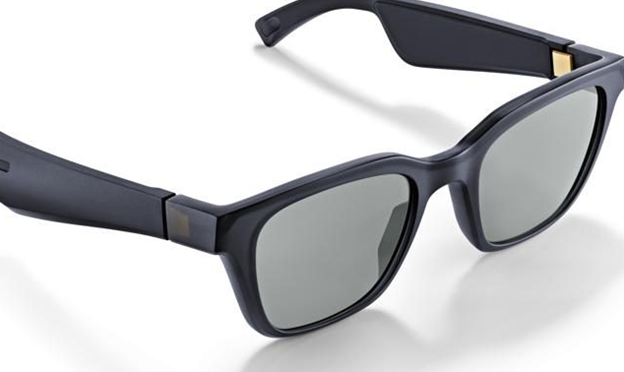 Audio sunglasses have only recently launched in the market, and Bose manufactures arguably the best quality of these products. If you are thinking of giving an expensive yet stylish gift to a tech-junkie, the Bose Audio Sunglass can be the best option.
As for the price, you can purchase the product for around $200. The leading e-commerce websites and Bose outlets can give you exciting discounts for them.
Audio sunglasses make for excellent gadget gift items for travelers and joggers. It is a chargeable gadget and does not need long hours to charge the battery full.
You can also wear the stylish audio sunglasses as regular sunglasses by turning the music player off. Depending on the brand and price, you can expect the quality of the glass to be outstanding.
7. Amazon Echo Dot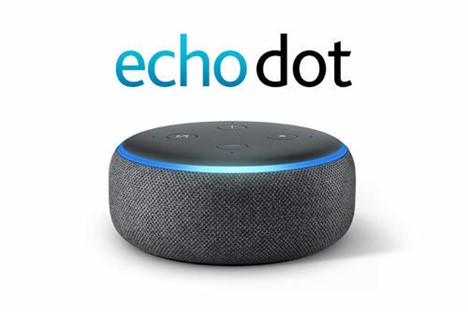 You might notice Amazon Echo Dot appears on many gadget gifts lists – for good reasons. It is an excellent, innovative AI-enabled speaker featuring Alexa virtual assistant from Amazon. This gadget is one of the dream products that most Gen Y and Gen Z population desire to own.
The product is available at a price ranging from $ 34.99 to $49.99. It can play music tracks on the user's command. It can also work in-lieu with the user's smartphone and be used as a call speaker.
If you give the Echo Dot to someone as a gift, expect excited gratitude and appreciation from them.
8. Genki Bluetooth Adapter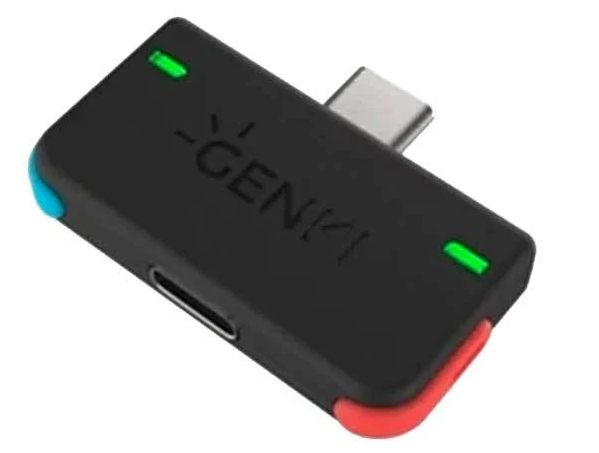 Genki Bluetooth Adapter can be a utility gift for people using smartphones that fails to pair up with their AirPods.
You can get this product in a medium-price range and gift it to someone who needs it. It can make for a very thoughtful gift item for anyone.
9. Anamorphic Lens from Apexel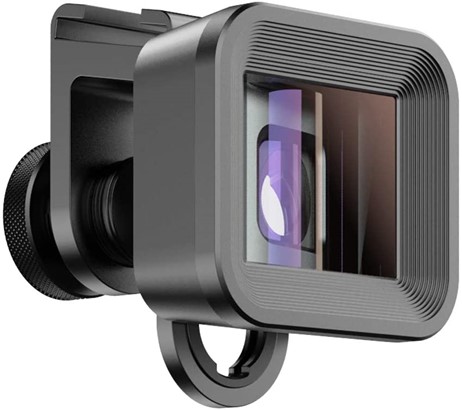 The Apexel Anamorphic lens can be the best gift for a smartphone shutterbug, an enthusiastic cell phone photographer.
You can gift it to someone who looks up to make films and shoot videos with a phone camera. This lens allows the user to shoot videos on the 24.1 cinemascope.
10. Massage Gun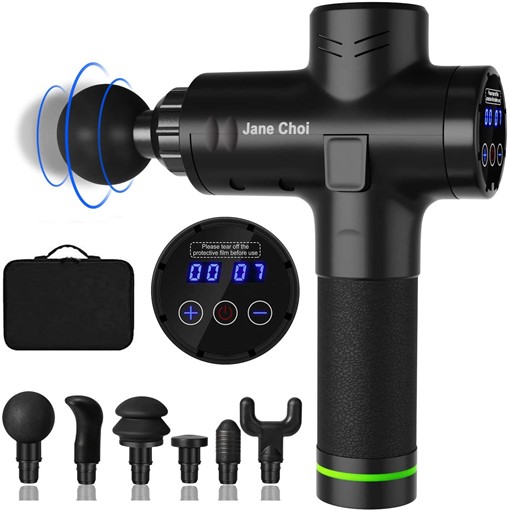 A massage gun is a right gift for an athlete. Modern massage guns are cheap; however, you must check the price. The one from Titan can be the most convenient in terms of price and user-friendliness.
The user just needs to turn it on and the massager ball will start revolving on its own. It can not only act as a pain-reliever, but also help the athlete to get rid of muscle fatigue.
In conclusion
More gadget innovations are continuously being released and the technological gap is minimizing. That means more people around the world now appreciate modern gadgets even as the gadgets become more accessible and affordable.
Gifting your loved ones budget friendly gadget gifts this holiday season can almost certainly be an excellent gesture as gadget gifts items increasingly become a global trend.

You might also like...