10 Awesome Gift Ideas to Show Appreciation to Your Mum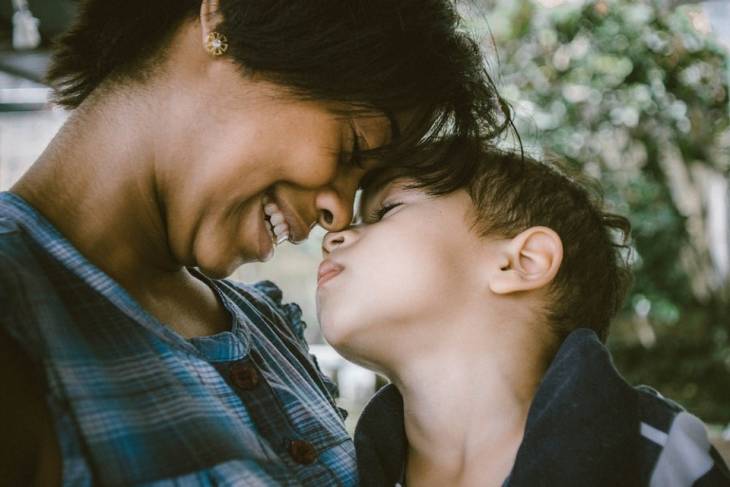 Mothers are special for a reason—they are the utmost endurng models of unconditional love there is. From generation to generation, time immemorial mothers have birthed and natured life on this planet. And their success in thier role as mothers ensures life as we know it continues to exist.
While there are some rotten apples in our midst, most of us turn out alright and end up being productive members of society—all thanks to the special care and loving protection and guidance we get from our parents and guardians, especially mothers.
From birth until we are old enough to take care of ourselves, mothers are there for us. And we should all show our deepest appreciation to our mothers (and mothers all over the world) for the role they play in raising us to be the strong and healthy men and women we grow up to be.
While you can never repay your mother for all she's done for you—carrying you protectively in her womb for nine months, enduring sleepless nights due to your incessant crying as an infant, and suffering unimaginable headaches and heartaches when you were a rebellious teenager—you can always show her that you now understand and deeply appreciate her resilience and unconditional love through it all. She never gave up on you.
And even if your mother is no longer alive in this world, her love, strength and dedication should still be recognized and celebrated. If she's still alive, let her know how much she means to you and how special she is in your life.
One way to show heartfelt appreciation to mother is with a special, thoughtful gift, whether presented on her birthday, Mother's Day, or even just a normal day when you visit her.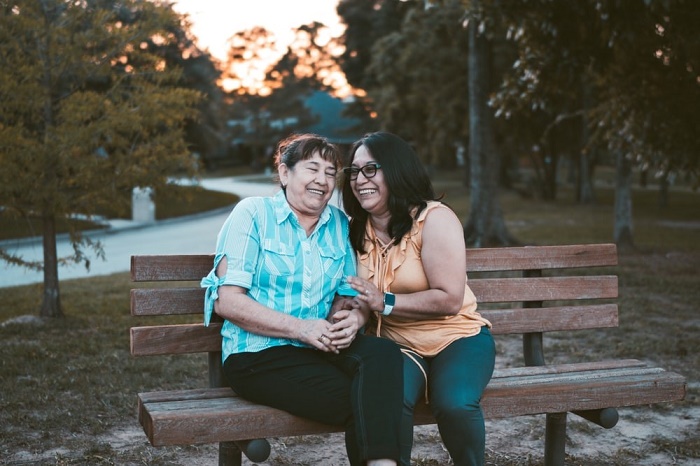 Best Appreciation Gifts Ideas for Mothers That'll Make Her Day
You know what you must do if your mother is still alive? Tell her how much you love her and appreciate what a huge role she has played in your life.
It will mean the world to her and make her extremely happy. She'll know all the trouble and hardships she went through raising you was totally worth it.   
Go a step further and demonstrate that love and appreciation you have. Put your money where your mouth is and buy her something thoughtful that makes her feel loved and appreciated.
Moms always deserve the best!
If you are not sure what gift to get your mother, we have some practical gift ideas for mums she will appreciate that are bound to make her life easier and more joyful:
1. Heart Pendant Necklace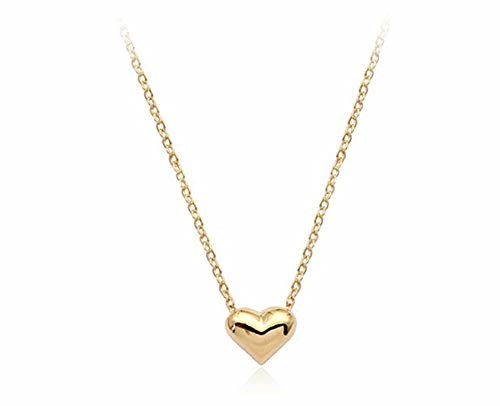 A gold-plated or sterling silver heart pedant necklace will fill any mom's heart with joy and love. You can even arrange for inscription to make this practical piece of jewelry extra special.
2. Foot Massager Roller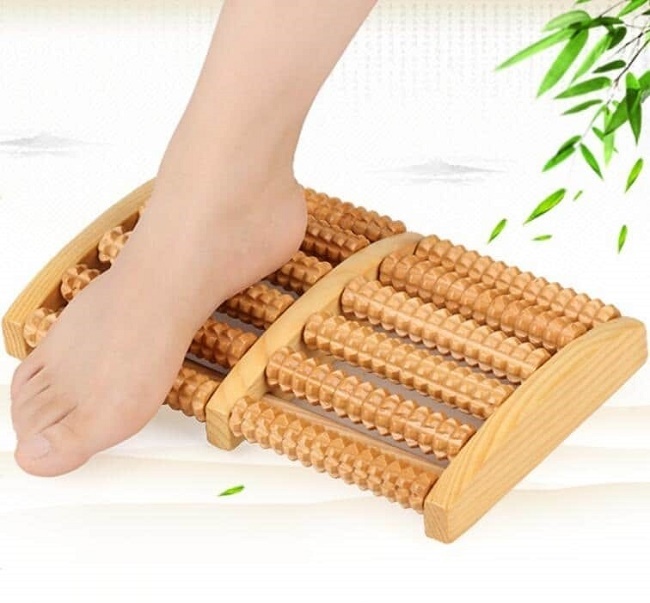 Feet are often the part of your body that are used the most and also often neglected. We wake up and spend the entire day walking around, which can be very tiring.
Sometimes, the feet can hurt at the end of the day. A massage roller relieves pain caused by problems like neuropathy and improves the blood flow in the feet.
Mum needs a foot massager a little more because she is not as young and energetic as you are. But it's not just mothers that will need a foot massager. It is every person who leads a busy life.
3. A New Gas Grill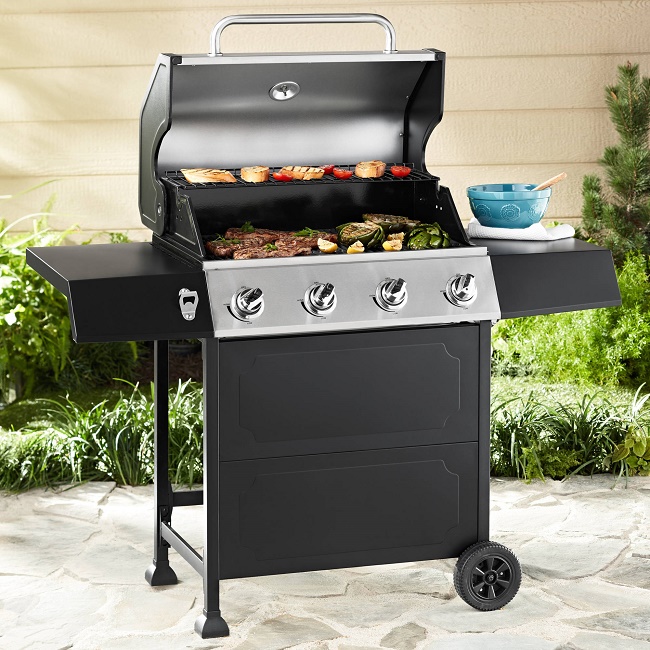 Does your mother own a gas grill? If she does, is it new? If the answer to either of these questions is no, then maybe it is time you gift your mum a brand-new gas grill.
A gas grill can make things less complicated in the kitchen. Homemakers have to spend half of their day in the kitchen, and when she is a mother, things can get out of hand.
The bottom line is, it never hurts to update her kitchen appliances. Get a new and updated gas grill and your mother will love it. You will also get to enjoy more of your mother's splendid cooking.
4. Robot Vacuum Cleaner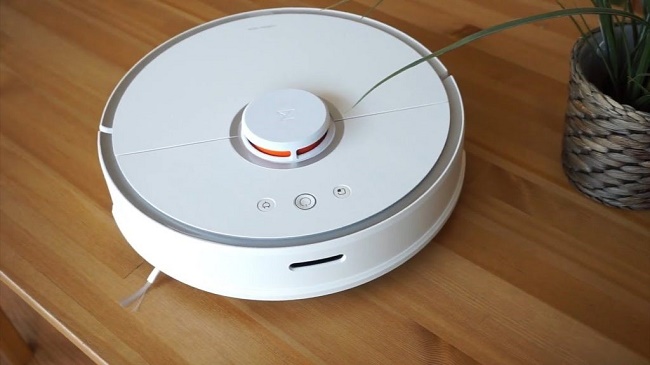 What is the one thing that your mother is always doing? Cleaning! Mothers spend a chunk of their days cleaning around the house, de-cluttering and tidying up the place.
Whether the children are young or adults, a mother needs to keep the dust off her floor, and who can blame her really for wanting to keep things spick-and-span?
Why not make her job easier? A robot vacuum is an invention that is gaining popularity. It does all your work for you while you can relax and do other productive chores.
Robot vacuum cleaners have an app you can add cleaning schedules. After which, mum can leave the house without any worries and the robot cleaner will clean the house on its own.
5. Amazon Echo Dot Smart Speaker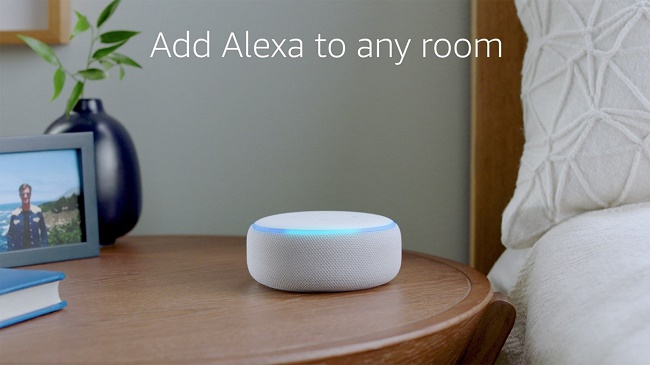 If your mother is a working woman who has to run her house at the same time, it may be a good idea for her to have a home assistant.
Smart home assistants have become an integral  part of many people's lives. They can make the simplest tasks at home easy.
With the Echo Dot smart assistant, mum won't have to get up to turn on the lights or set alarms. She can simply use voice control to do all that and control compatible smart home devices, including check the weather, adjust thermostats, lock doors, and more.
If your mother is a busy woman, getting her an Amazon Echo Dot would be a grand gesture to provide her with much-needed help.
6. Essential Oil Gift Set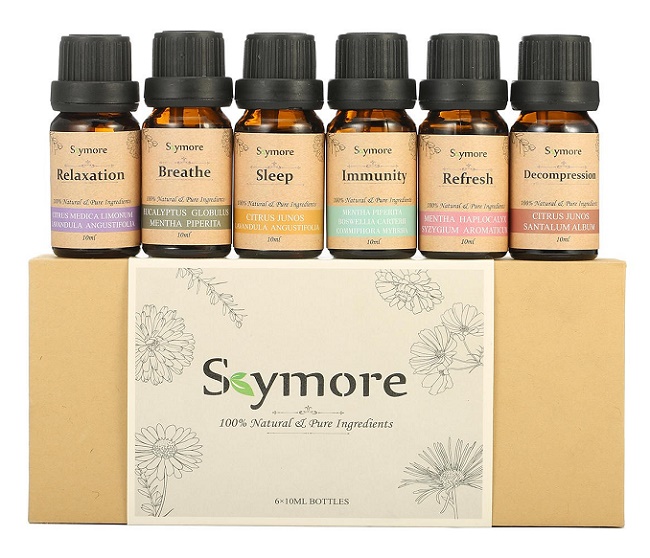 Who doesn't love essential oils? They smell amazing, and most of all they have incredible health benefits.
Essential oils can be used in massages and therapies because of their natural soothing properties. They can be used to relax the body and calm your nerves.
An essential oil set will consist of oils of different kinds that will have their own properties and aroma.
If your mother doesn't get to have some me-time, you should gift her something that can relax her at the end of every day.
7. Heart Mix Photo Art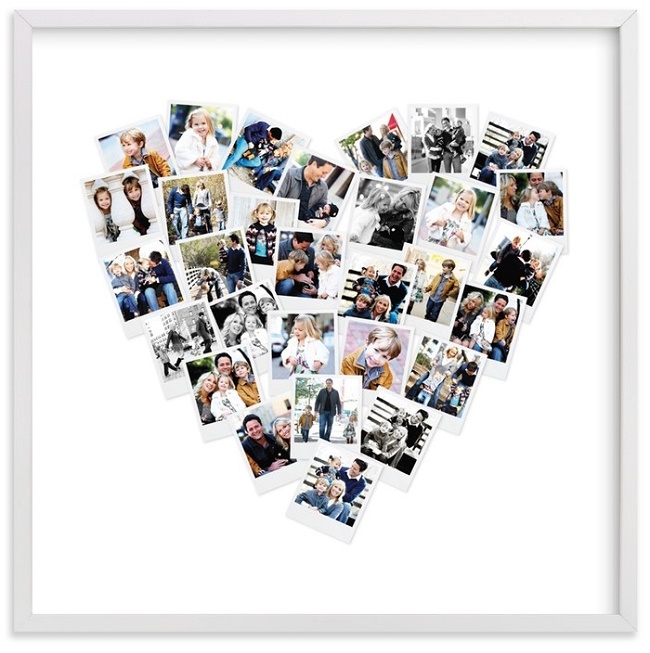 Collect some of her favorite pictures and turn them into unique photo art. This can be a truly meaningful gift for mum.
8. Earrings Holder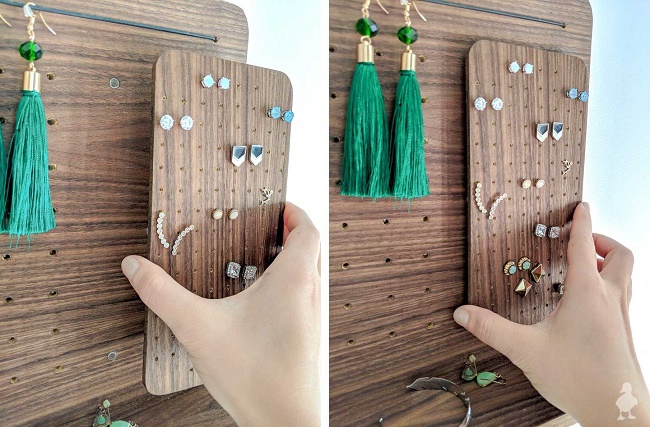 An earrings or jewelry holder will help mom to organize your jewelry and accessories better. This custom walnut earing holder version, for example, uses magnets and brass to create a modern and beautiful-to-look-at holder with tons of earring storage!
9. Amazon Gift Card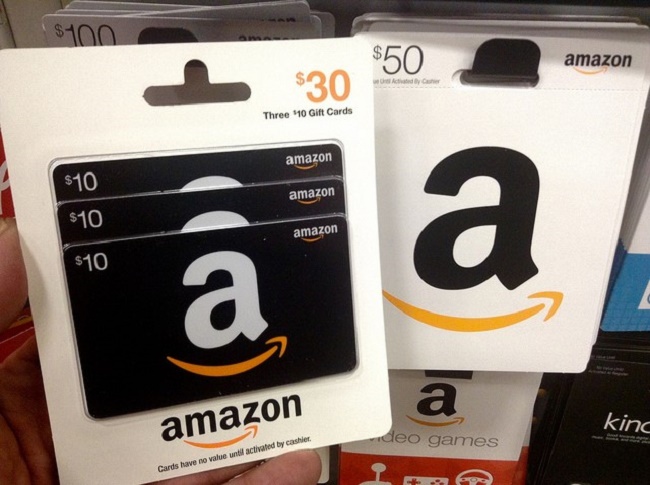 Today, you can buy anything you need online with the tap of a button. No need for mum to spend an entire day at the mall looking for an item she wants, and maybe coming out of it empty.
Now, she can just shop and buy whatever she wants online and get it delivered to her doorstep within a few days.
Make sure she can buy anything she wants online without her paying a penny by buying/loading an Amazon Gift Card and gifting it to her nested inside a specialty gift box.
Gift Cards are the perfect way to give her exactly what she's hoping for - even if you don't know what it is.
10. A Day at a Spa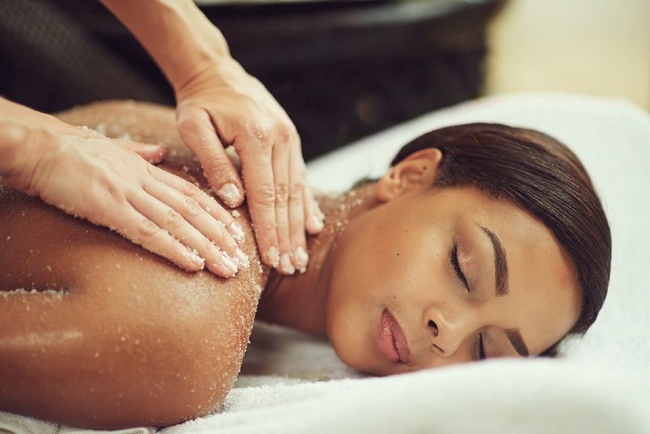 Finally, perhaps nothing will scream special more than gifting your mother a full day of self-care.
Mothers are natural caregivers. It is in their nature to take care of their family. At the end of the day, who will take care of her? Remind your mother that she can also take a day off and relax. A day at a spa is the perfect way to help her step away from the daily grind of life.
A spa will provide a professional body massage, manicure and pedicure, and a hot bath. These things can reset her body and mind in a way you can never imagine.
Give these gifts to your mother on her birthday or any other day and you'll make her feel special!

You might also like...