5 Awesome Intangible Christmas Gift Ideas Your Partner Will Love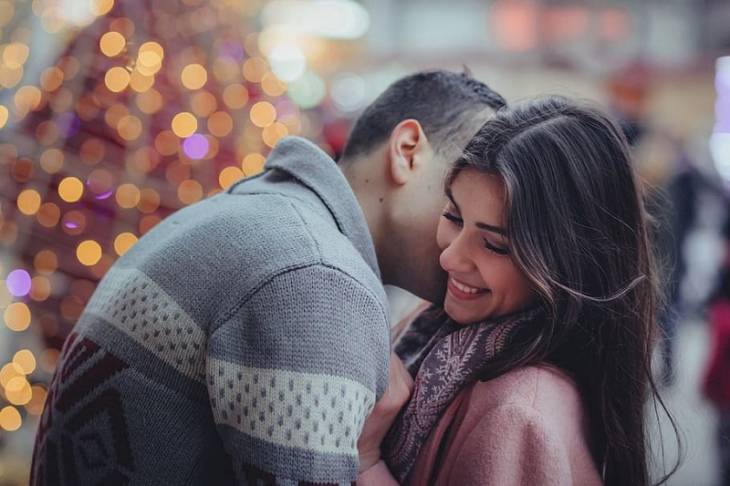 Ready to spice up your gift-giving this year?
Instead of getting the traditional gifts for your partner this Christmas, try giving them something with more purpose, flavor, and style. Giving something that is functional as well as fun is a treat.
An idea that is often overlooked is to give gifts that keep on giving, meaning gifts that will continue to benefit the recipient for weeks, months or even years to come.
Check out these five unusual, intangible and totally awesome Christmas gift ideas that will inspire joy within your partner:
1. Gift of Whiter Teeth
Have you ever thought of giving something practical but only find boring products in stores? Try reaching beyond the shelf and choose a service for your sweetheart this year, like a trip to a teeth-whitening clinic. Why not?
This is an alternative to the normal spa package or gift certificate. It has the added benefit of being a procedure that benefits the recipient for many months after they have it done.
In addition, it is an easy procedure that can be done in the office in less than an hour.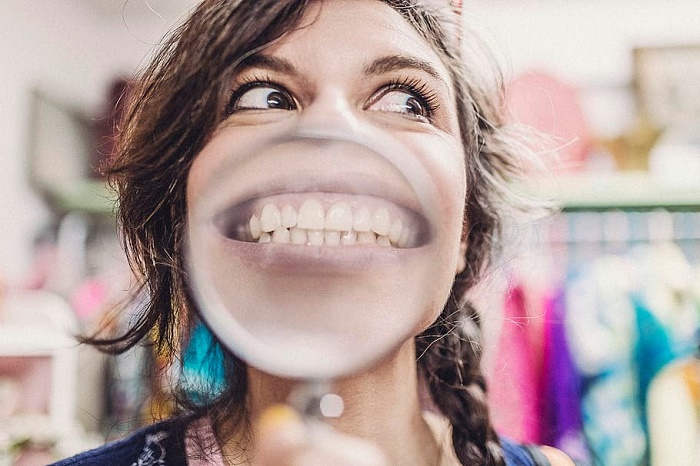 2. Gift of Memorable Experiences
Giving the gift of an experience is a new and popular way to personalize what each person receives from you this year.
Fishing tours, intimate wine tastings at a vineyard, or exploring a coastal community for a weekend are all experiences that you can give your partner. 
A good way to begin your research into what experiences your partner may love is to start with what they are obsessed with or spend time pursuing.
Maybe a backpacking trip is more their speed. Perhaps a classic car museum tour would make them smile.
Whatever you decide, gifting an experience is a more personable way to show your affection.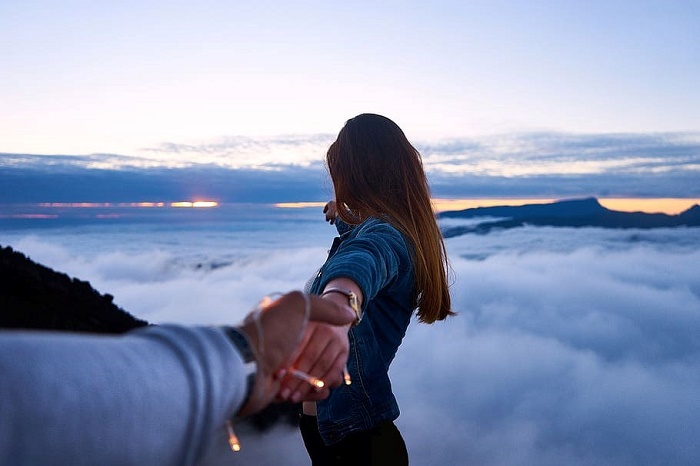 3. Gift of Creative Activities
Have you and your partner created something together lately?
Another fun way to give the gift of an experience is to do something creative together. These types of experiences can lead to more meaningful and lasting memories together.
Some examples of great creative activities you can do together are painting workshops, cooking classes, geocaching, or even tackling that DIY household project you have wanted to finish together.
Rather than giving things, give your time. It will never go to waste.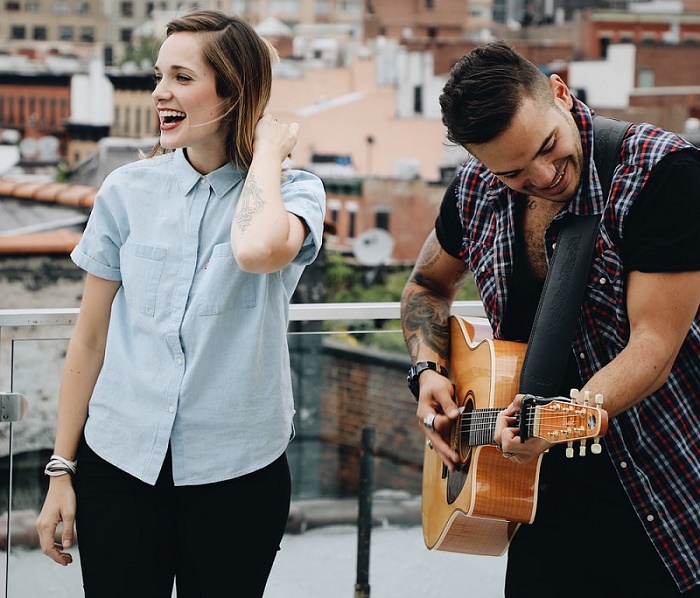 4. Gift of Holiday Tradition(s)
Traditions are a common feature during the holidays. They are part and parcel of holidays. Do you and your partner have holiday traditions of your own?
One personal way to encourage togetherness and bonding with your spouse is by creating holiday traditions that are unique to your relationship.
Some special ways to do this include decorating your home together, visiting Christmas events or celebrations together, or recording a year in review together.
By making this time about what you do together, you are creating traditions that will last for years to come.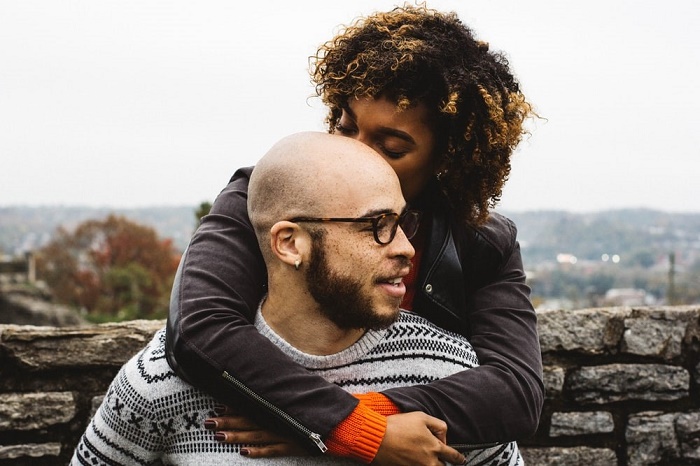 5. Gift of Giving Back
Finally, an uncommon but very cool gift that you can give to your partner is the gift of giving back. The holidays are the hardest time of the year for many families who are in need.
There are many causes and organizations where you can volunteer and help another family create better memories for themselves. Doing so will make your day too, and it will be a deeply enriching experience for all parties involved.
Many local non-profits offer events during the holidays that you can help by lending your time and your energy to the cause. Other organizations collect donations of food and gifts for families that can't afford them. Work out how best you will give back together with your partner.
Giving back to those in need is a wonderful way of showing how much you care for each other and your community at large.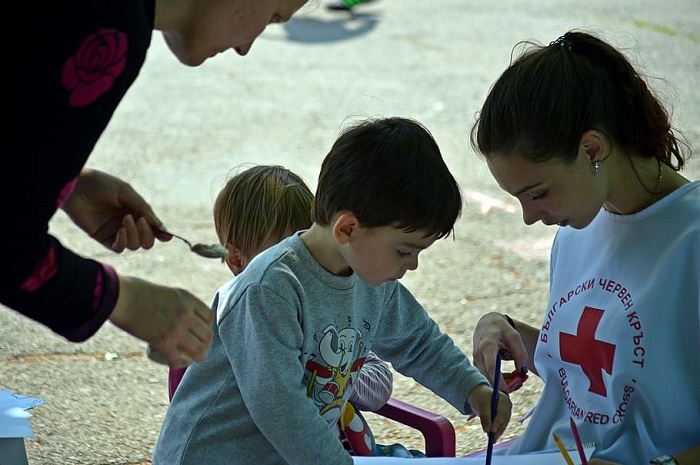 Conclusion
Whichever idea you choose to make your holiday extra special for your partner, remember it is always better to do something together than to wrap another present to go underneath the Christmas tree. In fact, a lot of the Christmas holiday wrapers and glitter harm the environment.