4 Ways to Convert Your Writing Habit into a Successful Business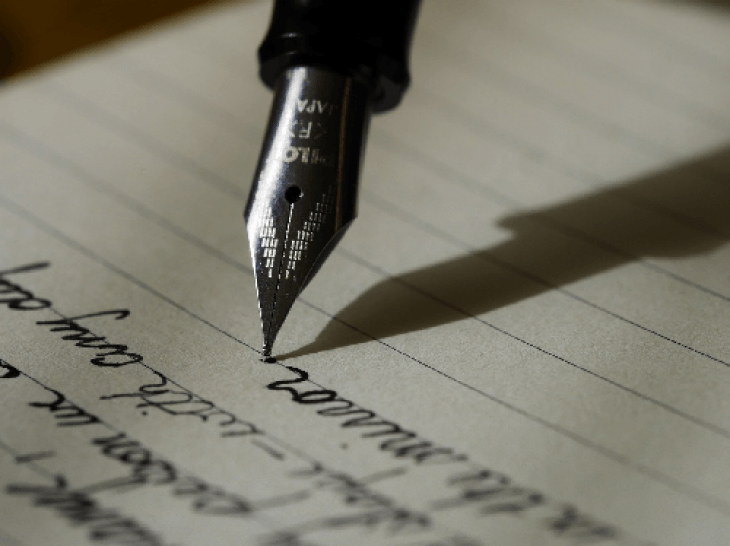 As modern technology continues to improve and customer's needs are satisfied in new and innovative ways, so too are business opportunities for writers in the digital space progressing.
Businesses and professional service providers are moving online thanks to the convenience of the internet and available digital tools for doing business. If you are a writer, you can use your passion beyond just being a hobby and start creating awesome and valuable content.
Your talents can benefit people coming online in specific industries and also those already online.
How to Create a Business Out of Your Writing Practice
Here are a some ways you can create a business out of your writing habit or hobby.
1. Set up a blog and monetize it.
This is a basic step to turn your writing habit into a commercial activity. Purchase a domain name, pay for a hosting service and install a blogging system like Wordpress. Once you have your blog up, start writing. Create a blogging and content marketing strategy to grow and generate revenue:
Establish your blog's purpose – What's the blog's end goal? Don't think entirely about the money; think about blogging in terms of the value that you'll be able to provide to the market.
Find out who your target audience is – How do they think? What are their biggest problems? How can you solve their needs?
Create a list of possible blog posts topics - Start creating them immediately. They should be relevant to your target audience and bring enough value to make them worthwhile to read.
Decide upon a monetization technique – Next, you'll want to think about how to make more money out of your blog. Keep reading for some useful ways to do this!
2. Recommend products or services to your followers and subscribers.
This is known as affiliate marketing. It is one of the most profitable ways to turn your writings into cash and to monetize a niche blog. With affiliate marketing, you write about and recommend products and or services you love to your followers and subscribers. Once you've established yourself as credible and your audience trusts you, they will buy more of the products you recommend.
When you make a sale, you receive commissions from the product owners, the affiliate networks you joined like CJ Affiliate or e-commerce marketplaces like Amazon. Affiliate payments could be 10 percent, 50 percent, or even 80 percent of the sale.
3. Create a premium product for sale.
With time, your blog and overall brand authority and presence will improve. More people read your content and even more will be interested in getting a premium product from you—that high quality product that you and only you can create. You can choose to write a niche tutorial or digital e-book and self-publish it on Amazon or Clickbank.
By creating a product, you'll get much more flexibility and opportunities to make more money. Some affiliate marketers can become interested in your product to promote and sell to their own followers in return for a commission from you, which can grow your revenue further.
4. Sell coaching or mentoring services.
This is a common strategy used by professional bloggers and writers. For example, a seasoned web design website owner who also writes for his niche blog can be approached by other web designers who would love to get training or mentorship services. With this strategy, you can offer your professional services through Skype conversations or other live video conversations and get paid for it.
I'd suggest having a little bit of experience before approaching this monetization strategy.
Conclusion
Turning your writing habit into a successful business is not easy, but it is totally possible. Creative people like J.K. Rowling and famous bloggers have done it and generated millions from their passions and hobbies. You can do it too. Develop a strong online presence and, with proper marketing, you will be off to make a successful business out of your passion.
See Also: How to Overcome Writing Plateau Just by Tweaking Your Mindset