WhatsApp Founder Says It's Time to Delete Facebook. Is It Really?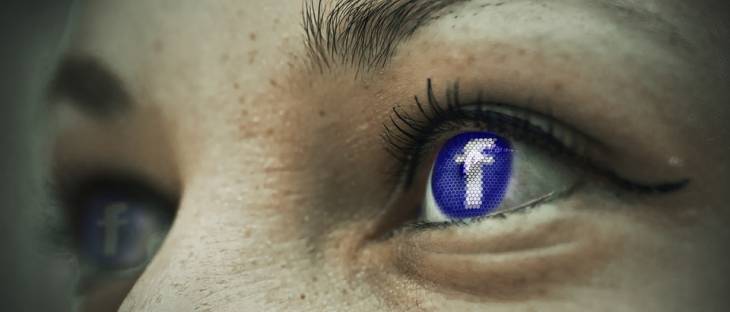 Jumping on a trending Twitter hashtag on Tuesday, billionaire co-founder of mobile messaging service WhatsApp Brian Acton appeared to urge everyone to delete their Facebook accounts.
Acton tweeted, without elaborating: "It is time. #deletefacebook."
It is time. #deletefacebook

— Brian Acton (@brianacton) March 20, 2018
Facebook Data Privacy Woes
The WhatsApp co-founder, who Facebook CEO Mark Zuckerberg helped make a billionaire when the world's largest social media network acquired WhatsApp for $19 billion in 2014, was responding to the hashtag #DeleteFacebook that has been trending amid outrage over Facebook's links with controversial data-analytics firm Cambridge Analytica (CA).
CA was suspended from Facebook last week after it emerged it had collected the data of 55 million Facebook users even though just 270,000 people gave them permission to do so. The UK-based analytics firm with ties to the Trump Presidential campaign allegedly exploited and misused the data instead of destroying the information as agreed.
Some experts argue the controversial bits of Facebook allowing CA's tracking of users aren't remarkable or unusual at all. This is allegedly a central part of how Facebook works, and it is such privacy concerns and violations that could be upsetting Acton and others.
Acton left Facebook in September, 2017 to start his own non-profit company. He held over 20 percent stake in the mobile messaging app he co-founded when it was sold to Facebook - the largest deal Facebook has closed todate. That sale made the WhatsApp founder worth around $3.8 billion at the time, according to Forbes. He is now believed to be worth as much as $5.5 billion.
Deleting Facebook Takes Time
If you choose to heed Acton's call to delete your Facebook account, it could take you up to 90 days to completely remove your profile. That's the time Facebook takes to process account deletion requests. Once your account is gone, it's gone forever. It can't be recovered. Oddly, the button to delete Facebook isn't found in the menu or settings. It lives on another page.  
To delete your account, head over to Facebook's "Delete Account page" and select "Delete My Account." Before deleting, you may want to first download a copy of your entire account information, including your Timeline information, posts you have shared, friends, photos and messages. Go to the Settings page after logging in and click "Download a copy of your Facebook data."
Facebook offers a much less permanent option called deactivation that prevents your account from appearing for other users and in search. With this option, you can re-activate your account whenever you want at a later date and continue from where you left off.
Deactivating might stop Facebook tracking you going forward because you won't be using the service, but all of the information it will have collected and those it will continue to collect using other apps it owns like Instagram and WhatsApp will still be available to it.  
"De­le­te­ an­d fo­rg­et­ it­," Acton stressed in a reply to his original tweet. "No­w'­s th­e ti­me­ to­ ca­re­ ab­ou­t pr­iv­ac­y."