Can FinTech Startups Replace Banks?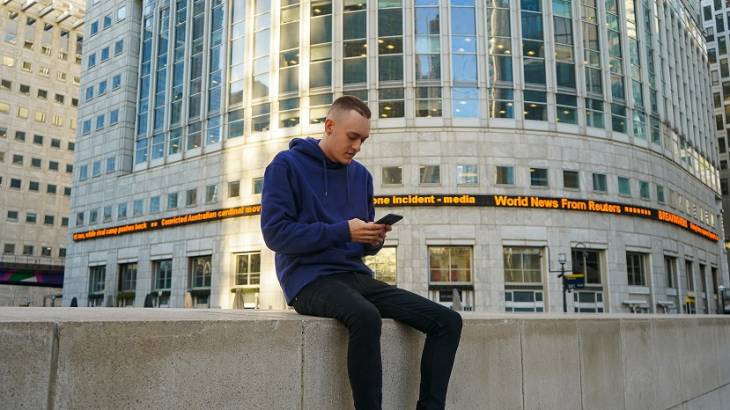 In the last few decades, there has been notable growth in the financial sector. The evolution of technology has drastically improved the way financial institutions used to work and the way financial procedures and services are carried out.
The integration of finance and technology has created a huge impact on financial aspects like banking, investment, trading, cryptocurrency, and many more. This combination has given popularity to a new term, Fintech.
In this article, we shed some light on fintech and its impact on traditional banking, especially addressing the question: Will fintech replace banks?
What Is Fintech?
Fintech is short for financial technology. It is not just a term referring to a certain kind of technology, but rather the whole spectrum of tech innovations that have significantly changed the traditional ways of providing financial services.
With the help of fintech and the latest tech innovations, more effective financial solutions and services are developed and rendered. For example, banking software and mobile banking apps are some examples of financial technology development making a big impact.
So, you may wonder, how do banks implement fintech to improve their services and better comply with regulatory requirements?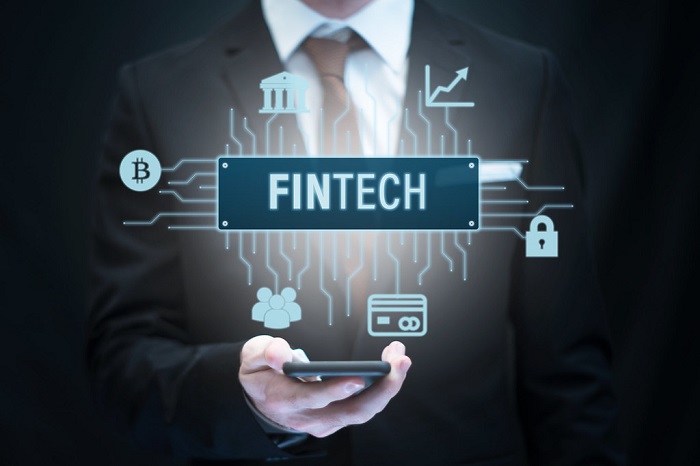 How Banks Implement Financial Technology
Banks have been laden with stringent financial regulations at least since the financial crisis of 2008. They must comply with regulatory standards to avoid legal penalties or paying hefty fees.
Although most financial regulations address traditional banks, the regulations also need to apply to or be adapted for digital banking practices too since the world is growing more and more dependent on digital solutions. As such, traditional banks find they could be at risk of being out of compliance should they wholly ignore digital banking.
Banks that digitize regulatory risk management processes, save money, time, and resources, while also achieving far better accuracy than traditional finance processes thanks to adoption of a derivative of fintech called regulatory technology (RegTech).
RegTech is simply a technology that allows firms to simplify the process of regulatory requirements and easily adapt to the pressure of increasing regulatory reporting, while at the same time being cost-effective and secure.
With RegTech, banks and other firms can apply the Know Your Customer Rule (KYC), which requires every broker-dealer to apply reasonable verification efforts when opening and maintaining client accounts to minimize illegal activities like money laundering.
While RegTech, part of the broader financial technology, is still growing, it helps with anti-money laundering and can also detect fraud. You can expect more solutions coming into the financial services industry with this technology to address more complex problems.  
Also, digital transformation is beneficial to traditional banks as far as financial regulation is concerned by blending technology with risk management processes.
So, can fintech startups driving all this technological innovations in financial and banking processes grow and eventually replace traditional banks?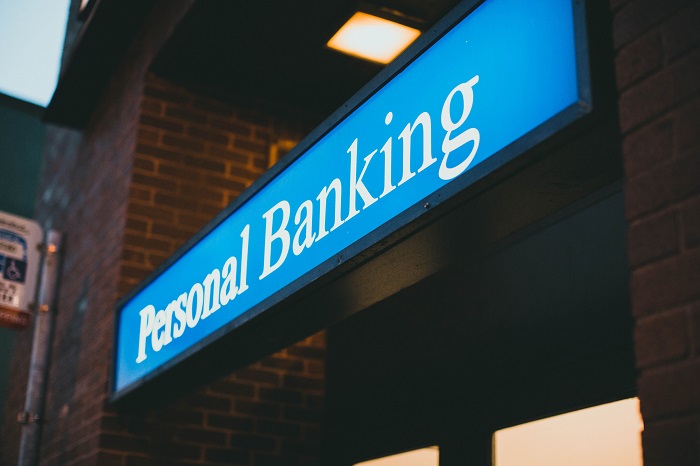 FinTech Startups vs Traditional Banks
The financial industry is being disrupted significantly by fintech startups and other innovations happening all around us.
People have warmed up to new ways of banking that are more attuned to the current times, and fintech startups have stepped up to bring many advantages into the industry. This gives them a marked upper hand in the sector and industry.
Today, fintech startups are able to bring more innovative solutions and deliver cost-effective but quality services to customers compared to traditional banking institutions. This has left people wondering whether fintech is going to replace traditional banks in the future?
For a number of reasons, it is most doubtful that fintech startups will replace traditional banks and banking services any time soon. The very first reason for this is because most consumers still trust banks over any startup responsible for handling the safety and security of their money. Banks have spent decades building that level of trust, so fintech startups may need to be a bit more patient to win over customers' trust.
Another important factor to consider is the nature and exchange that takes place between banks and fintech startups when partnering with each other. Oftentimes, the ways these two players partner with each other involve mergers and acquisition of fintech startups, or mentorship programs where banks gain valuable insights and innovative technologies, while fintech startups could gain customer trust and market reach.
In short, it's safe to say that at this time, both traditional banks and fintech startups would benefit by coming together rather than competing against each other in the market.
So, how can players in the financial sector transition from old, legacy systems to new, more modern and innovative financial technology solutions that'll enable them to stay competitive?
Tips to Adopt Modern FinTech Systems and Solutions
One of the biggest challenges that traditional banks face while adapting new technologies is to figure out how to make a transition from old legacy banking systems that they have been using for decades on which every operation relied on.
Technologies evolve as the years go by and banks often have trouble adapting and replacing their legacy systems that can be incredibly complex. Think of it as a task in which you have to remove a brick from the foundation of the house without disturbing the entire structure that the brick is supporting. It's difficult and the challenge is real and complex. 
In this challenge of implementing new financial technology, there are few options banks and other companies can consider. One of them is to launch a front-end app for the customers as it offers a simple and user-friendly interface that enables the banks to stay relevant in the market. This option is a quick fix for the situation as you take time to develop or make ample changes in the back-end in a strategic and calculated manner and at a slower pace.
The second option for the banks and other firms in the financial sector is to dedicate a team to maintain existing legacy system and another team to develop and deploy new fintech systems. But remember that both teams need to be in sync and work in harmony.
Ultimately, you need to take on every upgrade operation one step at a time and implement robust fintech systems that enhance your existing operations. This way you'll meet current market standards and high expectations for continued success in the modern world.