Why Gym Wear Is an Essential Part of Workout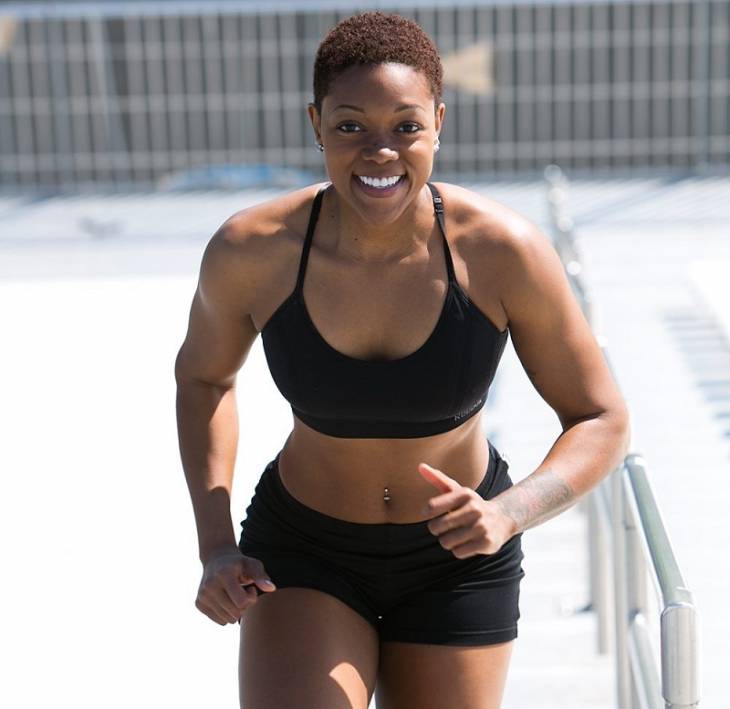 Working out and going to the gym has become a vital aspect of human life today. This is not just because of looking good, but also the health benefits that come with keeping fit.
One of the things that people overlook is the attire they wear when working out. How tight or how fitting are you supposed to wear it?
Is it important to take into consideration the fabric and stitching? Is design an important factor before purchasing? What is considered worth the price you are paying?
These questions are the reasons why we dive into this article to help you learn more about gym wear and eventually understand its importance.
The Importance and Benefits of Gym Wear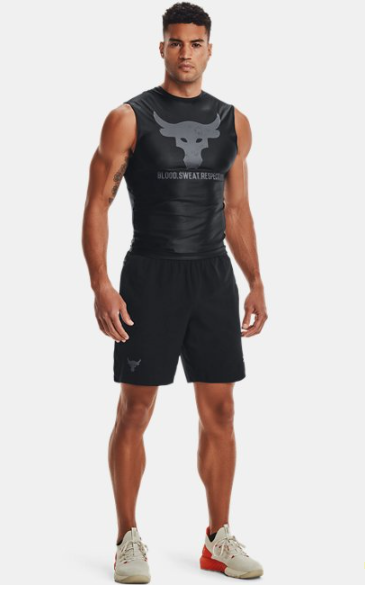 1. Freedom When Working Out
You want to be able to move your arms and stretch your legs without any interference when working out. You also need to be able to jump when the routine requires you to.
That means you should go for gym wear that is light and makes you feel like you only have your skin and nothing else. Look at the design and material used.
2. Reduce Injury
Do you know that you may end up fainting or losing consciousness if you wear inappropriate attire to the gym? Good gym wear is designed to lessen overheating, reduce strain, and the impact of the workout.
It's advisable to wear compression as it works to ensure proper blood flow to the right places, especially the heart and brain, during a workout. Sufficient oxygen helps reduce rates of fatigue and gives you endurance during workouts.
3. Regulating Temperature
Intense gym sessions have you sweating all around your body. You, therefore, need gym wear that regulates your body temperature and brings a cooling effect while at it.
Consider attires that are made to give you more comfort as you work out.
4. Increase Performance
You may not be aware of it, but the gym clothes you put on determines your performance!
Being comfortable means focusing on the activity at hand, and the attire you wear determines this. Be sure to have on something that is comfortable.
Also, the fabric should be compatible with your skin. Besides, having attire that is designed from a fabric that properly absorbs sweat as you work out is essential.
In Conclusion
Having the right gym wear brings all the aforementioned benefits, as well as helps in boosting confidence as you workout, increasing your motivation, and ensuring you have something that won't affect your skin. It is, thus, vital to pay attention to your own gym wear.
Buy your gym wear only from trusted brands in trusted stores. And avoid buying gym wear that won't fit perfectly, won't give you comfort, and would wear off easily.