How to Choose the Best Gaming Laptop for an Uncompromised Experience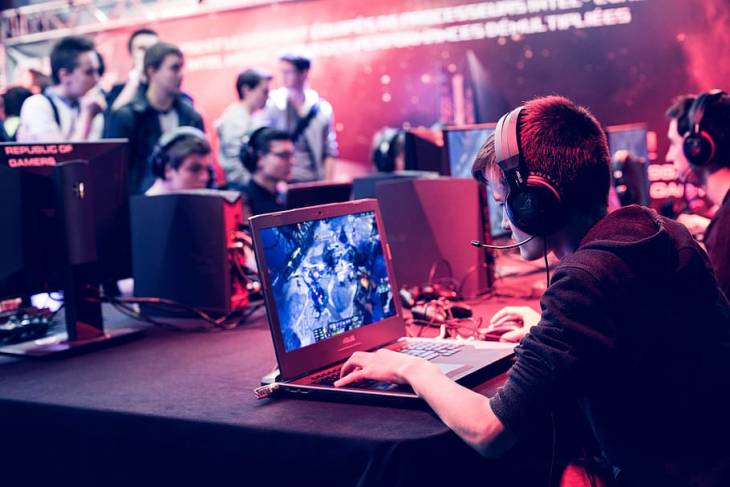 As you may already know, gaming laptops come with powerful chipsets and uncompromising digital display quality than the usual laptops, and rightly so considering the processing demands of modern video games. 
But, deciding on which gaming laptop to buy that would completely satisfy your gaming needs and more is often always a challenge. 
With plenty of options available in the market, such as the Nvidia RTX Laptop which can quickly put an end to your search for the best gaming laptop at any budget, you need to consider some key aspects to make the right purchasing decision. 
To begin with, for a reliable and enjoyable gaming experience, powerful graphics cards and high-resolution screens are a must in your gaming laptop as they add huge value to your experience.
Essential Features to Consider in a Gaming Laptop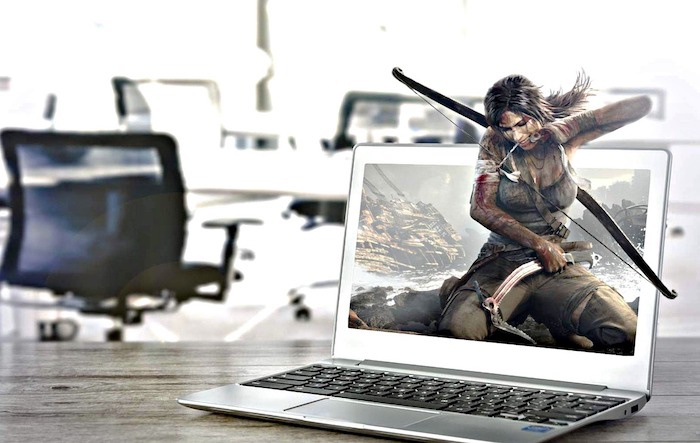 Besides those factors, here're a few more essential features of gaming laptops to look out for:
1. Processor
Gaming laptops should come with powerful processors to meet all your needs. Currently, AMD's Ryzen microprocessors rank as the market's top-selling processor. 
Look to see which gaming laptops with such processors meets your need. 
2. Random Access Memory (RAM)
If you're shopping for a gaming laptop, it's important that you research and how much RAM you'll need for the types of games you'll be playing. 
Most games need at least 8GB of RAM or more to run smoothly. So, if you're an avid gamer, you'll probably want to purchase that much memory. 
RAM is one of the most important components that determines a computer's performance. For gaming laptops, how much RAM you have is more important than how big your laptop screen is and even how fast your internet is.
3. Graphics Processing Unit (GPU)
The graphics processing unit, or GPU, has become one of the most important types of computing technology today, designed to accelerate graphics rendering.
GPUs can process many pieces of data simultaneously, making them especially ideal for video editing, machine learning, and gaming applications.
Using powerful GPU like Ryzen's and Nvidia's GPU is an easy decision to get the best graphics and gaming performance for your money.
Look for RTX gaming laptops that use the Nvidia RTX 3,000 series GPUs - more precisely, the Nvidia RTX 3070, for example.
4. Power Consumption and Backup
The graphics card in gaming laptops consume a lot more power, which tends to reduce the battery lifeof your machine. 
In fact, gaming notebooks fall into two main categories: desktop gaming setups and portable gaminglaptop machines. 
Portables make use of a smaller, lower-voltage processor before entering standby or hibernation mode.Since graphics cards use more system memory, their power consumption is higher. 
Meanwhile, desktop gaming setups tend to use a larger, higher voltage processor that is relatively inefficient when in standby. The portable device goes into low power mode if it's only connected to Wi-Fi. 
When playing games on a desktop replacement notebook, more cycles per second will be needed to maintain frame rates since there is no limit to the number of frames allowed. 
Therefore, keep power usage, energy efficiency, and also consider power backups as well when choosing your gaming laptop. 
5. Build and Design
Some people are also concerned about the look and feel of their laptops, and also how they can customize the laptop to suite their exact needs. 
If you are someone who cares about how your laptop looks, particularly if you'll be displaying it in public, say, at gaming events, then pay attention to the design and build of the gaming laptop you get. Sleek and sturdy is usually best.
Of course, design isn't a major factor in how well your laptop performs, but it impacts just how much you like your machine, even when in public.
In conclusion
Gaming laptops are designed to deliver awesome graphics and gaming performance. Portable models are lighter and sleeker, allowing manufacturers to get away with lower-performance hardware and longer battery life.
The main reason why gamers choose desktop replacements is that they can experience their hardware without worrying about the battery running out. 
As far as pricing goes, you can choose the best gaming laptop under $2500 based on how much power and how much screen area you require.