5 Tips to Fast-Track Education for Gifted Learners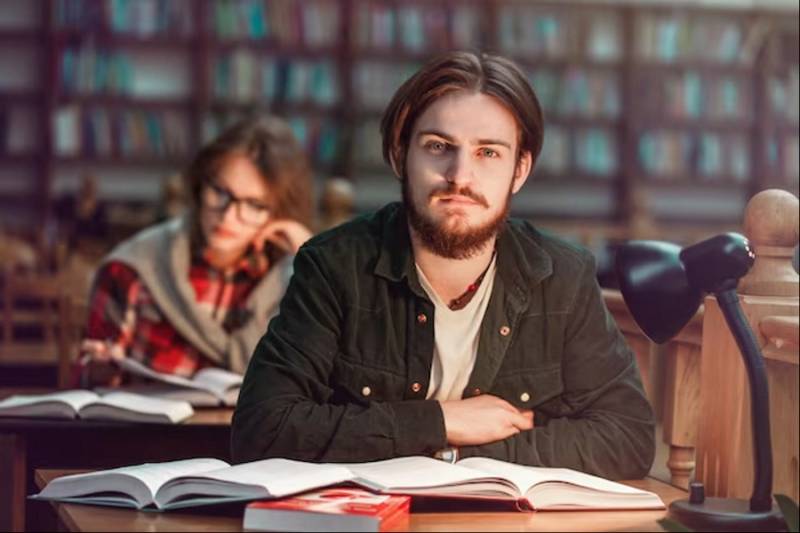 The process of learning and gaining an education is rather tedious for many people, sadly.
The nature of any national syllabus is such that it meets the needs of an average learner. To achieve this, education boards usually borrow from the national curriculum and state-specific calendars and academic semesters.
The normal practice has been that the content for each level is distributed over 1 year or some other set timeframe, depending on the type of education. This approach benefits special needs learners who gain from extra time created outsides the class lessons. However, the challenge has been with gifted learners who don't usually get their education fast-tracked. 
If you or someone you know are in the latter category, there are ways to fast-track education for gifted learners to ensure learning isn't tedious, but more appropriate and meaningful for them.
Fast-Tracking Education for Gifted Learners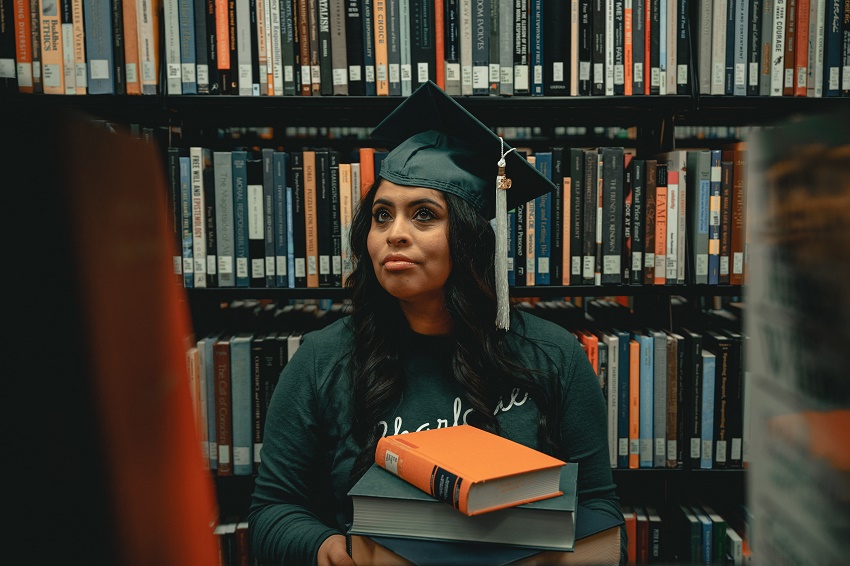 Here are 5 tips for fast-tracking education for gifted learners:
1. Enroll for Accelerated Learning
One of the most successful ways for fast-tracking your education is to register for an accelerated education program in the institutions where they are being offered.
Under this arrangement, your tutor assesses your competencies and focuses on areas in which you need to improve. This means that you may complete some skill areas very fast because they are not a problem for you and move to the ones that are a challenge to you.
Although you could be taking the same syllabus as everyone else, you will not be stagnated on a grade-level whose goals you have successfully achieved.
As long as you have demonstrated a higher level of understanding, you will quickly move to the next level. This works like running up the academic stairs because you can.
2. Set Your Progress Goals and Stick to Them
Even though talented and gifted students can achieve curriculum and syllabus goals in a short time, goal setting remains key.
You will need to measure your progress in all subjects being studied to assess whether you have attained the required skills.
To achieve this, you need to set time-specific goals against which you will measure how far you have come and whether you are ready for the next level.
Of course, a qualified professional teacher will help you set achievable goals. You need to stick to your goals if you are to achieve the set objectives. As usual, this will require a commitment to your study schedule.
3. Consider Taking an Individualized Education Program
Furthermore, there is a strong positive correlation between individualized education plans and time achievement of academic goals.
The benefit of this approach is that it allows your tutors to give you special attention. You are likely to benefit from a quick understanding of the concepts being taught because of the improved teacher-student interaction.
You will also benefit from the tailored approach to learning because a tailored approach yields positive results than a general approach. This way, you can help you complete on time even where you could have taken slightly longer.
4. Have a Strategy for Your Online Classes
Given the changing nature of the world, online classes are quickly gaining momentum.
Even though online classes have been ongoing, not many people understand how to use them to fast track their education. Should you enroll in online classes, you can fast-track your education if you follow this strategy.
Since online modules are split into several small parts that you can complete independently, set yourself a target to complete an extra part or two on top of the recommended parts per week. Within 1 month, you will most likely be ahead of those who never had a strategy.
5. Consider Dedicating Part of Your Usual Holidays to Further Your Education
Most importantly, learn to sacrifice part of your free time and invest it in academics. Convince and train yourself that it is okay to donate part of your holiday for a greater benefit such as early academic completion. You may take a 50-50 split of every free time whenever doing so leads to no negative consequences. This will help you fast-track your education.
As noted, taking a short time or a long to complete your studies is a personal decision. However, you can still fast track your education if you use any or a combination of the above approaches. Such a decision is very personal, but to help you out, you should consider the above approaches because they work.