Start-up Summit Winner Know-it Partners with FutureX to Give Back to Business Community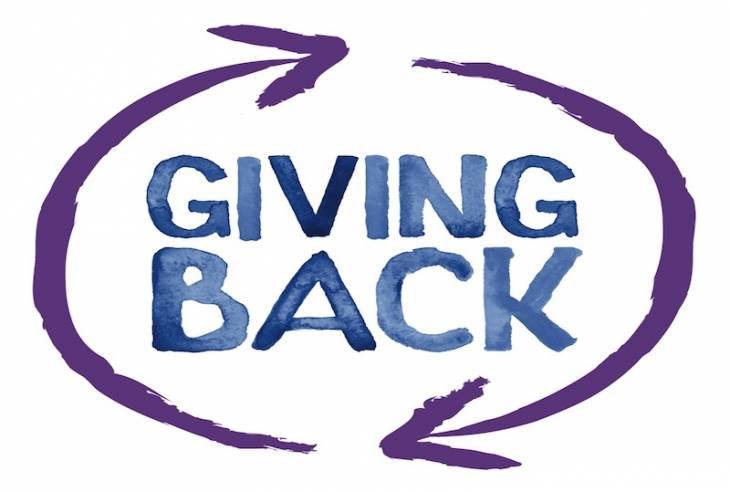 Poor credit decisions, cash flow issues and late payments are just a few of the many issues SMEs face daily.
In fact, SMEs across the UK are chasing a combined £61bn in late payment with 400,000 companies at risk of failing as a result of being paid late.
Know-it Founder & CEO Lynne Darcey Quigley is giving back to the business community by offering her innovative new credit management platform free to FutureX alumni members.
Know-it is aiming to reduce the huge late payment problem that is crippling UK businesses by giving them the ability to mitigate credit risk, increase cashflow and reduce debtor days.
The automated credit management solution allows users to run business credit checks, monitor changes, automate payment chasing and collect overdue invoices, plus much more all in one place!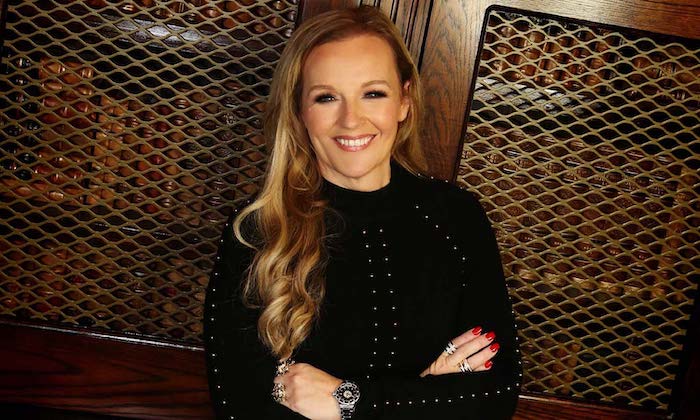 Lynne Darcey Quigley. Photo: Know-it.
Lynne Darcey Quigley recently attended the FutureX Silicon Valley Scaling Teams Programme as the Startup Summit 2021 winner and FutureX member and wants to give back to the FutureX community by offering Know-it free for 12 months.
Lynne says:
"Bruce, Zoi and the team at FutureX have helped both myself and Know-it hugely over the past 18-months and with businesses being so heavily impacted by late payments this is the perfect opportunity to give back to the FutureX community.

 

FutureX Alumni members will now have access to a full end-to-end credit management process allowing them to get their invoices paid quicker by mitigating credit risk, reducing debtor days and boosting their cashflow."
FutureX CEO & Co-founder Bruce Walker adds:
"It's fantastic that Lynne is giving back to the FutureX community. Late payments are such a huge issue for businesses and we hope providing our members with access to Know-it for free will help them make more informed credit decisions and ensure they are paid quicker."

You might also like...