Traveling Abroad? What You Must Know About Travel Medicine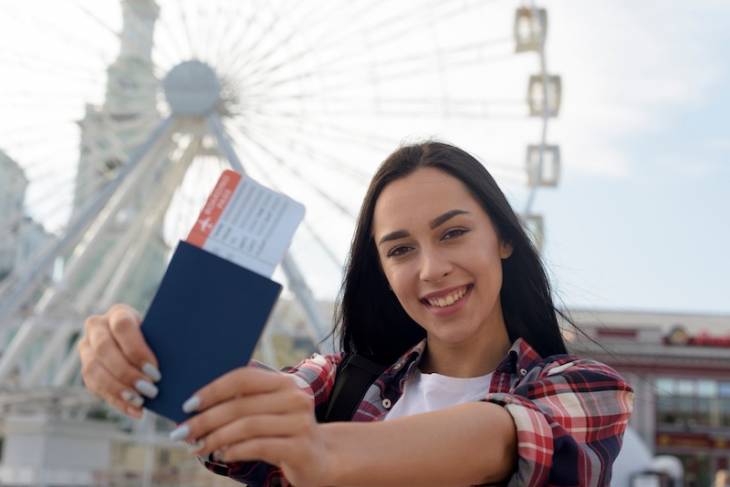 If you plan to travel this year, you might be wondering about travel medicine. When at home or abroad, travel medicine is vital to your health and safety on the go. 
Travel medicine is a highly dynamic specialty that focuses on pre-travel preventive care. For example, in this period of COVID-19 pandemic, you should consult your healthcare provider or a travel health specialist before you travel for health advice recommendations, and take steps to prepare so that you can stay safe and healthy during your trip.
The right medications and vaccines will protect you on your travels so that you stay healthy while you are traveling and spend more time enjoying your trip rather than fighting sickness. This will also save you a lot of money and distress when visiting different parts of the world.
Besides that, there are other travel tips and essential information related to travel medicine you should know and take care of, including:
1. Pre-Travel Vaccination
Many countries require you to have certain vaccines before you can enter their territory. A travel medicine provider can perform a comprehensive risk assessment for each individual traveler and help you determine which vaccines you will need before leaving home.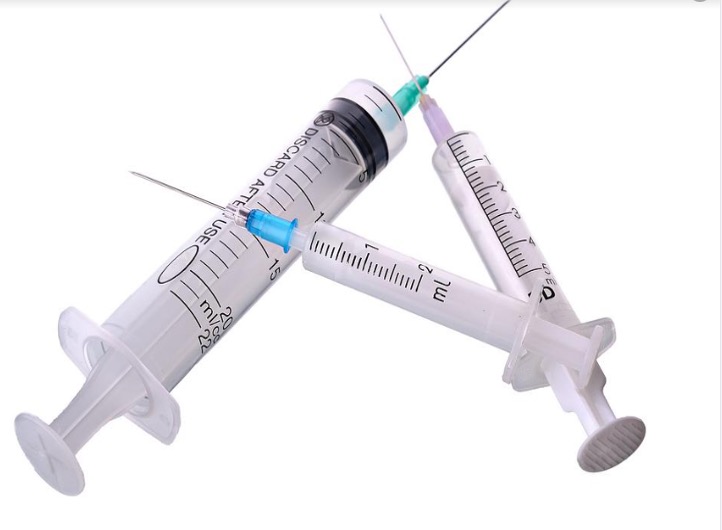 If you are new to a country, you might not know how safe it is and the diseases that are prevalent in an area. All parts of the world have common illnesses and troubled regions you may want to avoid. 
A travel health specialist has up-to-date knowledge and expertise on various travel-related illnesses, global epidemiology of infectious, as well as data on other travel risks. They can provide you with helpful vaccine information and also teach you good travel habits.
For example, if you are a solo traveller, you may be advised about health regulations and immunization requirements in various countries and told to avoid traveling to certain parts alone at night. These tips can keep you safe and allow you to enjoy your trip to the fullest by reducing the traveler's risk of illness and injury during travel.
2. Treatments and Medications During Travels
A large part of travel medicine is getting the right medicine to the right patient when they need it. If you fall ill while on the go, you may find it harder to get the medication you need. 
However, you can search for an international travel medicine clinic nearby to get the right medication that you need. These clinics are designed to help travellers get the medical attention and treatments they need to feel better while they are aboard.
3. Foods to Avoid on Travels
One of the best things about travelling the world is getting to try new foods. But you will find that not all foods are palatable to you or completely safe to eat at all.
Seeking the advice of a travel medicine advisor can help you determine which foods to avoid and which foods are safe to consume when traveling to specific locations.
For example, depending on which part of the world you are traveling to, you may be advised by your travel medicine specialist not to eat food from street vendors.
Additionally, you may be told to only eat at restaurants that are popular with locals. Popular restaurants tend to be the safest places to eat on travels.
4. Healthcare Advice for Special Conditions
If you have a pre-existing health issue or suffer from a particular medical condition such as diabetes, you need to seek healthcare advice before traveling. Personalized and condition-specific advice is vital to ensure your travels are not only safe, but also enjoyable for you.
By consulting your healthcare provider or a travel health specialist before you leave and taking their expert recommendations and advice regarding a pre-existing condition, you will have more peace of mind knowing that you have the knowledge you need to enjoy a safe trip.
In Conclusion
These are just a few reasons why travel medicine and the specialists that provide it are so important. If you are thinking of traveling this year, it is always advisable to seek expert advice. So, make sure you book a visit with a travel medicine professional near you before you go.