Ella Woodward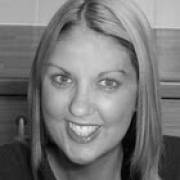 Ella is a freelance writer with expertise and business knowledge in financial and investment spaces.
For many years she has worked in-house and freelance for a variety of digital publications, websites and online platforms, and as such she knows how to communicate powerfully over the internet. She now writes content that is designed to help businesses and marketers to harness the power of language and really engage with their target audience.
Check out samples of her work on her website: Businessella.com.