Email Conversion Rates Optimization: How to Really See Improvements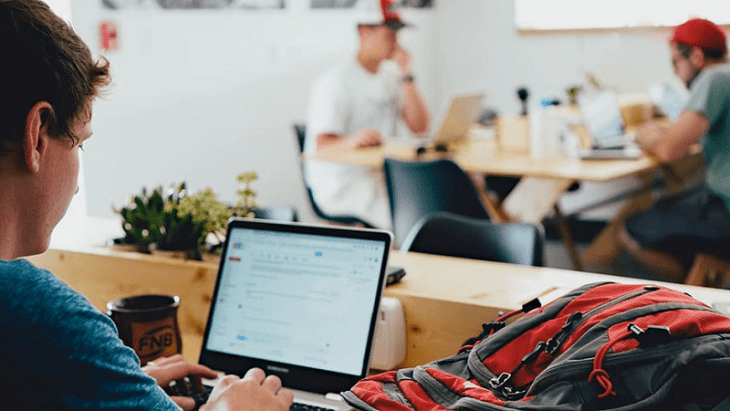 As far as success rates are concerned, email marketing is only second to social media marketing in B2C and second to none in B2B.
And yet, a large number of companies and marketers fail to see the results they want from their email marketing campaigns, which should not be the case.
Let's highlight how you can make your email marketing successful so your investments bring much better return on investment (ROI).
Let's dive in...
1. Identify Key Email Conversion Motivations
Companies and marketers often fail to identify and target key motivations why people open marketing emails, which leads to low email open rates as well as low conversions rates.
You have to ask yourself why would a consumer be motivated or inclined to open a brand or marketer's email? The answers can be summarized more or less via the following points:
It offers something you want or need
It's coming from a brand you trust and like
Your previous experiences with the brand have been pleasant
You are expecting offers on something that you want to buy from them
You are on the lookout for a product similar to what the email is promoting
The email looks unique and visually appealing
The email seems to be an exclusive offer/discount
Of course, there could be a few additional points that we may have missed, but these are the core reasons why a customer chooses to open an email that they already know is promotional. 
Now that you have identified the key factors that increase the chances of eliciting desired action from the customer, it's time to move on to the next step.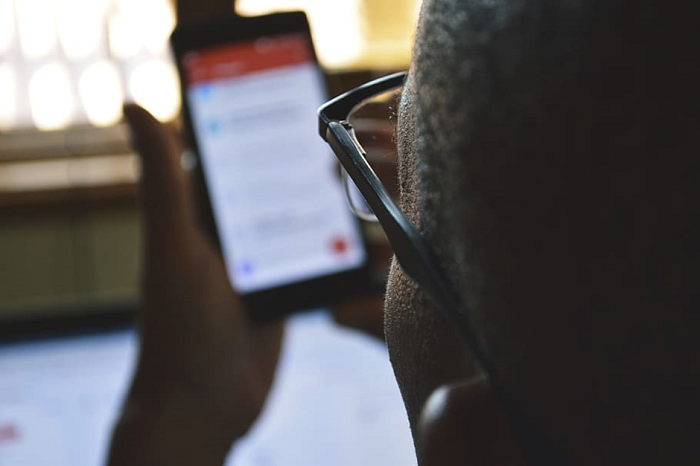 2. Focus Your Emails Through Customization & Personalization 
Every factor we just identified as being a potential motivator for responding positively to marketing emails is variable. This variability is brought on by the fact that each customer is different.
Therefore, to successfully incorporate the relevant key motivating elements for each recipient and increase your emails' chances of conversion, email personalization and customization is important.
To personalize and customize your emails for maximum results, consider following strategies:
Segment users: If the business has multiple target groups, decide on the particular group you will be targeting during the email promotion or campaign.
Tailor marketing language and materials to each target group: The language, design, theme, images, and messages in each email should be catering to the pre-determined personas and particular needs of each segmented target group.
Ditch the "no reply" address: Nothing turns off people faster than seeing terms such as "auto-generated" and "no reply." Instead, use a monitored company email address and encourage your subscribers to provide you with feedback.
Use names instead of generic designations: When emailing customers, refer to them by their name within the email body. This personalization can be automated easily using subscribers' data collected during signup to your mailing list.
If it is a B2B and the client is particularly important, customize and personalize beginning from the subject line to the entire email so it is more appealing to them specifically and to ensure a positive communication experience.
3. Change Your Email Software Provider
Sometimes, the answer to boost email conversion rates is finding a better email marketing software for your particular needs.
So, if you are not seeing results in spite of doing everything to optimize your emails, it might be time to think about finding a better bulk email software provider.
You will be pleasantly surprised to know that there are many free bulk email software providers with much better and more reliable records out there than the average paid, business email clients.
Research good email software providers that have good online reviews, high limits on free emails, and professional email design tools for maximum conversion.
In case your emails are not mobile-friendly, for example, find a provider that caters to that aspect right away, or you just won't be able to compete effectively or improve your conversion rates.
Dynamic email design is another feature worth looking into when picking an email marketing provider. It is very important to optimize your email design as well for best ROI.