Powerful Inspiration: Jennifer Bricker's Passion & "Never Say Can't" Attitude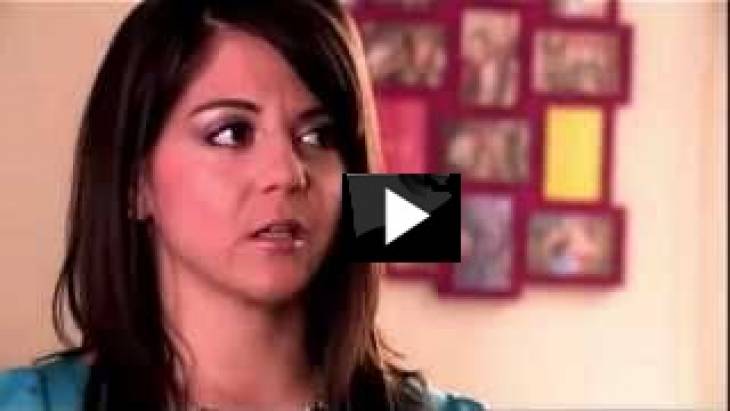 How many times have you said you can't do something because it was scary, hard or uncomfortable?
You'll never say "I can't" again after watching this inspiring and powerful story of Jennifer Bricker, the secret sister of Olympic star Dominique Moceanu who was given up for adoption because she had no legs.
What an amazing story!

You might also like...