New Tool Helps to Calculate How Much Time & Money Employees Spend in Virtual Meetings
As the world's workforce adapts to social distancing and working from home, a lot of people are turning to video calls and instant-messaging apps to communicate with their teams. 
Of course, staying in touch with your colleagues while working remotely is more important than ever but, as with everything, there's a thin line between enough communication and information overload. 
If you've ever wondered how much time you're spending catching up remotely, and whether it's always the best use of your time, the team at cloud-based human resources (HR) software company CIPHR have created a fun, interactive calculator so you can work out what else you could have been doing instead. 
From making your own batch of toilet paper through to learning to play the guitar, simply enter the number of hours you spend in an average day catching up with colleagues remotely, and the calculator will do the rest.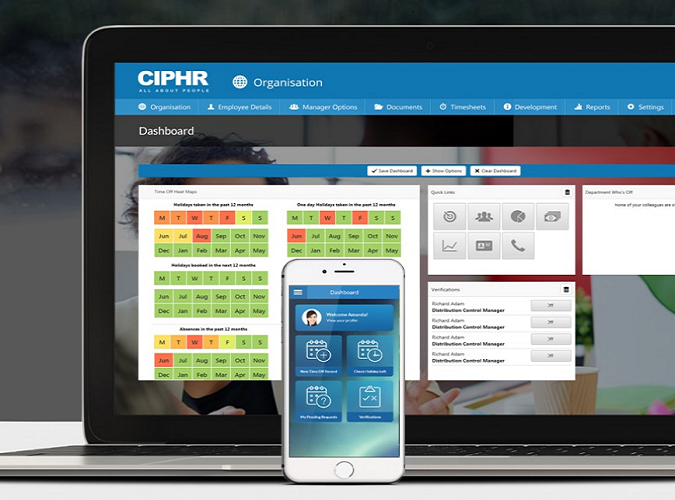 Commenting on the release of the virtual meeting calculator, David Richter, director of marketing at CIPHR, said: "This new calculator puts a light-hearted spin on the sudden increase of virtual meetings and chat that many organizations are adjusting to." 
"Next time you're about to send a virtual meeting request, think: could this be an email instead? Is every person on the invitation list genuinely required (or is there anyone important missing)? Will it really take an hour, or will 15 or 30 minutes suffice?
And when you're in a virtual meeting, respect your co-workers' time and stay on topic. Equally, while chat apps are a great way for colleagues to keep in touch in an informal way, too many notifications can end up being distracting.
If you want an answer to a question that's not urgent, email may be best. And if you need a block of time to focus on an activity, change your notification settings to 'do not disturb'." 
Imagine how powerful this tool could be to swiftly report on the commercial impact of virtual meetings in light of the current COVID-19 pandemic.
"Remember, virtual meetings and chat apps are just some of the ways to communicate information; for critical announcements, organizations might find it more effective to use functionality available in specialist HR systems like CIPHR," David added.

You might also like...