Benefits of Having a Virtual Office Assistant for Businesses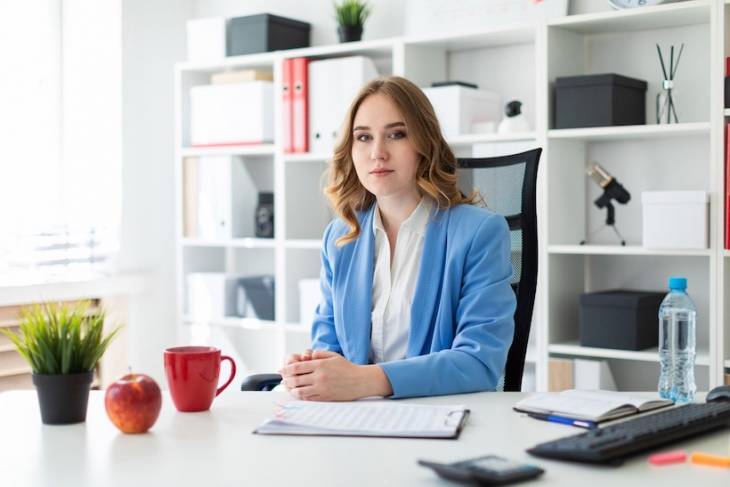 Studies show that there are over 31 million small businesses in the US alone. If you're a small business owner and you want to get ahead in the game in today's crowded market, a virtual office assistant could be the solution for you.
But what exactly is a virtual assistant and how can hiring one help your business?
A virtual office assistant is basically an independent contractor or employee that provides remote support services in a business. They can handle administrative tasks that an office assistant typically does, such as making phone calls, organizing emails, and scheduling appointments, while operating outside of the client's office.
As you can imagine, having a competent virtual office assistant can be a key factor in managing and elevating your daily business operations. 
Key Benefits of a Virtual Office Assistant
There are many benefits to adding this role to your team and it might be the best business decision you make. 
The office assistant will help you with time-consuming administrative tasks so that you can free time to focus on other matters when running a business.
Delegating administrative support to a professional in this role and allowing them to troubleshoot technical issues for you will also help you to tackle more in the business.
As a business owner, you might think that handling every aspect of your business yourself is the best way to go. But, delegating is actually one of the hallmarks of successful entrepreneurship.
Of course, handing off tasks to someone else can sometimes be scary. But, hiring a virtual assistant is a way to delegate that will maximize your time and boost your business's health.
Some key benefits of hiring a virtual office assistant include:
1. Reduced Labor Costs
The cost of hiring a virtual office assistant is less than hiring an in-office employee. You won't have to pay for benefits or expenses like Internet and rent. When you save money on labor costs, it gives you more money to invest in and fund your business. 
You can even take the virtual side of your business farther by investing in a virtual office to list your business address. A virtual office such as The Hoxton Mix is a cost-efficient way to improve how your business functions.
2. Improved Organization
Administrative tasks can be complicated and technical. When you try to handle every task yourself, you end up making mistakes that cost money. 
The best virtual assistant can help you stay organized by handling tasks that require detail and time. They can do things like field phone calls, manage bookings, and create spreadsheets.  
3. Maximized Time
Business owners spend up to 30 percent of their time doing tasks that could be delegated to others. When you're able to hand off administrative tasks to a virtual assistant, it opens up more time for you to focus on your clients.  
4. Streamlined Business Operations
The technical work behind administration and management means there are a lot of opportunities to make mistakes. When you're handling every task on your own, you might feel tempted to cut corners or forget an essential step. 
With a virtual office assistant, you have someone to document and streamline every process. This means you'll have someone to help you out at every step in your journey so that there are no gaps. 
5. Improved Products and Services
Having a virtual office assistant means you'll have more mental energy and time to focus on your business. You'll be able to increase productivity and brainstorm new opportunities.
A small business virtual assistant can also be another set of eyes and ears in your market. This means you'll have more data to optimize your services and meet your customers' needs. 
In Conclusion
Hiring a virtual office assistant for your small business can maximize your time and boost efficiency. It's also an essential step in helping your small business grow. 
By delegating administrative tasks to a professional, you'll have more time and energy to focus on your clients and make money. It's cheaper than hiring in-house staff, and you'll have more funds to invest back into your business.