Wistia Launches Channels for Businesses to Showcase Own Video Collections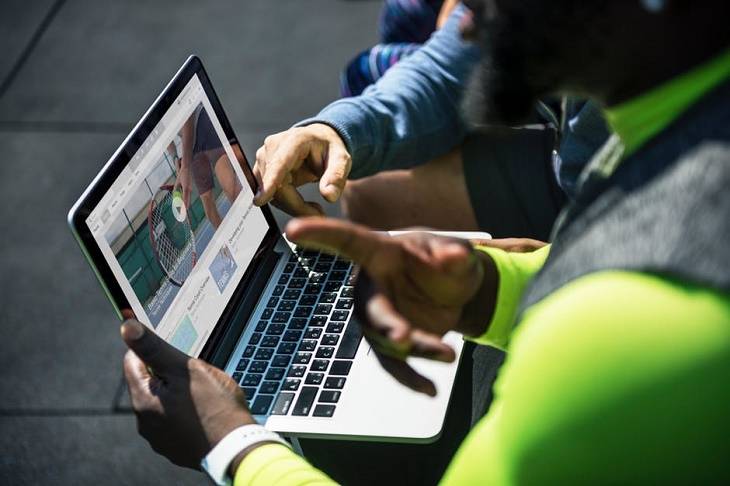 Wistia Inc., a video-software platform for businesses, recently launched the first video-on-demand, streaming-like experience specifically designed for businesses dubbed, Channels.  
Wistia Channels, allows you to host your own videos and "give your audience a professional, can't-stop-watching experience right on your site."
You don't have to send people to YouTube to watch your videos and risk losing the attention of viewers to unwanted ads or related content served up by competitors, the company says. Instead, you can simply create Channels hosted by you to showcase your videos, organized into specific channels of interest, and be free of worries that competitors (or even a cute cat video!) will pull prospects away.
"Businesses have been investing in making video content for years, but most of these end up on social media platforms where they are surrounded by ads," Ben Ruedlinger, Chief of Business Operations at Wistia, said in a statement. "Wistia Channels allow companies to showcase their video content in one place with the more 'lean-back' viewer experience that consumers have come to expect from streaming services like Netflix and Hulu."
With Wistia Channels, you can showcase your portfolio of creative campaigns, provide distraction-free browsing of all your videos, and even present an episodic video series.
Wistia Channels Features for Creative Businesses
Unlike existing alternatives, which involve implementing a new CMS or just sending prospective customers to YouTube, Wistia Channels lets marketers:
Embed a full-screen viewing experience on any existing web page

Make sure visitors remain on their websites, undistracted by ads or "up next" recommendations

Optimize video for SEO, ensuring Google sends traffic to pages on their website rather than YouTube.com or a new subdomain

Add the feature using their websites existing layout and structure, without needing development or design resources.
"It's super simple to embed a Channel on your site, so your audience sees more of your content and none of the competition's," the company writes on its website. "Whether you want to display your Channel as a Popover or an Inline embed, you get control over the audience experience."
Present Your Video Channel How You Want It on Your Site
Wistia Channels can be presented as an in-line experience between existing content on a page, or as a full-screen popover. Wistia takes care of making sure everything plays back as seamlessly on mobile as the new 100-inch 8K OLED TV you convinced your finance director to buy for your boardroom, the Cambridge, Massachusetts-based video-software company adds.
And your videos are also updated in real time — make a change to your Wistia Project and it'll be automatically reflected across your embedded Channels.
If you are looking for a self-hosted solution for your video marketing efforts, Wistia presents a professional platform for businesses and brands to host their content without being hampered by advertisements, slow buffer speeds, and tacky or controversial content that could drive audiences away.
This, along with Wistia's video analytics capabilities, can help your business maximize its intelligence and position itself for success - in an area of marketing that is at once rapidly growing in importance, and yet remains daunting for many.
How to Get Started with Wistia Channels
Wistia Channels is available on the company's Advanced Plan. If you're on the Advanced Plan, simply head to your Wistia account and follow these steps:
1.      Navigate to Projects and select one to get started.
2.      Click "Project Actions," and from the dropdown menu, select "View as Channel."
3.      Ta-da! Your Project videos are now a Channel!
"When you create a Wistia Channel, you control exactly which videos your viewers see (only yours)," writes Kristin Bagnoli, Product Marketing Manager at Wistia, on the company's blog. "Oh, and did we mention it's also super easy to set up? Customize the look and feel to match your brand, and your content is ready for its big debut." she adds.