5 Thoughtful Holiday Gift Ideas for Writers & Authors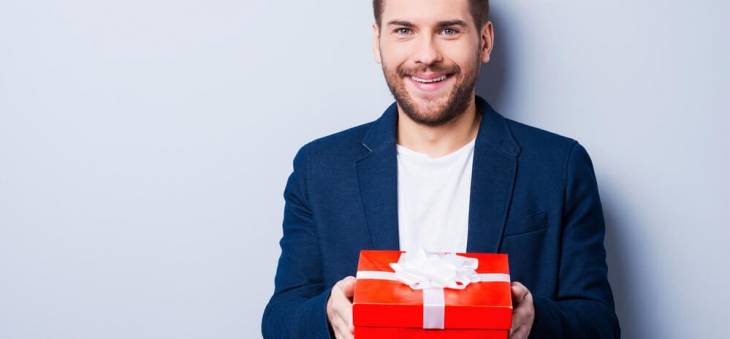 In the month around July and August, people celebrate Raksha Bandhan in India, a traditionally Hindu annual ceremony commonly called the festival of brothers and sisters. It's a one-day festival in honor of sibling love to tell your brother or sister how much they mean to you.
The day is all about tying a sacred thread of Rakhi on brother's wrist and, in return, presenting wonderful presents to a sister. Similarly, Christmas and other holidays like the New Year present glorious opportunities to demonstrate our love for each other.
Finding the right gifts for loved ones, however, is not easy, especially on special holidays like Rakhi and Christmas. And when your sister or brother is a writer, it can be even more difficult to buy a gift that speaks directly to them in a way that they understand and deeply appreciate.
Writers are sensitive people, with a keen eye for the subtle nuances of life, people's behavior, and hidden undertones. There is always a fear of whether they will like your gift or not.
If you are unsure what exactly to get someone who loves to dabble in the world of words, imagination, and creativity, hey, don't worry. We'll help you pick the right gift for the writers and authors in your life by listing the top gift ideas for writers. 
The list consists of top gift ideas for a writer or author that will match their interest in the craft, as well as enhance their writing experience in a much better and thoughtful way.
Best Gift Ideas for Writers on Special Holidays
Many people have high expectations about how you will demonstrate your love and thoughtfulness towards them during holidays and festive seasons. Gift your writer friends and loved ones with these fantastic gifts that are wonderful gestures of your love and appreciation for them. 
Check out the gift ideas for writers below and buy them to make their day:
1. Book by their Favorite Author or in Favorite Genre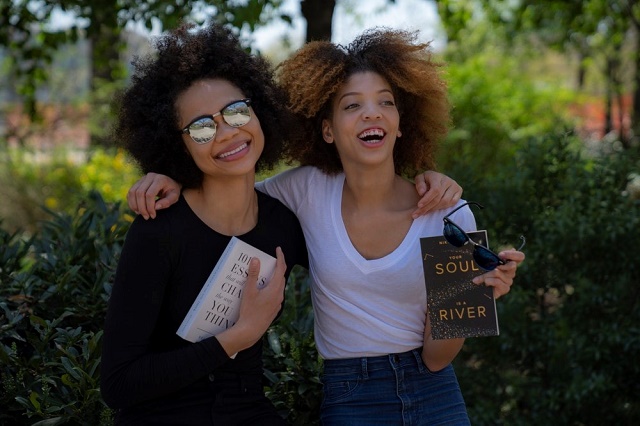 This gift idea is enough to make any writer feel super happy on a special occasion like Raksha Bandhan. Buy a book in their favorie genre or by an author they gush about most as it will be a special way to make them realize how much you care about them, their choices, and what they love.
Whether they love thrillers, mystery stories, romantic love stories, inspirational, self-help books, or even a biography of a particular person, gift them what they love. Show your love with this book gift and become the reason for their million-dollar smile.
2. E-Reader
Gft your writer something techie that can change their reading experience, such as an e-reader. An easy-to-use e-reader will take their reading experience to a new level. 
An e-reader is also a handy travel companion that will help them to always carry a favorite book on the go.
The device can hold more than a thousand books and pages. This lightweight and portable tech device will surely make them feel special.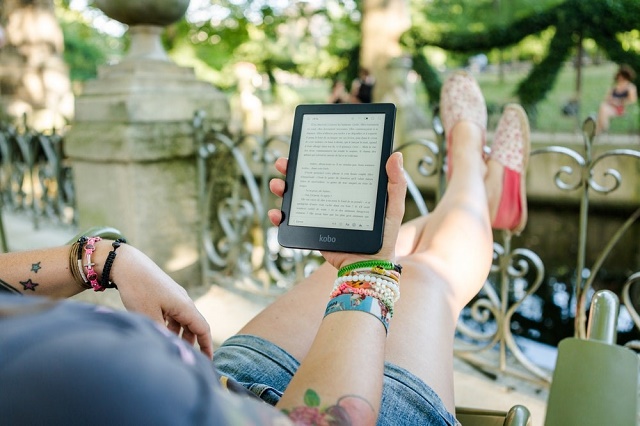 3. Fancy Notebook
Every writer has different tastes. Some love to write down their thoughts on a tablet or laptop, whereas others like the good old way of writing down their ideas with a pen and paper.
Gifting a notebook can be a practical way to enhance their writing practice. For example, buying a flat, leather-bound, embossed notebook can be a great way to boost the writer spirit in them. 
Gift a fancy or customized notebook and wish them a very Happy Christmas, Raksha Bandhan, or New Year. They will love it.
4. Desk Lamp
For your writer sibling or friend, a writer's desk is essential. Actually, many writers need and have it. To complement their writing desk, avid writers definitely would find a desk lamp practical and useful. 
A desk lamp can help them to write through even the darkness of nights, and they'll appreciate that a lot.
Gift them a beautiful-looking lamp in line with thier sense of style and aesthetics. I guarantee that they will appreciate it more than you might realize.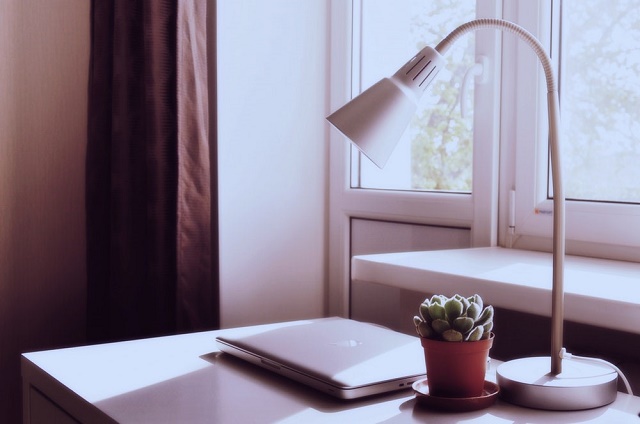 5. Personalized Pen
Give your writer brother or sister a personalized pen with a special message engraved on it. With today's modern technology, you can get anything customized with your desired message from an online gift shop or offline from your nearby market. 
Take advantage of such services and give them a wonderful holiday gift to remember!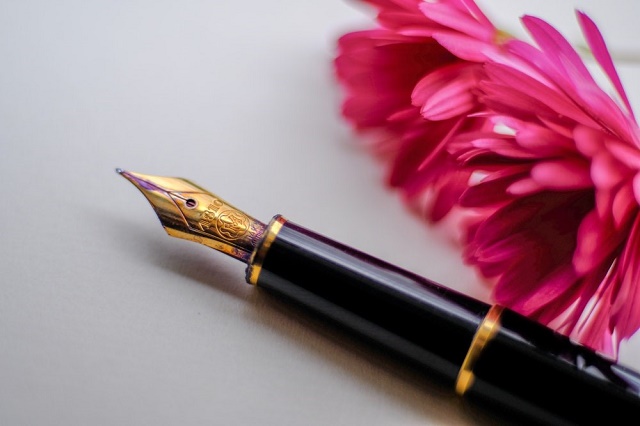 The above-listed gift items are just some of the best, classic gft ideas you can use to make the writer in your life feel wow on special occassions and holidays.
Don't overthink it, though. You are unlikely to go wrong with classic gift items. Just grab the best gift your writer loved one deserves and make their day.