Need Emergency Funds? 5 Ways to Earn Quick Cash When You're in a Pinch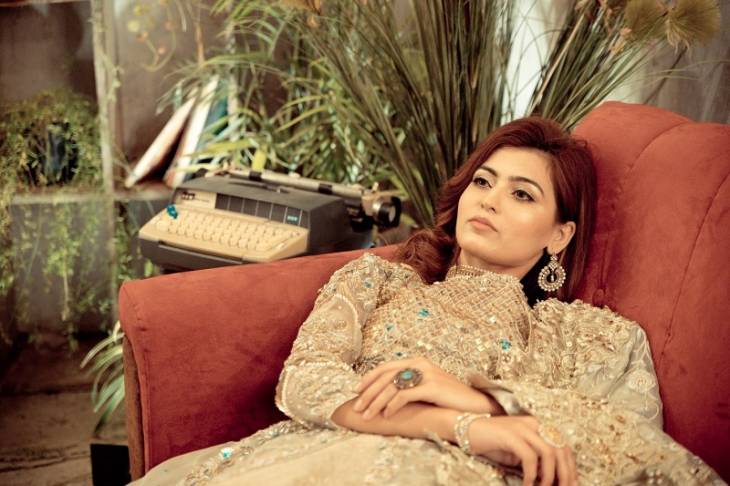 Everyone needs a little financial help now and then. Whether it's an emergency repair that's draining your bank account or a forgotten bill that needs to be paid ASAP, you may find yourself stressing about where the money is going to come from.
Rather than wasting valuable time worrying about your finances (or lack thereof), it's a better idea to do what you're doing now – research, and then get out there and do something about it.
To help you out, we've pulled together this list of the most effective ways to earn quick cash when you're in a pinch.
You're sure to find at least one that will help you earn money as soon as today.
1. Borrow the Money You Need
If your financial needs call for fast cash yesterday, you may want to consider small cash loans as a way to get through the tough times.
While you may be thinking it's counterproductive to add debt on top of debt, obtaining a small loan with good terms could get you out of a tough financial jam unscathed.
If you're not too keen on borrowing from a traditional lender, you may want to try asking family or friends first. There are also some wonderful places you can get good business loans too.
2. Rent Out Extra Rooms
If you have an extra room or two in your home, you can rent out space for quick cash. To do this easily and safely, try a site like Airbnb to set your rates and manage bookings.
Airbnb connects you with quality renters looking for single rooms or entire houses on a daily, weekly, monthly, or yearly basis. You set the terms, and Airbnb does the rest.
You can easily make $100 or more in under a week, depending on your location and the amount of space you have to offer.
3. Sell Your Stuff
If you're like most people, you probably have a few things lying around that you don't use and could probably part with for the right price.
Whether it's clothing you don't wear or an antique cabinet you really don't need, there's always someone out there who could put it to good use.
Look around your home and take stock of the things you don't want or don't use anymore. Place a value on them and put them up for sale.
Craigslist, eBay, and Facebook's marketplace are all great places to make a few bucks selling your old things via the internet.
4. Pick Up a Part-Time Gig
Desperate times sometimes call for desperate measures. If you have a few extra hours on your hands, you may want to pick up a part-time job or side hustle to meet your financial needs.
Some suggestions include becoming an Uber driver, babysitting, bartending, or any other work you can do in your spare time.
If you have a special skill such as woodworking, web design or photography, you can also try to sell your talents online. Freelance sites like Fiverr and DIY craft platforms like Etsy can help you list your services and showcase your handmade or vintage items online for clients to buy.  
Similarly, photography sites like Shutter Stock, Dreamstime, and 500px buy professional photos for their image database. If you have skills in photography, you may become one of their suppliers.
5. Do Quick Online Work
If your financial needs aren't too big, you may want to try your hand at doing some quick online work, like online surveys and freelance writing. While you won't make a million dollars overnight, you will earn real money for the surveys you complete to mitigate your pressing financial pinch.
Before getting started with any online work, however, be sure to do your research into the freelance and survey websites' reputation. Reputable survey sites will have plenty of positive reviews from real people who have earned money with them.
Some verified survey sites you can check out to earn some quick cash include Survey Junkie, LifePoints, Vindale Research, iSurvey World, and My Points.
Freelance writing sites you can check out include Upwork, Workana and Textbroker. The blogging platform Medium also pays cash bonuses to writers and might be worth checking out, as well.
Conclusion
If you find yourself in a financial pinch, don't stress. Instead, take it upon yourself to find a solution using one or more of the suggestions listed above.