5 Best Investment Opportunities to Safeguard & Grow Your Money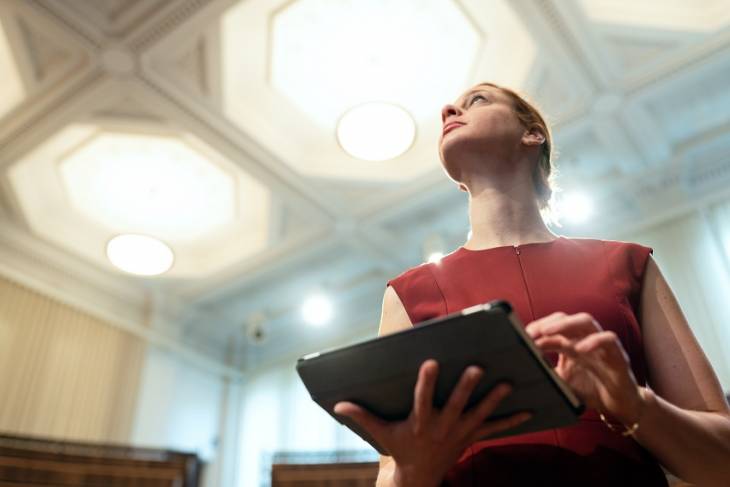 Coronavirus showed that nothing is ever fully assured; not your job, business, or career. Sadly, many people faced various problems, people became broke, and brands went bankrupt because of the economic effects of the global health pandemic.
Today, post pandemic, people are acutely aware that they cannot just rely on a single source of income, because who knows when the next pandemic or serious crisis will hit again, right?
Most of us do not want to risk ever facing what we have witnessed during the pandemic. Investing in various places is a way to protect yourself and safeguard your finances from unforeseen calamities. 
Entrepreneurs and businesses today are actively considering various ways of making passive income and adding new revenue sources by diversifying their investments and launching side hustles.
Smart Investments to Safeguard Your Finances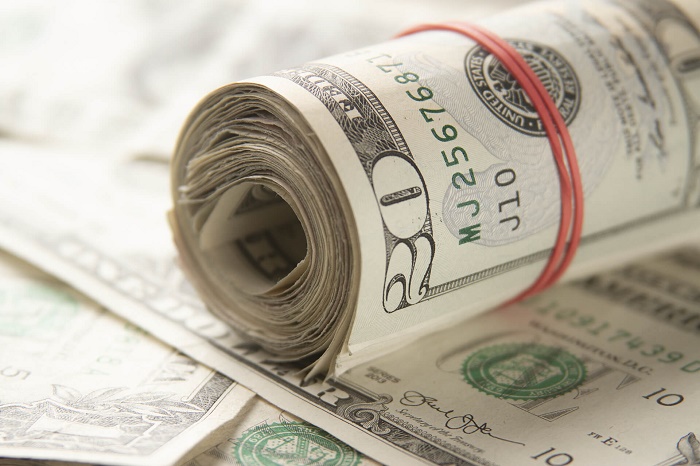 If you are wondering what are the top investment opportunities people are taking to future-proof their finances, some of the top investment opportunities you should also consider investing in to generate extra cash and create another source of income include:
1. High-yield savings accounts
Investing in high-yield savings can be really beneficial if you don't know what to do with your money. It's an account that pays you interest on your cash balance.
You can put your cash in high-yield online savings accounts to generate a passive income stream. With high interest rates, you could be doubling your money while staying at home. This option is for people who can handle risk investment or for people who need cash flow in the short run.
Saving in a high-yield account is liquid as you get your money in cash, and it also enables you to deposit or withdraw your funds anytime, anywhere. 
2. Real estate or construction company
Construction or real estate are among the oldest and surest investment opportunities you can find. Investing in real estate or a construction firm can give you massive returns over a period of time.
This is a long-term investment and it takes a lot of patience and dedication, but it's usually worth it in the end. For instance, if you had invested in a plot or an apartment in 2005 for $10,000, today your investment would likely be worth more than $100,000.
This investment is good for people who are going for some wealth creation in the long term. It doesn't necessarily have any risk if you have the proper documentation ready with you all time. 
3. Government bonds funds 
Government bonds funds are secure, short-term investments where you loan money to a government in return for an agreed rate of interest.
These mutual funds are invested in debited securities by the government and its agencies. They offer you returns after a relatively short commitment of funds.
Investing in debt instruments such as Treasury bills, Treasury notes, Treasury bonds, and even mortgage securities issued by government-sponsored enterprises like the U.S. Congress-created Fannie Mae and Freddie Mac home mortgage companies, is considered as risk-free investments.
These government bond funds are well-suited for low-risk investors. This type of investment is a good initiative for investors who just started out and are trying to develop a cash flow quickly. 
4. Corporate bond funds
Corporations sometimes also issue bonds to their investors, and these can be packaged into bond funds that own bonds issued by potentially hundreds of corporations.
Short-term bonds have a maturity rate of one to five years, so they are not as susceptible to interest rate fluctuations as intermediate or long-term bonds.
Corporate bonds can be a good option for people who have retired or investors who are looking to create another passive source of income. 
Risk-averse investors who want a bit more yield than government bond funds may benefit from short-term corporate bond funds as well.
5. Side business / gigs
Side businesses might not be considered as an investment opportunity by some people, but you are investing your time, energy, and capital into an enterprise to create a new source of revenue.
In today's challenging times, if you want to secure your finances you should have a side business. Starting in a side business is arguably the ultimate form of investment in yourself and your future.
People considering starting a side hustle often get frustrated on where to begin and many even wonder which side hustles ideas are actually best.
Some side hustle ideas that can grow your income with time as you gain mastery in your skillset, include:
If you are good at any subject, you can provide tutor services. 
If you are good at any language, you can provide translating services. 
If you have a strong social media presence, you can work as a social media manager. 
If you have a topic that you can discuss confidently and know a lot about, you can write books, blogs, notes, or even publish e-books.
There is no shortage of worthwhile side hustles you can start if you pay a little thought in to it. Some can leverage your unique skillset and qualities, while others can be totally new and novel ventures that you are passionate about and have always wanted to pursue.
In Conclusion
Investing in any or many of these opportunities can not only create an extra source of income to secure your finances, but also bring another level of financial safety, returns, and peace of mind for greater satisfaction and higher quality of life.