How Technology Can Optimize Your Procurement Process, Fix Common Issues)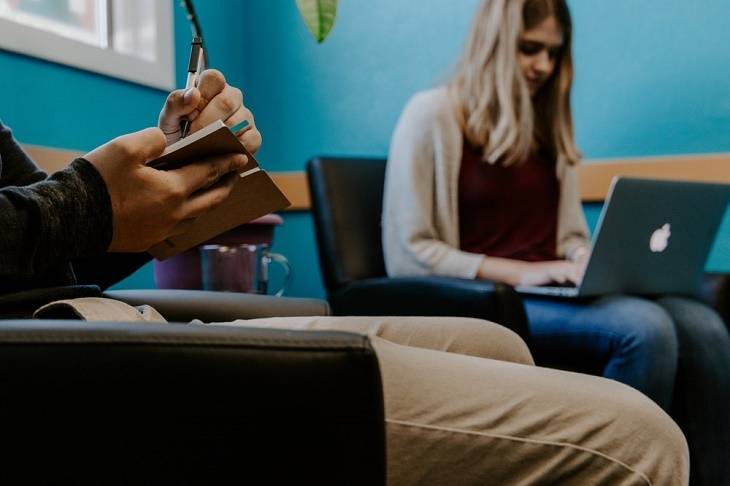 Procurement is a very important part of any business, regardless of the size. The procurement process involves managing suppliers, documents, finances, and more.
The whole process may sound easy, but it's not. It's a complex process and has a lot of potential to create inefficiencies throughout the process.
Technology and automation can help you manage the procurement process and the details involved easily. And technology can help you efficiently store and analyze your data.
6 Ways Technology Helps with Procurement
Let's check out six ways you can use technology to optimize your procurement process.
1.) Technology helps you increase the efficiency and effectiveness of your procurement process. You can save a lot of time by automating your procurement processes. You can avoid manual labor and automate many tasks of the process. This will give your procurement team more time to perform and manage more complex tasks.
2.) The procurement process involves more than one department in your company. This means there can be miscommunications. Technology can help you generate comprehensive procurement reports and share them with all departments involved.
This ensures transparency and improves communication. As a result, teams can make more effective and informed procurement decisions, which can benefit the company.
3.) With the help of automation and technology, you can speed up your procurement process significantly and decrease average supplier lead time.
4.) Automation of your procurement process can help you get control over the expenses of your company. It increases the visibility of the process to a great extent. This helps you identify any issues and inefficiencies, which gives you enough time to react quickly and fix the issues or take suitable action.
5.) The procurement process involves managing and storing a lot of documents. When done manually, it increases the risk of errors, and takes a lot of time and space to store the documents.
However, with the help of technology, you can store your documents digitally. It also ensures the safety and security of these valuable documents. In addition, it's a cost-effective way to manage your procurement documents.
6.) When you are working with multiple vendors, you are required to keep detailed track of everything related to each of the vendors. Details such as payment terms, products, contracts, and contact information are just a few of the things that need to be tracked.
If you don't automate your procurement process, it can be challenging to manage such details. So, with an automated procurement process, you can easily streamline this information in no time.
These are just some of the ways you can use technology to optimize your procurement process.
But there are common procurement issues businesses and entrepreneurs often struggle with that technology and automation can also help to fix.
Role Technology and Automation Plays in Solving Procurement Issues – Infographic
Check out this neat infographic by PurchaseControl to learn more about the role of technology and automation in fixing major issues in the procurement process.