How Electronic Health Information Systems Boost Health & Home Care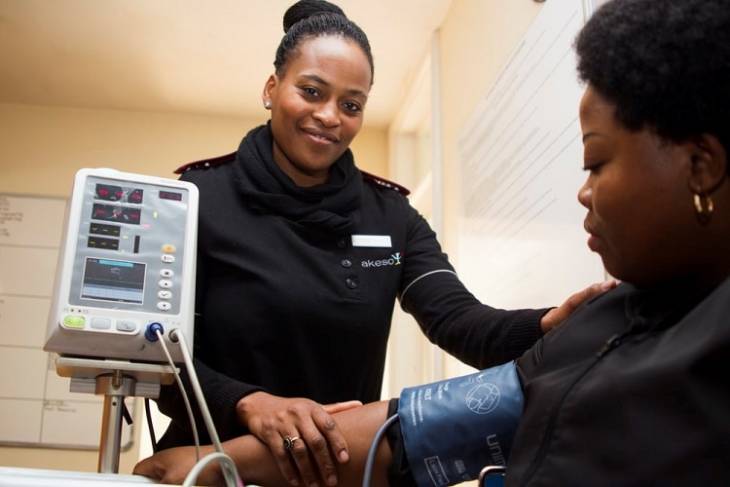 Most patient-provider interactions have traditionally taken place during office visits and, to a lesser extent, on the telephone. However, these methods can be inefficient and inconvenient.
New digital communication technologies have, however, emerged that support patients' becoming more engaged and informed in their own care, which is where electronic health information systems (EHIS) come in to play.
An electronic health information system refers to a system designed to manage healthcare data. It includes systems that collect, store, manage and transmit a patient's electronic medical record (EMR). As demand for health and home care has increased in our modern, hectic lifestyles, the use of technology such as these in health care is now a common concept.  
People are increasingly using wearable health technologies, such as fitness trackers and smart watches, which can provide accurate electronic health information. And accurate electronic health information can help health care providers in a number of ways, such as helping them to:
Better their service
Take on a larger number of clients, and
Provide faster services. 
EHIS also helps to maintain proper records immaculately so that they are easily accessible as and when required for references in health care. As such, "information technology can improve the quality of care patients receive by averting medical errors, improving communication and boosting efficiency," per The National Institute of Diabetes and Digestive and Kidney Diseases.
With EHIS, care providers can now be more organized in their care service processes and, at the same time, provide a more comprehensive care to the patients, especially the older patients at home, just as they and their family members want them to.
However, it is important to understand that the use of relatively new technologies such as EHIS can be a health care facilitator or a barrier, depending on your knowledge of its usage, how you use it, and how you manage your operations.   
EHIS Can Be a Health Care Barrier or Facilitator
Electronic Health Information Systems contains all homogeneous assessment data such as:
The Resident Assessment Instrument (RAI) that helps to look at patients holistically
Patient information, and
Outcome and Assessment Information Set, commonly known as OASIS.
All these facts and figures help health care providers and even home health care agencies to function in a much more structured, standardized and efficient way.
The Electronic Health Information System by itself holds a lot of promise, however, and unfortunately, the potential of it is yet to be realized fully.
You may find a lot of literature and blogs on the internet when looking for strategies on implementing and using the EHIS in health and home care, but whether it becomes your facilitator or barrier will largely depend on how you use it and its future development.
Therefore, conducting a little more research on the use of EHIS in health care will put you in a much better position in your management and sharing of health information.
Benefits of Electronic Health Information Management and Sharing
In home care, the management and sharing of health information is critically important. This is because there are a number of health professionals involved with a single care program, such as:
The physicians
The nurses
The physiotherapists
The caregivers
The backend staff of the home care agencies, and
Several other home care personnel.
With so many different professionals involved in the care process, it is vital to have effective strategies to collect and manage all the necessary information in this setting.
Electronic Health Information Systems help a lot in this regard as each is a well-integrated and computer-assisted system that can help you to:
Collect lots of data of multiple patients at a time for maintaining a proper record of care that you can include in your track record
Store al the data found in the most secured and organized way so that it is easily accessible anytime, and
Organize patient information more comprehensively to deduce the risk and design the care process according to the set parameters and standards of the World Health Organization, as well as the state and federal governments.
Therefore, this system holds considerable promise to assist qualified persons in making the best clinical decisions across the healthcare team.
Limitations of EHIS in General
Unfortunately, there can be limitations in the way that health providers and home care agencies gather and use EHIS information and data for their future reference. This, more often than not, can lead to limited or inadequate provision of care services.
In addition to that, there is another significant challenge that can arise down the road for health providers and home care agencies. It is that they essentially need to direct their care services for several of their clients across multiple episodes and settings.
These challenges can only be avoided or overcome with better use and management of data and information. It will result in enhancing the ability of health providers to identify the patients who are in need of home care services.
It will also lead to some of the major benefits for patients as well, such as:
Their improved health status, both physically and mentally
Improving their quality of life in almost all aspects of it
Providing the older patients with more independence in their living and activities while receiving home care, and also
By providing them with system benefits through reduced costs and more appropriate use of the resources available.
All of these will eventually result in avoiding unnecessary hospitalization and institutional placements, thereby reducing the cost of health care even further.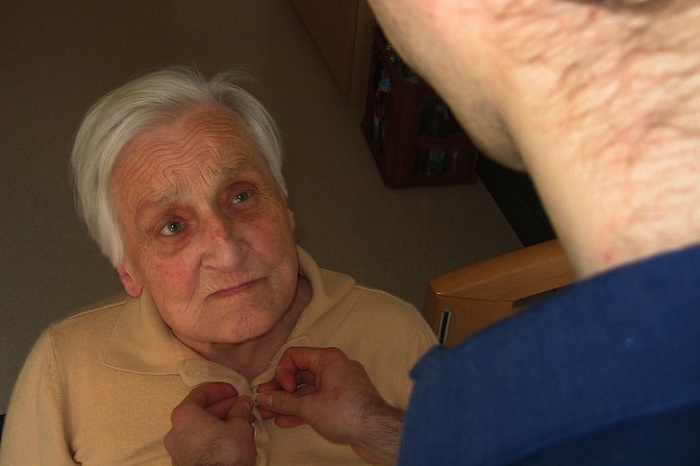 EHIS Limitations in Home Care Services
In spite of having so much promise and potential to provide many benefits, the use of EHIS in home care has been extremely limited, as of this writing.  
Experts think that this is due to the limited research as well as undivided policy attention that prevents the home health care agencies to exploit the potential benefits of the Electronic Health Information Systems to the fullest.
It is for this reason that it is believed that in spite of the maturity of the technologies that are available for making the best use by the home health care agencies, the dissemination of Electronic Health Information Systems in home care is still not widespread.
However, in these high-tech, modern times, when home health care services are extremely high in demand and are comparatively much lower in supply, the use of EHIS is highly recommended to reap the benefits. Systematic use of the technology can help to identify the barriers and facilitators so that you can enhance your services in a home care setting.
EHIS Application Methods and Inclusion Criteria
When you use the Electronic Health Information Systems and want to get the maximum out of it, you must make sure that:
You use it within a specific span of time frame
You follow the publication of the Institute of Medicine's landmark report
You abide by the computerized patient record
You identify all the possible barriers and facilitators.
This will ensure that you make the best use of Electronic Health Information Systems in basic health and home care regardless of the current state of its empirical evidence.