Highly In Demand Skills to Add to Your Freelance Writing Portfolio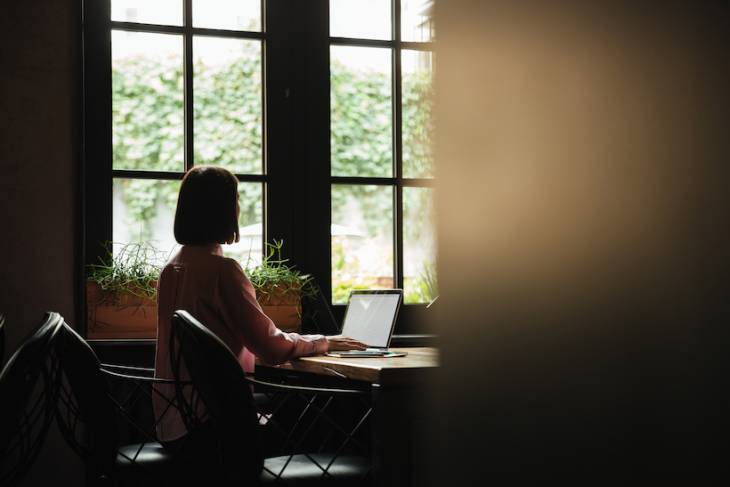 Freelancing as a writer is a fantastic career choice, with lots of opportunities to move up and earn good money. According to the U.S. Bureau of Labor Statistics (BLS), the median annual wage for writers was $69,510 in 2021, and employment of writers and authors is projected to grow 4 percent from 2021 to 2031, about as fast as the average for all occupations.
Whether you are a beginning freelance writer or you have been writing for some time, the need to develop a solid freelancing portfolio is great – particularly in the current world where employment possibilities are becoming more elusive and competition is high. 
A freelance writing portfolio gives you an advantage when applying for writing gigs as it allows clients to assess your skills and abilities quickly. It is a collection of your best writing samples organized in an easy-to-browse-through way in order to demonstrate your professional skills, working style, and reflect your level of expertise.
Top Skills to Showcase in Your Freelance Writing Portfolio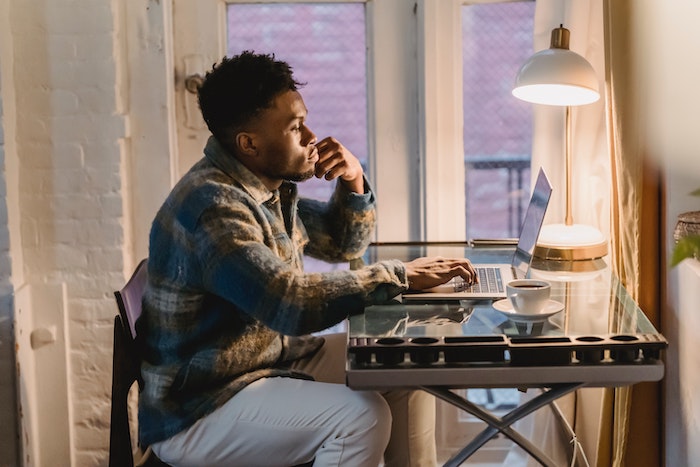 Some of the most highly sought-after, desirable, and in demand skills to add to your freelance writing portfolio that will open more doors for you in the current market include:
1. Ability to Write in Different Styles
A crucial talent for writers who work as freelancers is the ability to write in many styles. You'll be dealing with a range of clientele, each with their unique voice and writing style. Some may give you a style guide that outlines what they want, while others will not.
The capacity to change your writing style as necessary depending on the audience is crucial if you want to become a successful freelance writer. Maintaining a consistent writing style/voice for each clientele is crucial for a company's brand identification, so be sure to hone that skill.
2. Ability to Write a Wide Range of Content
Undoubtedly, specialization is good. But being able to write different types of content is beneficial for freelancing writers. This is because it expands your income sources and ensures you can continue to make money from different types of content even when things are slow in your chosen area of specialty.
For example, if you specialize in writing blog posts or sales copy, honing your skills to write other types of content like product reviews or news stories will come in very handy when you are looking for writing gigs. Being skilled in various content genres is a skill that is in high demand these days and you should include and demonstrate it in your freelance writing portfolio.
3. Good Formatting Skills
Depending on the type of content you are writing, formatting your text properly to make it easy to read and scan can raise the caliber and impact of your written works.
Good formatting includes using headlines and subheads to mark off different sections of your text, employing fonts, bolding, italicizing, etc. well, and arranging paragraphs in a variety of ways to improve the readability and overall appearance and layout of a text. This is another crucial skill that is highly desirable and appreciated in the freelance writing market today.
Moreover, it is important to add appropriate images in your content and learn how to edit the images to suit your client's needs, including adding free photo filters and effects. Images improve the visual appeal and layout of written text, and have an effect on the reader and how they perceive the information. Images can enhance the quality of your written content.
4. Excellent Grasp of Grammar and Spelling
Freelance writers should never send in work that is laden with grammar and spelling mistakes. As a freelance writer, you must have an excellent grasp of grammar and be very knowledgeable about your word choices and spelling. This includes being aware of the differences between American and British English spellings when writing content for clients in those countries.
Good command of the English language is a highly valued skill you should demonstrate in your writing portfolio to succeed in the current competitive freelance market.
5. Search Engine Optimization (SEO) Know-How
Most of the top freelance writers have a fundamental knowledge of SEO, specifically in relation to using keywords, creating meta descriptions, and designing articles that are optimized for high ranking on search engines like Google and Bing.
Basic SEO knowledge is an essential skill for freelance writers because you're unlikely to rank content well online without it. Ranking high on search engine results pages (SERPs) means you get you free, passive, and consistent traffic month after month from people searching online.
6. Solid Research Skills
The quality of your research is usually directly proportional to the quality of content you write. Poor quality research reflects in your content in that you will not be able to write good and useful content, but may end up with a lot of fluff and filler words that exist just to pad the word count. 
However, doing thorough research on your topic before embarking on the writing process helps your gather all the information you need on a topic, see what has already been written about it, identify opportunities to build on existing ideas, and deliver real substance in your content. 
By conducting proper research and focusing more on delivering real substance, your content becomes richer and more beneficial to the reader. The ability to research is thus another highly valued skill that should also be demonstrated in your freelance writing portfolio as well.
7. Ability to Meet Deadlines
A hallmark of professionalism is the ability to meet client deadlines. Missing deadlines frequently causes clients to lose faith in you. However, when you meet deadlines and deliver high-quality work, it is highly appreciated and will help you get and keep more clients.
If you can demonstrate your ability to meet deadlines in your writing portfolio, it will go a long way in proving your professionalism, reliability, and make your freelance career shine.
To ensure you meet your clients' deadlines, have a firm grasp of how much work you can do at a given time. Most deadlines will be up to you to determine, so make a well considered and thought-out decision. Don't be rush and unrealistic with turnaround times or you will put undue pressure on yourself and end up disappointing your clients.
If you need at least two days to research and gather information to write a 1,000-word document, don't try to impress the client by suggesting you can do it all in one day. Give yourself adequate time to do the job well and give the client an accurate estimate of when they can expect the job to be completed successfully. Then get to work and deliver quality work on time.

You might also like...