Innovative Ways Leading Companies Use Live Chat Software to Boost Business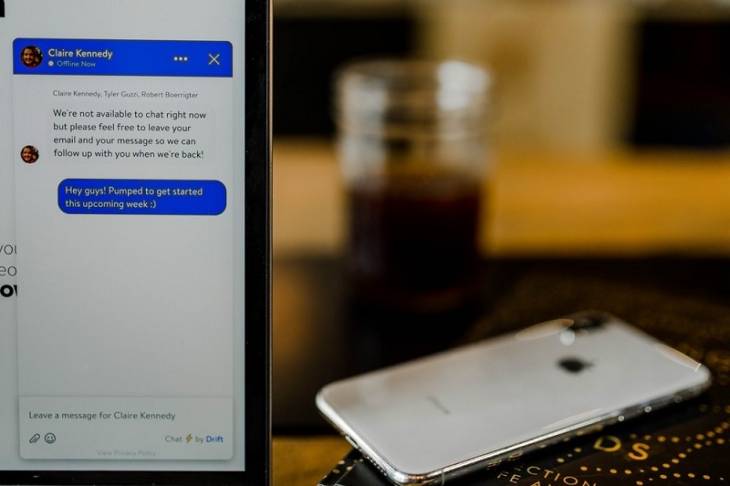 Did you know that feeling unappreciated is the #1 reason for customers to switch from one brand to another?
What aspect does your business lack that can make a customer feel unappreciated? Is it instant support? Is it the lack of understanding customer pain points better? Or, is it the lack of personalized support interactions that put your customers off?
The solution to all of these issues can simply be the use of a live chat software.
Problem is, live chat technology has been in the market for quite some time. And yet many brands are yet to explore its value to date, which should not be the case.
There are many reasons why business owners, entrepreneurs and marketers should consider implementing live chat feature on their business apps and websites.
Why You Should Add Live Chat Feature on a Website
Adding a live chat feature on your website can help your business to:
Reach your target audience instantly
Provide real-time support
Understand customer pain points with reference to their previous chat transcripts
Capture potential business for your brand
Boost sales
Increase brand loyalty
With such benefits of a live chat software, it may be a game changer to add one on your website. That's why you need to understand how it works and use it.
Let's explore how live chat works on a website.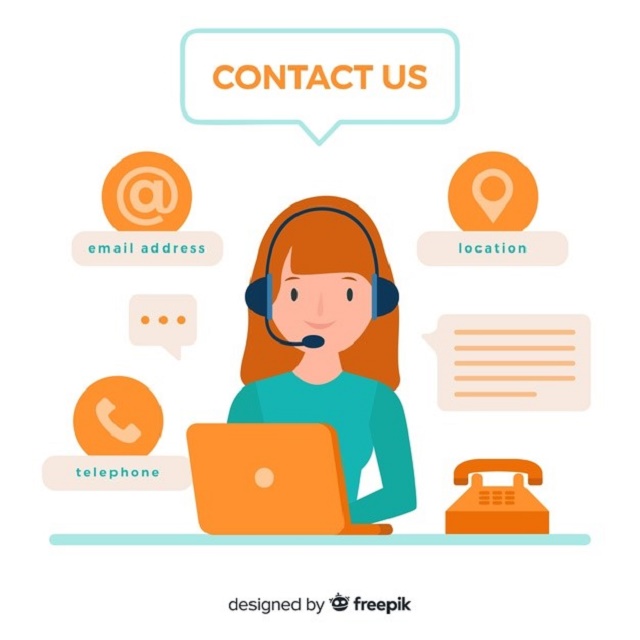 How Live Chat Works
Adding a live support tool to your website is not the end of it. The tool needs to be used in the most optimal way for your business to attain the full benefits.
Once added to your website, this is how a live chat works in a nutshell:
Tracks visitor activities in real-time
Allows you to initiate proactive chats
Helps you to be prompt with canned messages
Routes visitors with questions related to your services to the right department
Builds a step-by-step guide for customers with co-browsing feature
Captures leads and convert them into sales
Now that you have an idea how live chat works, let's dive into the most creative ways leading brands are using live chat software to inspire you also to tap into this potential.
Creative Ways Global Businesses Are Using Live Chat Software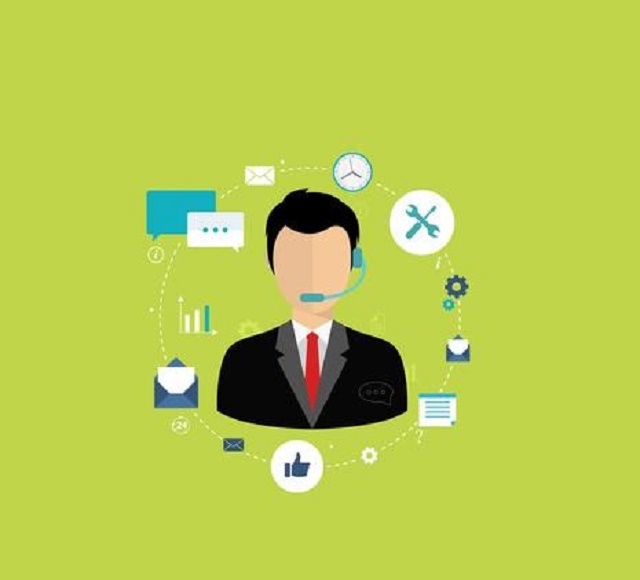 To get maximum value from live chat technology, it is essential for businesses to make sure that live chat software suits their business needs and can drive positive sales for them.
If you also want to take your customer service to the next level, below are some examples of how global firms are using live chat software to their advantage.
1. Text-to-Chat Based Customer Support
SMS-to-chat services is an excellent use of live chat software as it allows customers to start a live chat with the support staff via a simple text message. They can show their 'text-to-chat' phone number on either their website, order receipts or packing slips to easily facilitate communications around their order inquiries, status, or returns.
Example: The U.S. Patriot Tactical, a military and law enforcement supplier, with multiple retail locations worldwide is using text-to-chat based support to take their customer service experience to another level.
2. Multilingual Chat Support Using Live Chat Software
The companies that have a diverse set of customers speaking multiple languages can use intelligent chat software to assist their customers in their native tongue.
Making use of intelligent chat routing, companies can connect customers to their most suitable representative from the support teams to assist them in their own preferred language.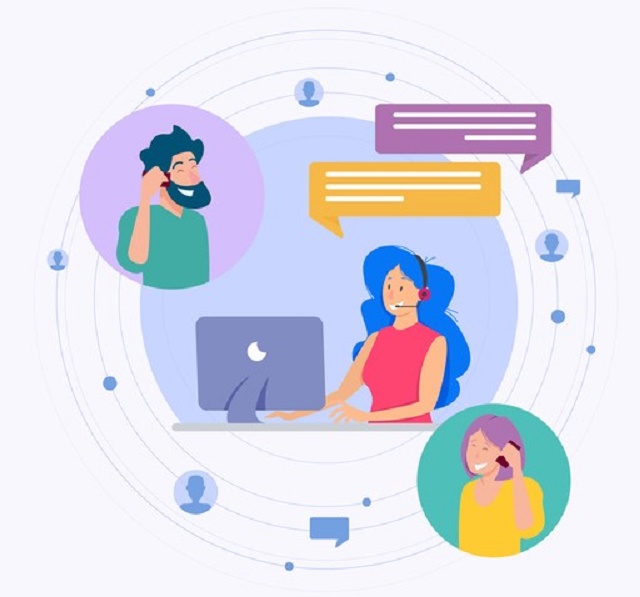 People speaking multiple languages are usually more confident and expressive when speaking their mother tongue. Being able to connect with such customers is beneficial to both the company and the customer.
Example: Canyon Bicycle is a renowned name with a huge customer following around the globe. The brand supports a diverse set of customers speaking varied languages using intelligent chat routing to connect them to a support person who can assist them in their own language.
3. Onboarding Assistance for New Customers
One of the most innovative ways of how global firms are employing live chat software is by sending targeted proactive chat invitations to offer onboarding assistance to new clients.
It offers the opportunity for customer support staff to provide instant and personalized support to new customers so that they can engage with the products and services offered by the firm with confidence.
Example: Betterment is a leading online investment advisor making innovative use of live chat software by sending proactive chat invitations to their clients in order to better engage them and resolve all their queries before they sign up for a new account with them.
4. Real-Time Counseling
Making extremely creative use of this technology, some companies with live chat support are offering real-time online counselling to their customers. They are making it available in the form of immediate assistance by assessing people struggling with any sort of personal issues or addiction. The purpose is to use live chat to get clients the assistance they need immediately.
Example: Aid In Recovery is an addiction recovery assistance service provider with the aim of helping and treating addiction as a chronic disease. They use live chat to offer immediate assistance and assessment for people struggling with problems or addiction.
5. Lead Qualification Tool
Marketing and sales firms are leveraging live chat software as a powerful front-line lead qualification tool. The way it works is these firms prepare a list of contact details and other custom operator variables collected during the chat with the client. It then passes on to their CRM so that they can allocate leads, as well as follow-up tasks with their sales team post the chat session gets over.
Example: Mavenlink, a project management software platform built dedicated for project-based services organizations, relies heavily on live chat to serve as a lead qualification tool for their marketing and sales teams.
You Too Can Use Live Chat in Your Business in Innovative Ways
From the examples shared above, it is clear that live chat is no longer just a customer service medium, but a robust marketing tool for brands as well. It can be more than just a basic accessory added to a website to provide basic customer support.
Savvy businesses use the live chat application creatively by applying its various potential uses, including marketing, sales, and customer support. Draw inspiration from the above-mentioned examples and implement your own creative ways of using Live Chat software.
The results will be worthwhile.
Updated: Originally published July, 2019.