Jason Grills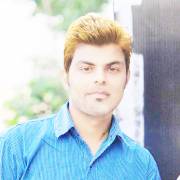 Jason is a technical writer currently associated with ProProfs Chat. He enjoys writing about emerging customer support products, trends in customer support industry and the financial impacts of using such tools.
In his spare time, Jason likes traveling extensively to learn about new cultures and traditions.
Find him on LinkedIn.