AI Chatbot Opportunities and Challenges You Should Know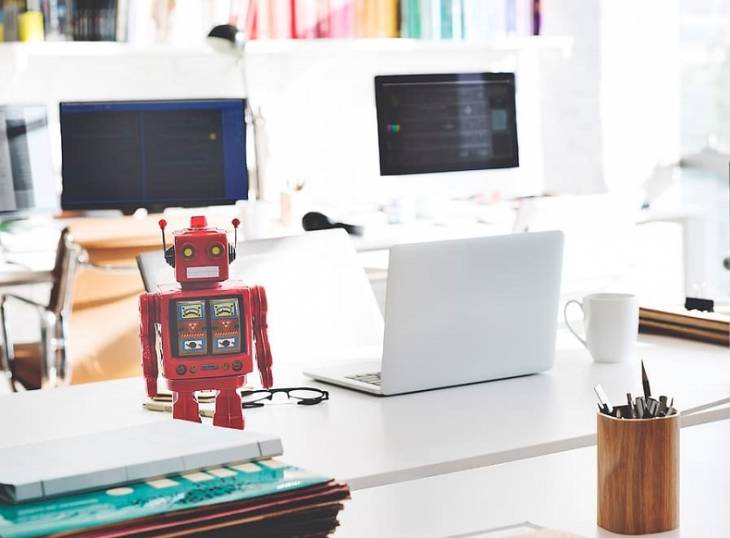 If you want to improve your customers' experiences, you should consider using AI chatbots for customer support. That's because they can help you communicate with your customers instantly and more efficiently.
Due to this, these chatbots are becoming popular among brands. According to a study by Gartner, 25% of customer service operations will use chatbots by 2020. In fact, there are over 300K active bots on Facebook Messenger alone.
As a business owner, you can use chatbots to streamline and automate various customer service tasks. This includes handling simple customer requests, providing instant support, and forwarding complex questions to relevant departments.
You can use chatbots on your website, applications, and Facebook Messenger.
Before we delve into the challenges and opportunities associated with AI-powered chatbots, let's discuss what they are all about.
What is a Chatbot?
A chatbot is an automated system that businesses use to communicate with their customers. With artificial intelligence, chatbots can assess customer requests and provide relevant answers to them without any human intervention.
There are many chatbot software programs that you can use to create an AI-powered bot for your business.
Chatbot Opportunities
Using chatbots opens a lot of opportunities for your business. If utilized efficiently, they can take your customer experiences to the next level with prompt and satisfying responses.
Likewise, they can also help you boost your conversion and retention rates. You can reduce the overhead costs that you spend on your customer support representatives.
Let's take a look at a few opportunities that using a chatbot presents for your business. Using chatbots can help you:
1. Identify Leads at the Right Time
Using chatbot can help you deliver more interactive and engaging customer experiences. With automated responses, you can interact with your customers as soon as they land on your website or app.
Chatbot conversations can help you push your customers towards the next step of your sales funnel.
2. Drive More Engagement
When you use a chatbot, you're able to respond to your customers instantly at any time of the day. Not only that, you can engage with multiple customers at once and send personalized offers to them.
3. Gather Customer Data
You can gather more information about your customers when you use a chatbot. This data can help you identify common problems and fix them.
4. Conduct A/B Testing
A chatbot can help you conduct A/B tests simultaneously. This is usually faster than manual A/B testing. You can discover which messages enhance customer experiences the most.
5. Save Money
When you use a chatbot, you can save the money you would otherwise spend on repetitive tasks.
Chatbot Challenges
With opportunities, come challenges. Let's take a look at some challenges that business owners face while using a chatbot to communicate with customers.
1. Security Issues
Most business owners find it challenging to keep their customers' data secure when they use a chatbot.
Recently, there has been an outcry regarding data privacy and online security. To overcome this, you should adopt necessary security measures and ask your customers to provide relevant information only.
2. Ensuring That People Like Your Chatbot
Most people feel that a chatbot cannot replace the human touch. While this is true to an extent, you should strive to make your chatbot more likeable.
To do this, you can work on the conversational strategy of your bot. You can also use AI-powered solutions to add personality to your bot.
To learn more about using a chatbot for your business, you can check out this infographic created by the ShaneBarker.com team below.