How to Succeed as a B2B Copywriter for ABM Companies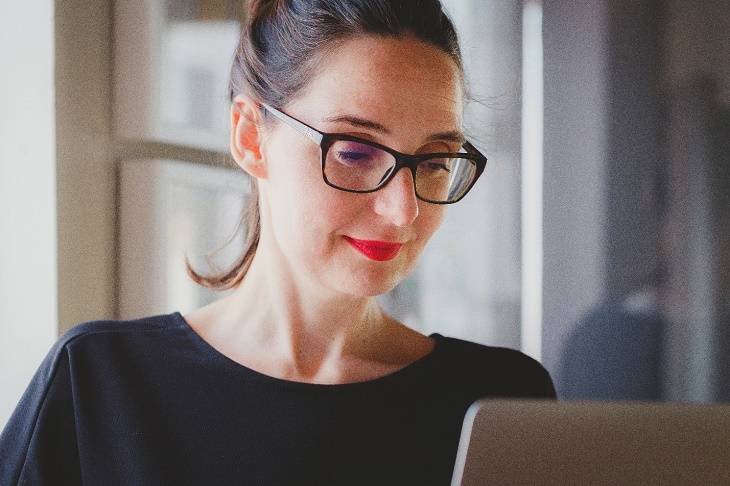 A growing number of companies are using account-based marketing (ABM) to acquire high-value customers and generate revenue. This approach allows them to target specific groups of prospects and accounts so they can maximize their campaigns.
In a recent survey, 78% of responders said that ABM yields better results than other marketing initiatives.
Quality content plays a key role in ABM. Marketers who embrace this strategy spend hours writing emails, compiling reports, and crafting content for their campaigns.
B2B copywriters can tap into this niche to grow their revenue and find job opportunities.
Tips to Succeed in B2B Copywriting for ABM Companies
So, what does it take to succeed as a B2B copywriter for ABM companies?
Here are specific skillsets and essential technical knowledge for B2B copywriters you need to succeed in the world of account-based marketing.
1. Hone Your Research Skills
In account-based marketing, each list of prospects or accounts is treated as a market of one. Therefore, it's essential to have a strong understanding of your target market and its needs.
Read industry-related reports, white papers, case studies, and other materials that can provide insights into your audience. Focus on key aspects, such as the market size and growth rate, company's revenue and organizational structure, collaborative solutions, and more.
Use a variety of sources of research. Industry media, press releases, SEC filings, and annual reports are just a few examples. The more you know about your target audience, the better you'll be able to personalize your content.
2. Use Numbers and Hard Facts
ABM companies rely heavily on data. They need accurate data for market research, lead generation, advertising, and content creation.
Whether you're writing eBooks or emails for an ABM company, back up your statements with facts and figures.
In this role, you're sending personalized content directly to the target customer. Everything you say needs to be relevant and well-researched.
Include case studies, journals, and other authoritative sources in your content. Learn the language of the business and use industry-specific terms. Avoid making vague claims, such as "major savings" or "steady growth."
3. Keep It Short and Sweet
Business professionals don't have time to read dozens of page. Keep your content short and to the point. Start strong so you can get the reader hooked from the first lines.
Use the first paragraphs to highlight your key points. Include an interesting fact to capture the reader's attention. Cut the fluff and create pitches that sell by hitting the right notes.
4. Market Yourself as a B2B Copywriter
Having strong copywriting skills doesn't guarantee your success. You still need to market yourself, reach out to prospects, and stand out from the competition.
Create a website that reflects your expertise. Mention any popular brands you've worked with and showcase your portfolio.
If you're just starting out, publish content on Medium, LinkedIn, and other platforms that appeal to business professionals. At this point, it's essential to focus on improving your writing and getting your first clients. 
5. Be Patient and Persistent when Building Your Copywriting Career in ABM Niche
Truthfully, B2B copywriting is anything but easy. It can take years to build a solid customer base and make a name for yourself. However, with hard work and persistence, you can become an in-demand expert in your field and earn six-figures or more for your services.
As a B2B copywriter, it's your job to "sell" your skills. Focus on high-paying markets instead of always trying to convince low-paying clients to spend more on your services.
When it comes to content writing, choose quality over quantity. Our list of editing and proofreading tools can also help you to make your content shine!