How Interactive Security Systems Can Help Protect Your Business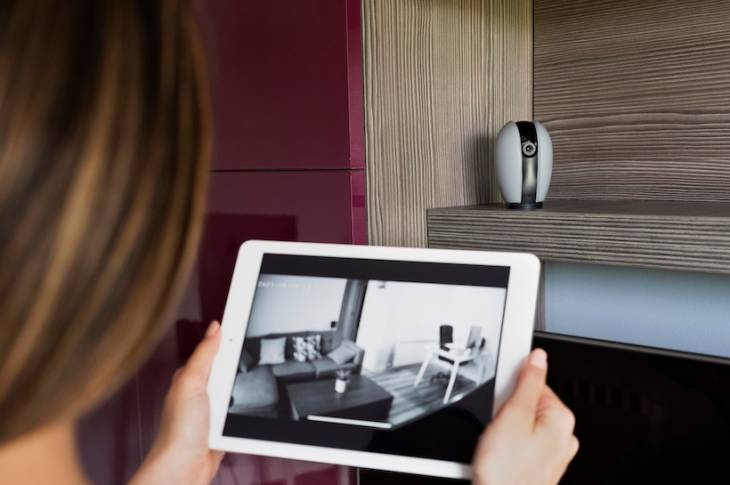 Security systems are essentially electrical devices that set off an alarm when someone tries to break in. They are typically used to protect against burglaries, invasions, vandalism, and theft.
An interactive security system goes further to provide a homeowner or business with remote access and control to every security system component. You'll be able to access and configure your state-of-the-art system comprising of interworking components and devices from virtually anywhere.
With an interactive security system, streamlined and user-friendly changes can be made on the fly, and remote access allows you to remotely access every room in your home or facility, even if you are thousands of miles away on a business trip.
The interactive component of the system allows you to check in on your business, whenever and wherever, on-demand. You can also download an app on your smartphone to make any changes to your security system with the swipe of a few buttons.
An interactive security system will provide peace of mind knowing that your business will be protected even at night when you are fast asleep. 24/7 monitoring, motion, glass break, and light sensors ensure that no one will be able to enter and leave the compound unless they are authorized.
The instant awareness that an interactive security system provides also allow for a much faster response if something serious occurs. The connection will also remain foolproof 24 hours a day, and the leading edge can be custom-tailored to meet your enterprise's unique needs.
Why an Interactive Business Security System?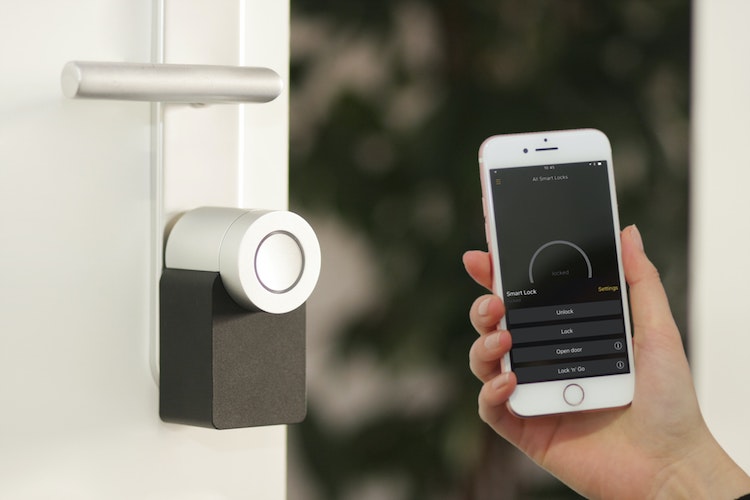 An interactive business security system does not just allow you to control and authorize it from virtually anywhere. The system settings can also be automated if needed, and you can configure each feature to meet your company's evolving needs.
If something is amiss, you will be notified via text, email, or phone call. The goal is to keep you in the loop to stay abreast of the comings and goings of your business. Full transparency is all but assured, and you can keep tabs on your employees to rule out corporate malfeasance, embezzlements, money laundering, and the like.
Remote video monitoring also provides crystal clear video and audio feeds in high definition so that nothing will be left to chance. By harnessing the power of the cloud, you can store terabytes of data with your security system that can be kept for use as evidence in the event of litigation.
Yet another benefit of an interactive business security system is that it is very cost-effective. There are multiple levels or tiers of service available, so you should be able to find a provider and package that will cater to all of your needs while not exceeding your stringent budget.
The services that are provided are also comprehensive and reliable. You won't have to worry about cyberattacks, saboteurs, or natural disasters impeding the quality of their security services, thanks to cutting-edge encryption technology, auxiliary systems, ad hoc committees, centralized monitoring services, and additional security protocols.
If the safety, protection, and wellbeing of your customers and employees are of the utmost importance, then installing an interactive business security system is paramount. By installing a top-of-the-line security system that is smart-based and interactive, you can better protect your employees, clients, and valuable business assets.
Your employees and customers will thank you for it, pledging their loyalty to you. After all, a happy customer is a loyal customer.
Ways Interactive Security Systems Improve Businesses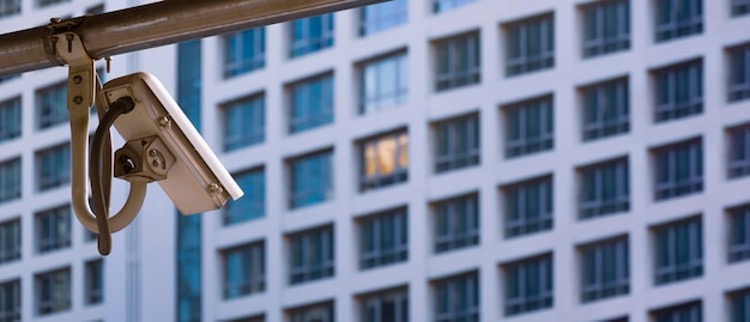 You will be provided with environmental hazard detection. Fires, floods, earthquakes, electrical threats, gas leaks, and other threats will be quickly detected so that employees and clients can quickly get away to safety.
Office equipment monitoring will also ensure that your office equipment is not only fully operational but that they are not tampered with or stolen. You can also use your interactive security system to keep track of your business opening and closing.
Keep track of who enters and who exits the premises. Ensure that employees are not fooling around, arriving on time, and leaving when required. Access logs are also crucial, as they provide security control, including, but not limited to, web filter, firewall, and antivirus logs.
Monitoring services can also be provided via a centralized monitoring agency that tracks all business activity within the compound 24 hours a day, seven days a week, ensuring transparency and accountability across every chain of command.
You can also initiate an identity verification system to ensure that only those with the necessary clearance can access certain areas and sensitive data within the facility. Conditional recording can also be added to your security repertoire to fortify the compound.
Faster police response to alarm events is also assured when you have an interactive security system designed to protect your corporate assets and employees in the briefest delay.
A business security system has many benefits. It can reduce your insurance premiums, boost employee morale, make your customers feel safe, and reduce damages caused by criminal acts and natural disasters.
Take the First Step Towards Better Security 
By installing an interactive business security system, you will be protecting your business, workers, customers, and assets from multiple internal and external threats, such as arson, terrorist attacks, burglaries, sabotage, hackers, gas leaks, fires, floods, and so-called "acts of God.
Peace of mind is all but assured so that you can focus on expanding your business and generating new revenue streams instead of protecting your business.
However, you need to choose a reputable security provider with a proven track record of success. Ask trusted friends, colleagues, business partners, or family members if they can recommend a provider that has stalwart reviews.
Do not settle for second best when protecting your business from threats that may occur.