How Home Exchange Booking Habits Have Changed During the Pandemic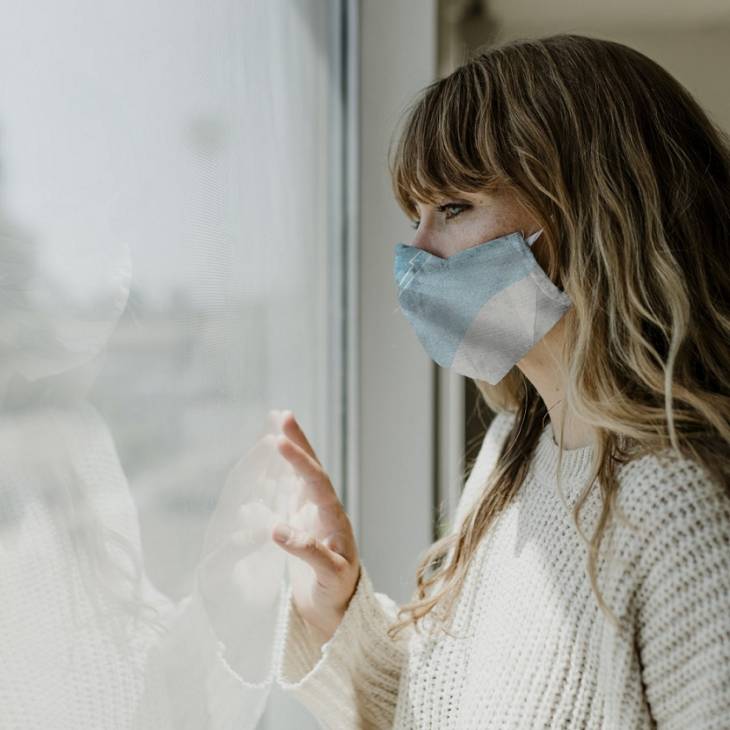 The tourism industry has unarguably been the hardest hit by the COVID-19 pandemic. However, in recent months, with covid vaccination drives ongoing and active infection caseloads going down, the industry is starting to slowly come out of the pit.
But things are not the same in most industries hardest hit by the pandemic, including home exchange—also known as house swapping—which is a vacation alternative where you mutually agree to stay at someone's home while they stay at yours, although sometimes you don't have to do a reciprocal exchange.
Whether you have a holiday home or a vacation house in the suburbs to exchange, you've got to adapt to the pandemic times and the changes in guests' booking habits. Each home is attributed a number of points, called "Guestpoints" in home exchange. You earn points by hosting other members, and can use those points to stay at other homes.
To earn more points and discover more of the world in an authentic way by living like a local in a vacation house swap, you need to be on top of your game and provide good service yourself.
In this article, we highlight and discuss the changes happening in home exchange due to the pandemic to help you adapt accordingly:
Pandemic Home Swapping Trends and Habits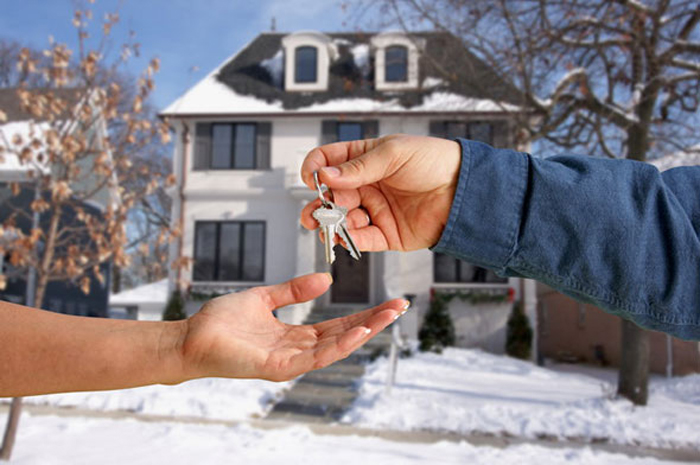 1. Last Minute Booking Is the New Norm
Gone are those days when people would book an exchange vacation house month back. The word is seemingly not stable nowadays, with frequent lockdowns and waves of covid outbreaks. When the cases dip, that's when people think about going out on a vacation.
So, if you are looking to find the right exchange partner, then you should be ready to accept the booking at the very last minute.
As medical experts believe there is a significant risk of subsequent outbreaks happening, you can expect tough localized lockdown measures. In simple words, the vacationers can't plan ahead as they could before the pandemic—what if covid cases surge in the area and movement is restricted again?
If you have the opportunity and flexibility to add last-minute booking with your vacation home, do mention it in the description of your listing on a home exchange platform.
2. Flexible Is Now a Must
Yes, as an owner of a vacation house, you have to be flexible, because there might be additional demands from your guests due to the ongoing COVID-19 situation.
These demands may include asking you to completely sanitize their entire house before their arrival and observe social distancing protocols.
In these times of coronavirus, it is a legitimate and important demand, and you should respect it for your own safety and their safety as well.
Moreover, you have to be flexible to rebooking due to any unexpected change in circumstances occasioned by the pandemic, such as new restrictions in an area.
3. Cleanliness & Hygiene Is Imperative
Cleanliness and hygiene are a mantra to fight and survive the coronavirus. So, if you want to drive more bookings for your exchange vacation house, then you have to highlight the best features of your house, as well as the cleanliness and hygiene commitments in the exchange house description.
Where applicable, you can mention that your property is tucked away from the hustle and bustle of the city, therefore safer and far removed from the masses and public gatherings, which helps to stay safe from COVID-19.
You may also offer to give your guests a bag of sanitizer, face masks, and gloves just to make them feel safe while booking and staying in your home exchange. Or, you can request guests to accept or arrange for de-sanitization of the house after they leave.
To get more bookings, highlight all the measures you have in place to ensure cleanliness and help prevent coronavirus infections in your home exchange.
In Conclusion
We all have to accept the realities of the pandemic and adapt accordingly to stay safe, while also enjoying the benefits of vacation home exchange, including savings on hotel costs and a unique vacation experience that isn't available via traditional lodging options.