How Independent Creators Are Scaling Production without a Manufacturer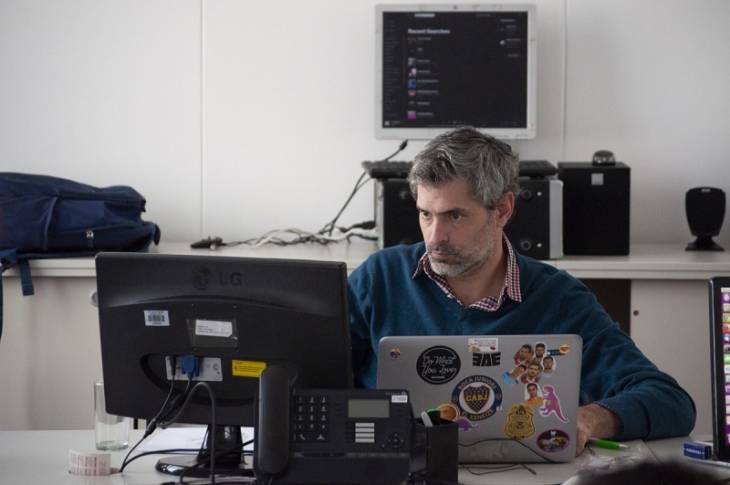 With more than 100,000 small businesses having had to permanently close their doors due to the Coronavirus pandemic, many SMEs are searching for new ways to get themselves back on their feet and stay ahead of the curve.
Kitchen desktop businesses and Instagram marketplaces in particular have seen an entirely new generation of entrepreneurs be able to get their products lifted off the ground.
However, for many individuals and micro-businesses, the prohibitive costs associated with the rapid and accurate production and manufacture of their creations often prevents them from scaling up and making considerable profits. 
Further to this, by approaching third party manufacturers, independent designers and creators may be losing the testing stages of their products, as they are having to relinquish control over their prototypes. 
With exclusivity and artisanal craftsmanship arguably more valuable now than ever before, creators, designers and artisan craftspeople are now looking for ways to design, test and create their own prototypes independently.
Create Your Own Prototypes Independently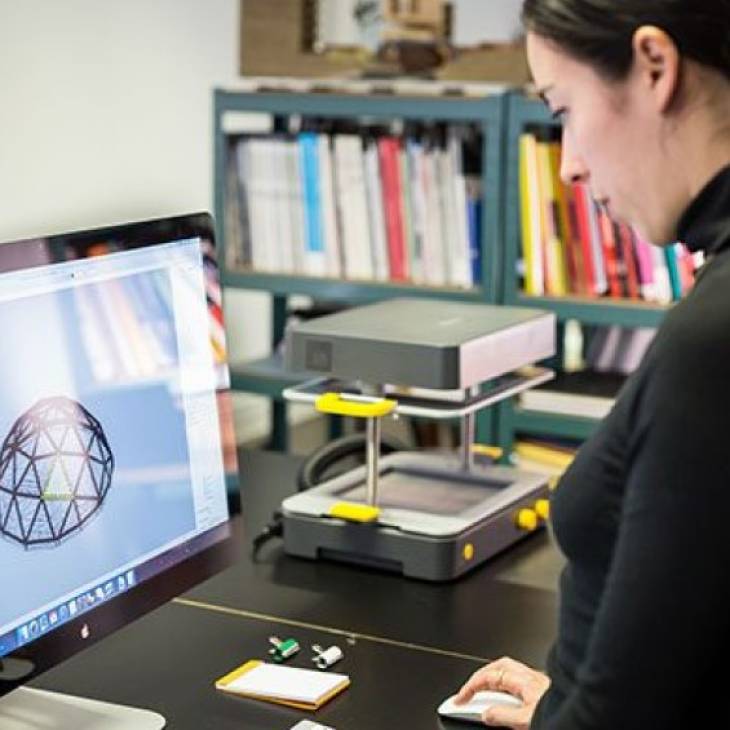 Designing and making molds using industrial-grade desktop thermoforming tech. Photo: Mayku FormBox
One example of designers doing so is Geeky Clean, a pair of enthusiastic soap makers who built a thriving beauty business in the UK using the Mayku FormBox, an industrial-grade vacuum forming press that fits on your desk or kitchen table, which enables the user to make molds or replicate intricate shapes in a matter of seconds. It puts the power of making in your hands.
Whether you're crafting by hand or partnering with your 3D printer, the FormBox thermoformer is your very own desktop production line that can be used to make a variety of molds, for soap making and chocolate craft, concrete and plaster casting, or packaging for figurines and other handmade items. It exponentially speeds up the product development cycle, allowing worktop businesses to quickly prototype, develop and produce their products.
Geeky Clean is an artisanal bath-bomb maker, combining hand-crafted soaps with quirky designs influenced by pop-culture, superheroes, anime and well-loved books and films, who use Mayku's FormBox technology to revolutionize their production line.
Establishing themselves as the authoritative figure on self-care for nerds, Geeky Clean are the prime example of transforming a passionate hobby into a niche business with a captive market that are only too enthusiastic to purchase their innovative, cruelty free and vegan cosmetics.
Ranging from bath salts to body butters; from shampoo bars to soap bars, partners Stephanie and James are the embodiment of pursuing a dream.
Cultivating a dedicated following on social media, Geeky Clean have utilized the FormBox technology to go from producing a handful of products that was time exhausting, to having a production line of hundreds upon thousands of products that go on sale every Sunday evening, before selling out without fail.

Geeky Clean FormBox vacuum forming application.
Scaling with Industrial-Grade Desktop Technology
Alex Smilansky, Co-Founder and CEO of desktop factory Mayku, provides some insight into how independent designers and creators such as Geeky Clean can scale their businesses without a production line:
"One of the key things that differentiates micro-SMEs and independent creators from larger brands is that they are able to capture the imagination and desire of niche customer bases who are excited and enthusiastic about quirky designs and products.
However, the high cost and time constraints associated with creating exclusive, bespoke products is very restrictive, and results in thousands of creative individuals being unable to turn their passion projects and unique designs into a scalable, viable business. 
With thousands of independent crafters, artisans and designers having had time to begin creating or evolving their products in lockdown, it is important for that these microbusinesses have access to the resources that will enable them to grow. 
With FormBox technology, Mayku are able to offer artisan designers, crafters and manufacturers industrial grade vacuum forming equipment and materials, at a fraction of the size and cost. This enables micro-SMEs to quickly design and produce high-quality, bespoke products, and can therefore establish a brand-new revenue stream by offering customers with the option of requesting and purchasing exclusive designs and one-of-a-kind products."