5 Things to Consider When Choosing Skincare Products to Find the Right One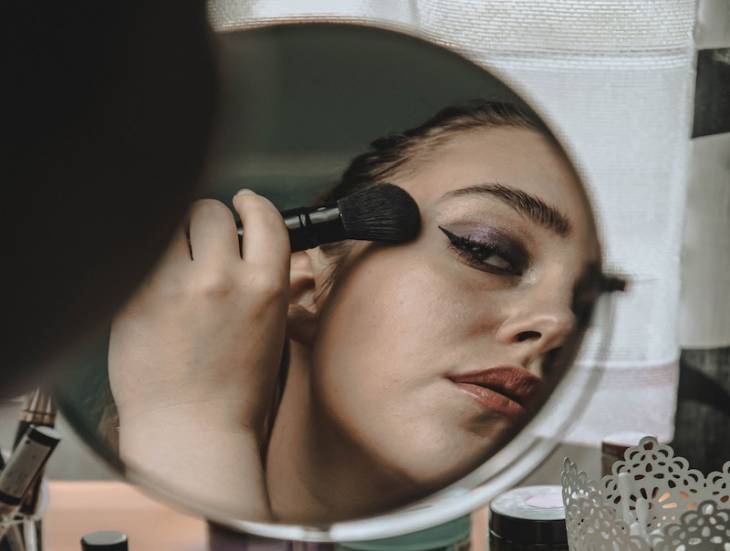 Routine skin care is vital to maintain a healthy and disease-free skin. Numerous skincare products are marketed as the best solution for caring for your skin and achieving skincare goals. But not all skin care products are right for everyone, owing to different factors such as skin type.
Manufacturers produce these products with different ingredients to suit various skin needs, like reducing wrinkles or treating acne. With the numerous varieties of skin care products available in the market, it can be challenging to find the right one for your needs. 
In this article, we highlight some key factors to consider when choosing skincare products to help you find the right products for your skin and needs.
Let's dive in…
Factors to Consider When Choosing Skincare Products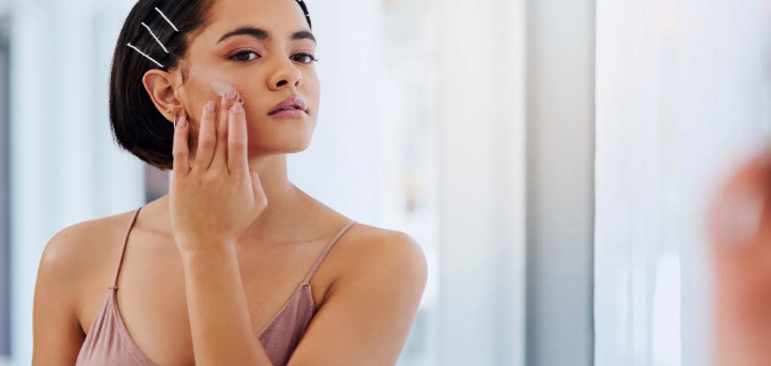 1. Skin type
Understanding your skin type is the first step in choosing the right skincare products for your needs. Skin experts reveal that we've got different types of skin: sensitive, normal, oily, dry, or a combination (both oily and dry skin), all with varying skincare needs.
The degree of your skin's humidity, oil, sensitivity, and size of the pores are key determinants of the type of skincare products. Make sure you understand your skin type, then, choose products that are manufactured to suit your skin type and needs. This is vital.
2. Product ingredients
Read the product's description to understand the ingredients the manufacturer used to produce the skincare products.
Choose skincare products made with natural or inactive ingredients for better results, with little to no side effects. The best skincare and facial products tend to be from natural ingredients.
Besides having fewer side effects, products made from natural ingredients work more effectively to tighten sagging skin, reduce wrinkles, hydrate dry skins, and replenish lost collagen.
3. Your age
Age is another major factor to consider when looking for the best and most effective skincare products. At different ages and life stages, you may require certain skincare products and not others. 
For instance, teens use different products to treat acne, while older individuals use products with ingredients that help to minimize sun damage and wrinkles. Be sure to choose the appropriate products that correspond with your age and life stage.
4. Skin tone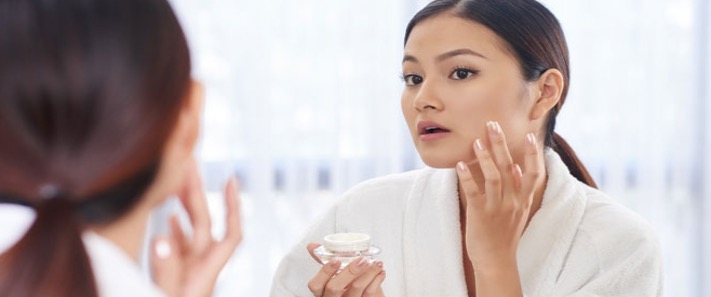 Humans have different skin tones, including medium, fair, and dark. These tones may require different skin products to enhance skin health and or help achieve your skincare goals. It's, therefore, essential to understand your skin tone and choose products that align with your tone. 
For example, if you have fair skin, you may need products to reduce skin sensitivity, as fairer skin tends to get sunburn faster when exposed to the sun, unlike the darker or olive skin tones.
5. Product manufacturer
When choosing skincare products, you can narrow down the numerous options on offer from different manufactures in the market by considering only reputable providers. This means choose skincare products made only by a reputable provider or manufacturer.
Search online for reviews of the various products and their manufacturers, and also compare product prices from the different providers to find the right one for your needs. Choosing reputable providers guarantees high-quality and effective products with minimal side effects.
You can also seek recommendations from friends and family to find the best products. 
In Conclusion
Choosing the right skincare products can be challenging, as you have to consider all of the factors mentioned above. However, choosing high-quality products is essential to ensure you get the best results with little to zero side effects. 
So, keep those key factors in mind when choosing the product for your routine skincare needs.