8 Reasons to Choose Unity 3D for Mobile Game Development this Year
With nearly 2.5 million global game developers using it for their projects, Unity 3D is one of the most popular gaming engines today. Its cross-platform compatibility is among the key features that make Unity 3D a powerful and reliable development technology for mobile games as well.
In the beginning, Unity 3D was commonly used to build games for consoles and PCs. But, with smartphones getting more performance-oriented, many developers also started to use Unity 3D to build gaming solutions for mobile devices as well. And, today, it has managed to become one of the most reliable mobile game development tools in the industry. 
But what separates Unity 3D from other gaming engines? As a gaming entrepreneur, why should you prefer Unity 3D over other development platforms? 
In this guide, we'll explore the benefits of choosing Unity 3D for mobile game development and how it can help you build visually engaging mobile games that engage the players right from the beginning. 
So, without any further ado, let's get started.
What Is Unity 3D?
For readers who don't know, Unity 3D is the world's most reliable gaming engine that's packed with an array of features that allow developers to streamline the entire game development cycle and develop futuristic mobile games more conveniently. 
Unity 3D is a popular development tool for cross-platform game development due to its multi-platform compatibility. With Unity 3D, developers can deploy games for different types of platforms, including Android, iOS, macOS, PC, and even consoles. 
That is a key reason why many developers prefer Unity 3D for game development. According to a recent report, 71% of the top game titles in the world are built on the Unity 3D engine.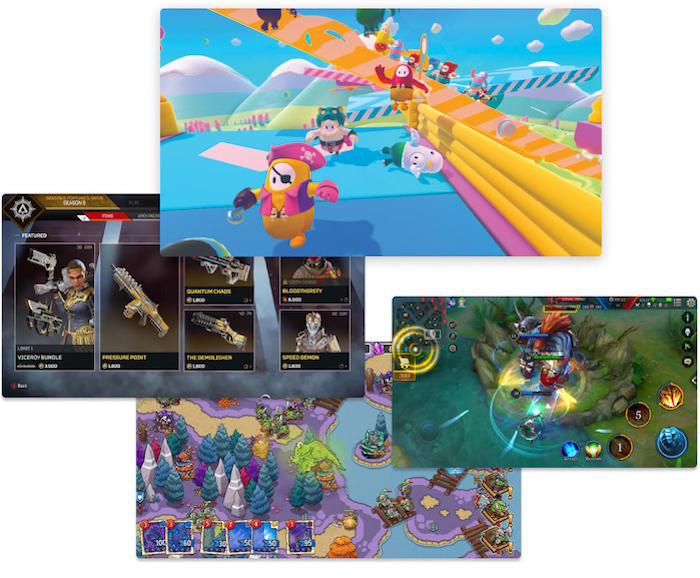 Let's take a deeper look at the most common reasons behind the popularity of Unity 3D. 
1. Free and Paid Versions
Unlike many gaming engines in the market, Unity3D offers both free and paid versions. Of course, the latter is packed with advanced features and allows developers to build high-end games for their target audience. 
However, the free version also has all the necessary tools that can get any budding developer started with game development. 
Even with the free version, developers can build engaging mobile games for both iOS and Android. This flexible pricing of Unity 3D attracts both novice and experienced developers.  
2. Rich Asset Store
There's no arguing the fact that mobile game development is a tedious process. Something as simple as constructing a character or designing a backdrop can take several hours and affect your projected time-to-market. 
Fortunately, Unity's built-in asset store can save you from such instances. The asset store is stacked with a wide variety of gaming elements including characters, pre-designed scenes, backdrops, scriptings, and more. 
All these elements are ready-to-use in nature, which means developers can incorporate them into their mobile games within a few minutes. And, since these elements are fully customizable, the developers can tweak them to match the overall theme of the game. 
Apart from saving valuable time, this ensures that developers can use high-quality visual elements in their games and engage the target players more effectively. 
3. Support for 2D Game Development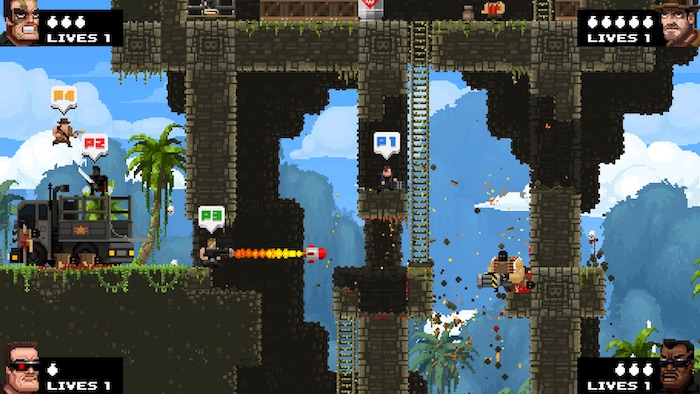 At its core, Unity is a 3D game development tool. However, developers can also use it to craft 2D gaming solutions with addictive gameplay. 
Unity 3D has a built-in 2D engine along with different assets that developers can use for 2D game development. And, thanks to its user-friendly interface, building 2D games in Unity 3D is quite an easier process. 
4. Growing Development Community
Unity's popularity among the game development community is unparalleled. Nearly 2.5 million game developers use the Unity engine, actively support the growth of the platform, and they are always ready to help other developers tackle unexpected hiccups in the development cycle. 
If your team encounters a roadblock during the development phase, they can find a working solution within a few hours from this active community. The growing and robust Unity development community gives novice developers the reassurance that their project will get completed on time and that they won't have to deal with any unexpected errors.
It's also worth pointing out that there are dozens of Unity3D tutorials readily available on the Internet. These courses help novice game developers tackle the steep learning curve of the engine, which means aspiring developers can familiarize themselves with the engine conveniently and get started with Unity development in no time. 
5. Less Coding
This is where Unity 3D is leaps ahead of its competitor gaming engines. The platforms follow the "low code more productivity" model, which means that developers can build visually enticing games without having to write thousands of lines of code. 
For its core programming, Unity 3D utilizes technologies like Boo, JavaScript, and C#. The majority of developers starting with game development are most likely to have proficiency in these technologies that'll allow them to jump straight to crafting gaming solutions. 
6. AR/VR Integration
Augmented and Virtual Reality have become two of the most sought-after technologies in the gaming world. Both AR and VR integration give developers the opportunity to make the entire gaming experience more immersive. 
With the newer versions of Unity 3D, developers can integrate AR/VR experience into their mobile games and build captivating gaming solutions for the audience. 
Unity 3D already supports Apple's ARKit and Google's ARCore, which means developers can build AR-powered mobile games for both Android and iOS. 
7. High-Quality Graphics Rendering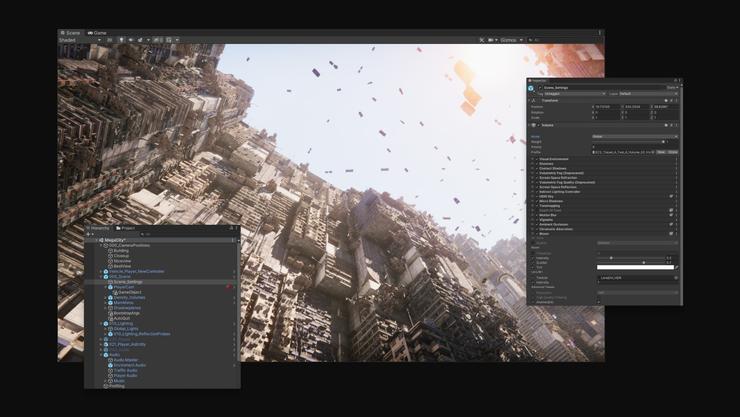 Another key feature of Unity 3D that makes it a reliable gaming engine is its real-time graphics rendering capabilities. With Unity3D, developers can use the built-in Stripe renderer tool to render stripe-type pictures into their corresponding 2D/3D scenes. 
The stripe renderer also offers better customization support and gives the entire control in the developers' hands. Developers can leverage their skills and creativity to render high-quality virtual environments and deliver addictive gameplay to the players. 
8. Availability of Online Tutorials
Unity has a relatively steeper learning curve, but the sheer availability of online tutorials and Unity 3D courses make it easier for beginners to get started with Unity 3D development. 
From free video tutorials on YouTube to extensive courses on platforms like SkillShare, many expert developers have devised their own Unity3D courses that beginners can sign up for and understand the different dynamics of mobile game development in Unity3D. 
Conclusion
Since its inception in 2005, Unity 3D has managed to garner a positive reputation in the gaming world. From action-packed multiplayer online games (MMOs) to conventional 2D games, many developers use Unity 3D for their gaming projects. 
For mobile gaming, Unity 3D offers a variety of features that makes it easier for developers to turn ideas into visually appealing mobile games. And, with its cross-platform compatibility support, developers can easily deploy gaming solutions for both Android and iOS using Unity3D.