Google Retires its AdSense Plugin for WordPress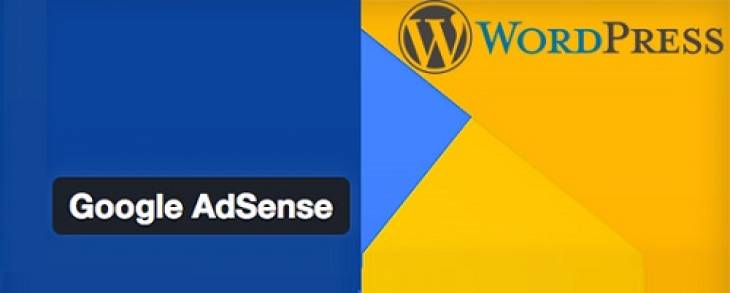 Google has this month announced it is ending support or access to its AdSense Plugin for WordPress.
As of May, 2017, publishers will no longer be able to install the plugin on their websites, while those currently using it will not be able to make ad format updates through the plugin.
"After reviewing the AdSense Plugin for WordPress, we've decided that going forward we can better support WordPress publishers through new innovative features like our automatic ad formats and other upcoming initiatives," wrote the search company on its official Google AdSense help page.
The Google Adsense plugin for WordPress was introduced back in 2014 as a solution to help publishers earn money by easily placing AdSense code on their website. The plugin was particularly helpful to WordPress publishers who are more writers and professionals than coders, and some of these publishers actually feel deprecating the plugin is being tone deaf to their needs.
However, since Google has reassured that it can better support WordPress publishers through "new innovative features," publishers just have to wait for and try the new solutions when they become available.
Guidance for Affected Publishers
If you're currently using the plugin for your WordPress site, Google said you will receive an email with more information and advice.
In the meantime, though, the search giant has the following guidance for affected publishers:
Back up your WordPress site.
Deactivate the official AdSense Plugin for WordPress.
Create and place ad units by inserting the ad code in WordPress widgets:

Visit the My ads page.
Paste the ad code directly into text widgets in WordPress.
Make sure your site stays compliant with the AdSense ad placement policies.
Remove the official AdSense plugin completely.
See Also: Google Removes AdSense 3 Ads per Page Limit, Shifts Focus to Content-Ads Balance.