Google Removes AdSense 3 Ads per Page Limit, Shifts Focus to Content-Ads Balance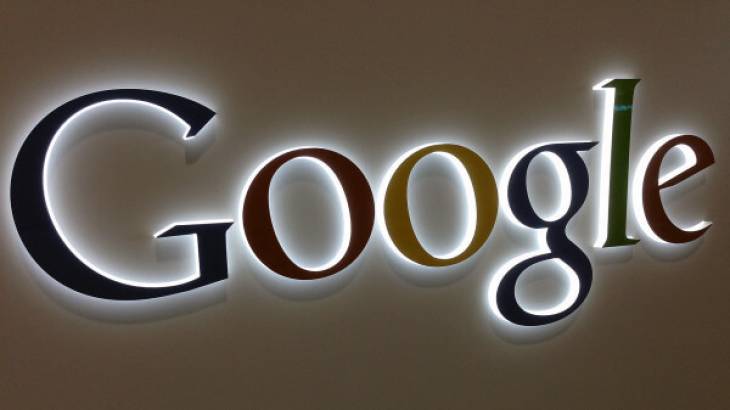 Google recently revised its AdSense ad limit policy, removing the strict 3 ads per page restriction it once had on the amount of ads publishers can place on one web page. Now you can place more than 3 ad units on a page. There is no defined limit on the number of ads you can place on a single web page.
A Google spokesperson confirmed the update to Marketing Land:
"We're always fine tuning our policies to make sure they reflect the current environment. In one recent change, we stopped limiting the number of AdSense ads that could appear on a page and instead now look at the overall balance of content and ads on a page. We think this better takes into account experiences like infinite scrolling and in-stream video. "
New focus on balance of content and ads on a page
One primary motivation behind Google changing its ad policy is to create a better balance between quality content and advertising.
Publishers have been getting around the previous 3 ads per page limit by breaking content down into multiple pages, particularly using slideshows and infinite scrolling. This prompted Google to initiate an ad policy update to create a better balance between quality content and advertising.
Google hopes removing the 3 ads per page AdSense limit will lead to less slideshow-based content, and more high quality content. It sees the move to stop limiting the number of ads that can be placed on a page as more of a partnership with its publishers, allowing them to further monetize their content while keeping advertisers happy at the same time.
Rather than looking at this change as a cap that has been removed, Google says the update should be looked at as a way to improve the overall quality of content on the web.
Google's previous ad limit policy
Google's old (obsolete) policy limiting the number of ads per page was in effect for many years. Actually, the company has not updated its AdSense ad policy since the rise of mobile. The previous policy once read as follows, as shown in a past screen shot obtained from the WayBack Machine:
"Currently, on each page AdSense publishers may place:
– Up to three AdSense for content units
– Up to three link units
– Up to two search boxes

 

Publishers may not place more than one "large" ad unit per page. We define a "large" ad unit as any unit similar in size to our 300×600 format. For example, this would include our 300×1050 and 970×250 formats, our 750×200 and 580×400 regional formats, and any other custom sized ad with comparable dimensions."
Now, when you visit Google's current ad placement policies page you will notice the 'ad limit per page' policy section has been removed. It has been replaced with a new policy section titled 'Valuable inventory.' The 'valuable inventory' section cautions site owners not to let the amount of ads and other paid promotional material on a page exceed the amount of actual content.
Furthermore, the 'valuable inventory' section states that the content you provide should add value and be the focal point for users visiting your page.
AdSense ads should not exceed actual content on a page
It is still in a publisher's best interest to not go overboard with ads, because going overboard would degrade the user experience. If visitors are inundated with too many ads it can lead to them abandoning the web page, which would in turn affect a publisher's bottom line and or ability to monetize.
Besides, using an excessive amount of ads can still lead to a violation of Google's ad implementation policies. Publishers who go overboard with ads risk incurring a penalty, which will result in Google either limiting or disabling ads served on the page until appropriate changes are made.
Publishers are advised to focus more on ensuring a suitable balance between ads and original content.
"As always, we encourage publishers to keep the user experience in mind and require they have more original content than ads on the page," insisted the Google spokesperson to Marketing Land.
See Also: Are You Creating Web Content that Resonates with Your Readers?