Dress with Style: 8 Tips to Try Out this Season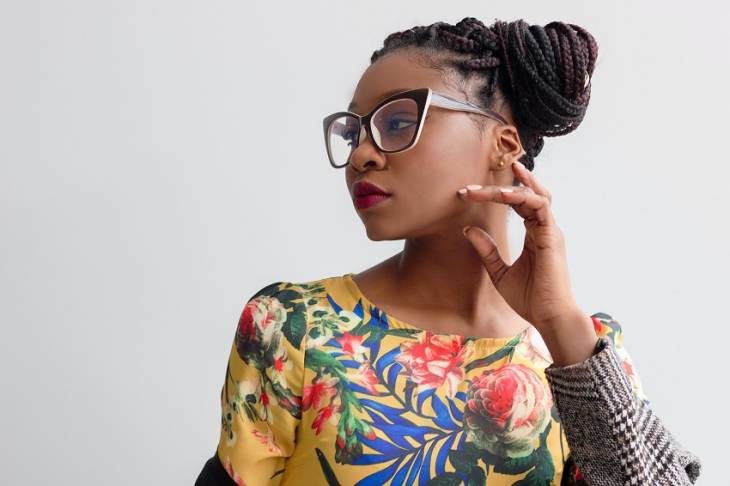 "Fashions fade, style is eternal." – Yves Saint Laurent
Style is personal. Everyone has a different interpretation of it. Creating a memorable outfit is all about putting together elements that reflect your style. Perhaps the essential part of the entire ordeal is to feel confident in this new version of you.
The following is a list of the 8 best tips that will help you add an element of chic sophistication to your ensemble.
1. Classic over contemporary
Trends are fun, but there is no denying the fact that they are disposable.
Classics have stood the tests of time. Simple, minimalist, and uncomplicated yet supremely stunning and statement – classic fashion is timeless fashion.
This season, we recommend opting for modest necklines, sophisticated cuts, elegant designs over bold patterns, and eccentric designs to create a chic and savvy wardrobe.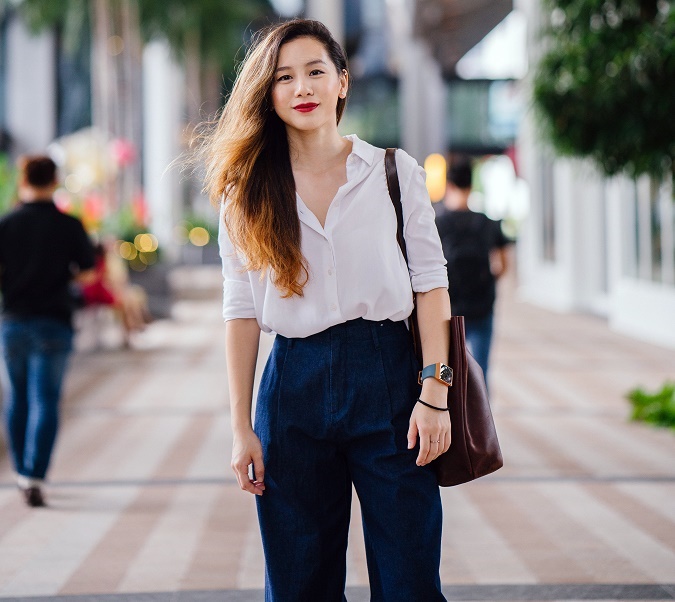 2. Flattering colors
Colors breathe life into a dull and boring canvas. Sure, we all have our favorite colors. Some love the flirty and fun vibe of pink, whereas others prefer the sensual mystery of black.
When it comes to clothing, it is best to wear the colors that look best on you instead of the ones you love. Experiment with different hues to find out what looks good on you. Find colors that flatter your skin tone best.
Also, be sure to ask people about what looks better on you. Take a friend along when you are out shopping. While external validation is not necessary, it does help the decision process.
If someone compliments you, best believe them.
3. Body flattering cuts
Dressing for your body type is critical. Understand your body type and physique. The key to nailing your outfit is to balance your proportions properly.
Highlight the parts of your body that you admire and downplay those that make you feel insecure and less confident.
We recommend using contrasting themes in your outfits that will balance each other out.
4. The perfect fit
Customized clothing is a luxury that not many amongst us can afford. That said, finding the perfect fit can be quite a struggle.
Mainstream labels make clothes in standard sizes and cuts that do not necessarily cater to all body types. While they get the job done, they always seem to be lacking something.
Custom-tailored outfits are costly, but getting store-bought items tailored to your exact measurements is everything but.
If your blazer sleeves are not sitting on your shoulders right or if your dress is just not flattering your body in the best way –get it tailored to your perfect fit.
5. Accessorize appropriately
If you want to make a lasting impression with your outfit, accessorize!
Accessories are your saviors because they can pull any outfit together regardless of the vibe you want to go for. Accessories can make or break your look, so you have to make sure to do it right.
If your outfit is bold and outgoing, stick to a statement piece or minimal accessories. Similarly, if your outfit is somewhat simple, you can always make it more memorable with some unique accessories.
After all, style is all in the details.
6. Uplifted basics
Everyday wardrobe staples form the foundation of any outfit. They create a solid base on which rests the building that is your ensemble. Therefore, investing in good quality basic staples is essential because they are used the most out of all the things in your closet.
Buying high-quality basics does not mean that you have to leave a dent in your pocket. You can always shop from sales or try your luck with more affordable options.
Some must-have basics that everyone should have include t-shirts, pants, dresses, cardigans, and a statement leather jacket.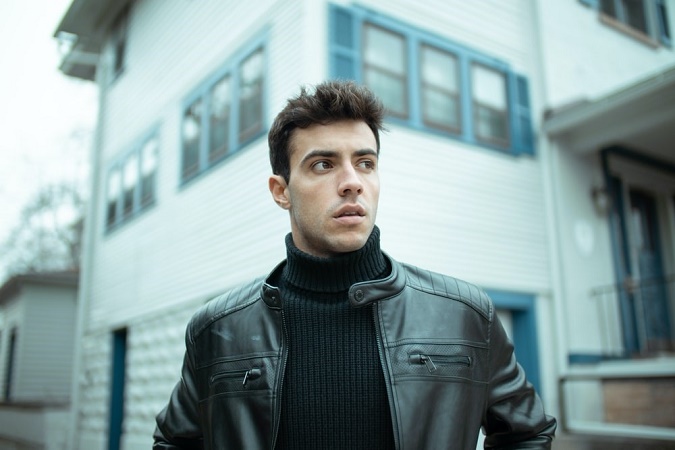 Pro tip: Men's leather jackets are just as great and women's leather jackets. So, if you are on the search for something with a loose and effortless fit or are struggling to find the perfect size for your body, grab yourself a good men's leather jacket. Your life will never be the same.
7. Layer on layer
Layering is the most creative way in which you can uplift up your entire look. Take your ensemble from basic to a banger in a heartbeat by merely with the art of layering.
For instance, a simple pair of denim jeans and a plaid button-down shirt can be easily amped up with a cardigan, a jacket, or a blazer on top. Similarly, a chiffon dress can be layered over a long-sleeved tee with a cardigan on top.
Layering, however, is an art that takes time to finesse. The only path to success lies in trial and error. Experiment with different styles, colors, and prints to see what works best for you. Do not be hesitate to step out of your comfort zone.
8. Decluttered and easy
Perhaps the best thing you can do for yourself and your closet is to declutter. We all have days when we stand facing a mountain of clothes thinking we have nothing to wear. Decluttering is a brilliant way to start fresh. Avoid the hassle, and get rid of everything you do not need.
Keep your wardrobe limited to several pieces. Not only will this help clear out closet space, but it will also give you something to refine and rebuild.
Parting thoughts
Diane von Furstenberg is quoted as saying, "Style is something each of us already has, all we need to do is find it." When it comes to styling, remember to be authentic and stay true to yourself.
Your style is a reflection of you. Do not deceive yourself into becoming someone you are not, so embrace your style for what it is and flaunt it.