Big Disruptions in SEO Impacting Ranking Behavior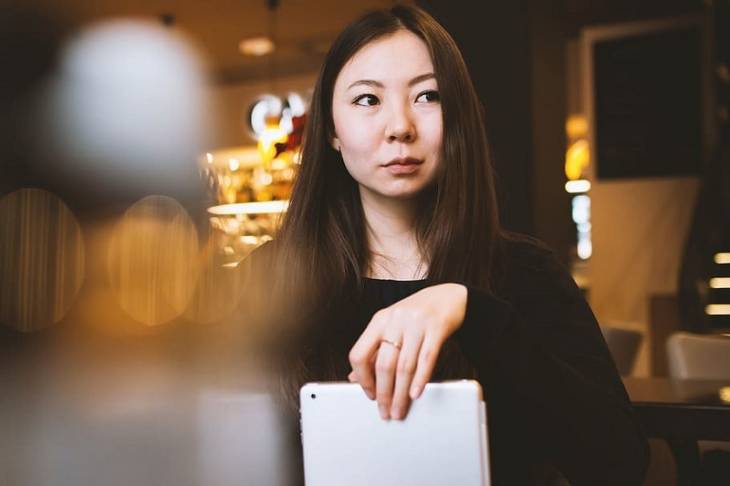 As business owners, digital marketers, writers and other professionals engaged with digital platforms, it's important to keep our SEO game up to the mark.
Disruptions in the digital and online spaces are commonplace. That means you should always strive to stay on top of the latest digital trends and polish your SEO knowledge to stay relevant online and visible in the search engines.
The Greek philosopher Heraclitus said, "There is nothing permanent except change." This maxim is especially true of the digital marketing world that witnesses significant changes from time to time.
To help you stay updated and on top of the latest SEO best practices, we'll highlight the top SEO changes poised to disrupt and dominate ranking behavior this year and beyond. 
SEO Best Practices and Distruptions
As a preamble, the basic principle of SEO still remains true, which is to write high quality and valuable content that deliver useful information users are seeking.
Sometimes, though, merely listing the technical aspects of SEO like search engine updates, algorithms, and online and offline SEO might come across as too technical for some people and leave you with greater questions and confusion than before.
In this post, we aim to simplify things for everyone and help you easily understand the subtle dynamics in SEO that you should not miss at any cost.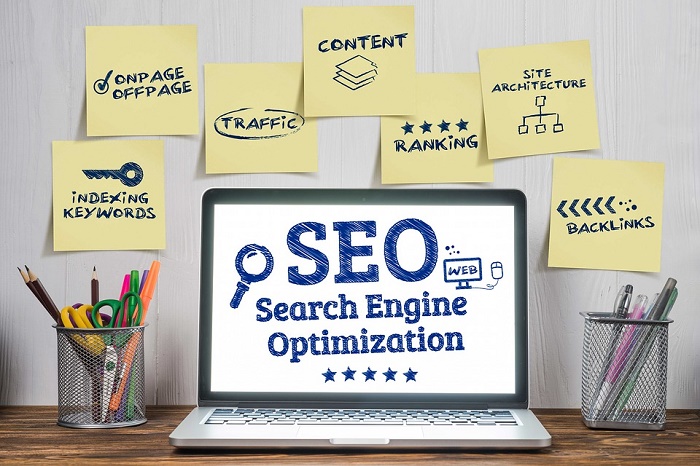 Let's dive in on the disruptions in SEO you should watch out for this year.
1. It's no longer about only the keywords; it is about 'keyword intent' on Google.
After Neural Matching and RankBrain, Google's machine-learning artificial intelligence systems for sorting through its search results, the addition of BERT (Bidirectional Encoder Representations from Transformers) marks another machine learning algorithm that refines SERP analysis.
The breakthrough from Google's research team on Transformer Models will help in understanding the intent of the user behind a particular search query. Hence, bad practices such as keyword stuffing will attract quick penalties due to misalignment with the contextual aspects of the search queries.
So, when writing your content, the most important factor to follow is curating it in such a way that it is more human-centric. Making things inclined towards a more natural tone that also entertains conversational queries will help in making the intent of the content clear for Google.
Adding supplementary content development features and arrangements that are user focused to build a connection with an audience will also help in increasing the quality of SEO efforts.
2. Featured and Rich Snippets are the new players in the town.
Google has been vocal on its policy to promote only the most useful and relevant content for its audience, and Rich Snippets will continue to tweak the way SERP deals with query results. Snippets help search engines to summarize the meaning of your content.
A Rich Snippet will include reviews, images, and proper description, while the Featured Snippets tend to be more lucrative in terms of CTR. It will be an entire block at the top of the SERP, which will enable visitors to find the most relevant content instantly.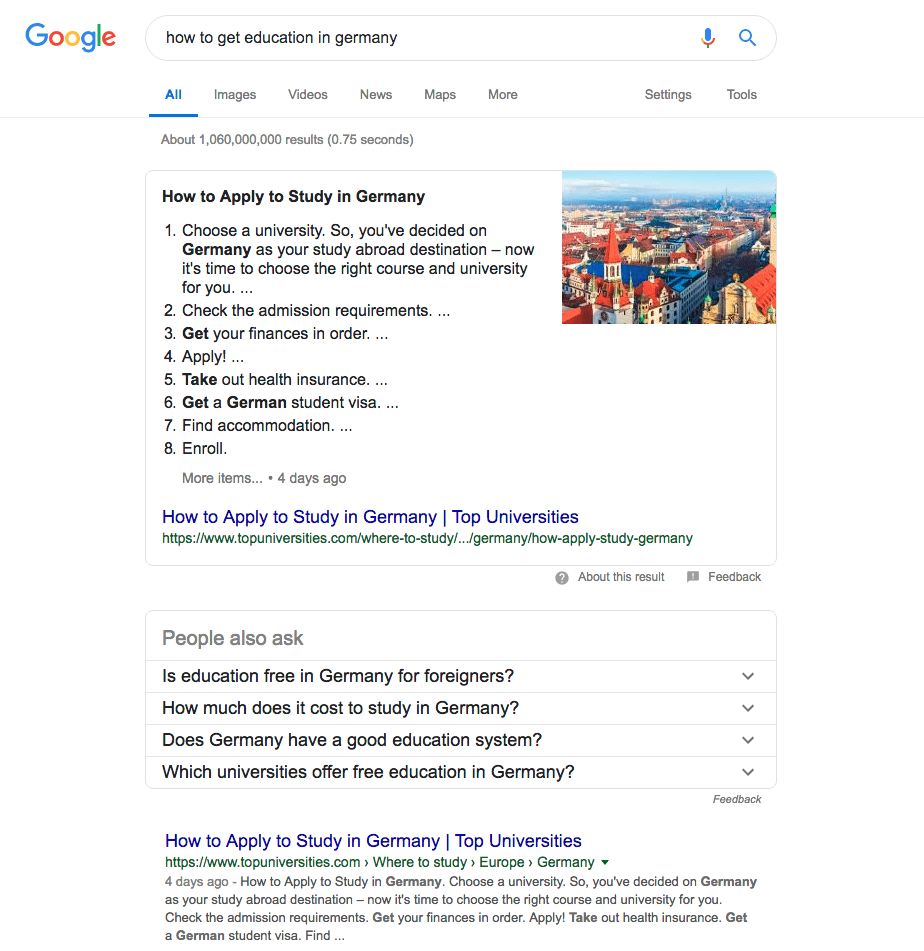 While they aren't permanent of course, I strongly recommend you use 'structured data' (which we will discuss in the later portions) and produce stellar content that ranks first. This is the best way you will find that sweet top spot on the SERPs.
3. Multilingual SEO for Local SEO: The lemma and corollary of the 'usefulness' theorem.
While getting a Google My Business is a must, it was still difficult to establish a connection between the context of the query specifically when the context was to bridge the gap between localized results for search queries of other regions' languages.
For instance, if I produce Baseball gloves in New Delhi (India), the buyers won't be located anywhere around that location. But gloves manufactured in that location are in heavy demand from the US. Hence, these kinds of scenarios have necessitated multilingual SEO so that the answers to all local queries find a relevant answer even if that answer is from another location.
Posts should optimize for the right keywords, particularly in the language of the target audience.
4. Linkless mentions and rise of a full-fledged ecosystem.
Search Quality Guidelines mention the use of independent and reputable information from other mediums to differentiate good and bad content in a situation of conflict between web pages. You will need to ensure that the brand being marketed is mentioned across many platforms, including review sites, forums, and social media.
Getting people to talk about your brand has now more important as the traditional approach of focusing only on web pages looses some ground. Getting mentioned without a link is not a part of the conventional digital marketer's mindset, but it's going to change with the 'implied links' weighing an apple for apple with the classic backlinks.
So, focusing on the entire online ecosystem shall be on the cards to gain higher rankings.
5. Structured Data Markup: The dawn of AI-powered SEO world.
Tags and metadata have impacted search results tremendously over the years, and the same will apply to the structured markup. Google is moving towards AI for improving its search results, and SEO efforts will have to take this fact into account.
The use of hreflang tag attributes and other markups to tell Google about data type and generate HTML document will be important so that crawling your content and website is more effective. Use Structured Data Markup Helper for AI friendly structuring of information. This will help bridge the gap between data structure and search behaviors.
As discussed above, using structured markups will increase the chances of your content being featured in 'Rich Snippets' and bring in more inbound traffic. It will also facilitate better content analysis for deciding the relevance to targeted visitors, which is in turn appreciated by all parties.
6. Ranking at places other than search engines.
It has been discussed time and again in SEO circles that ranking in different platforms other than SERPs is not a similar story. Even if you rank on the top position at SERP, it doesn't guarantee that you will rank at the top spot in YouTube or Amazon.
The best strategy in this case is simple: Be present in all the places where you are being searched. Hence, if your potential clients are trying to find you on YouTube, make sure that enough efforts are poured into driving traffic there as well.
A holistic approach to boosting visibility and engagement on all platforms your customers are will be one of the major requirements this year and the months to come.
7. Voice Search—The shift from reading queries to actually listening to them.
Amazon's Alexa, Apple Siri, and Google Voice Assistant are fast gaining popularity, and this holds great significance to the SEO world. The voice responses will vary from case to case with all layers of linguistic diversity impacting and adding to it.
This means optimizing for voice search might pose some challenges due to the complexity arising out of natural language patterns, but this will also generate greater opportunities for savvy businesses and SEOs to differentiate from the competition.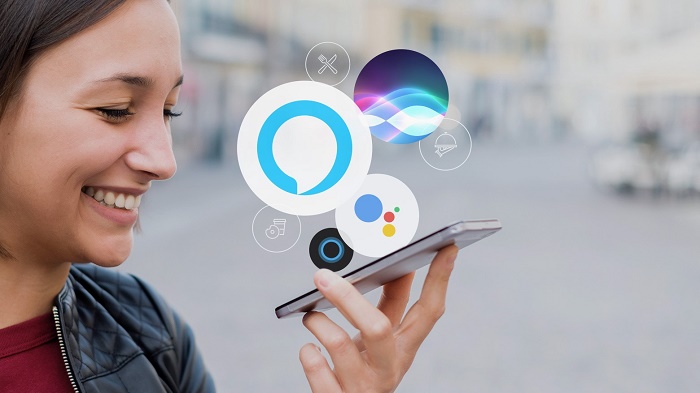 As a comScore study finds, 50% of all searches in 2020 were projected would be voice-based. This can be considered to be a pretty major phenomenon for SEO optimization because of the growing importance of the nacent and largely untapped territory.
8. Progressive Web Pages (PWA) Grow More Significant
The PWAs find their roots in the iPhone applications, but they might go on to become vital contributors to page rankings going forward.
In essence, your website should be optimized for mobile devices and web, delivering a 'more approachable experience.' PWA are basically enhanced digital experiences that combine the best of the web and the best of apps.
The significant advantages of PWA include quicker load times, relatively small app size, and most importantly, the ability to engage the audience in a better way.  
Therefore, start exploring this possibility for your website as it will surely work wonders for you in the times to come. 
9. Gallery Ads to Help Connect with Consumers
We are all used to seeing ads placed on the SERPs, but things are poised to change soon. Google has introduced and already made Gallery Ads available in the beta version.
According to the search giant, "Gallery ads are a swipeable, image-based ad format that gives customers the information they need about your products and services—right at the top of the search results page. You can showcase your brand with lifestyle imagery and bring visual content forward to the results page, helping you connect with consumers before they visit your site."  
Currently, not many people target this ad option, but we all can agree that visual advertisements are more appealing than plain text. Hence, getting the early bird advantage on this will be wise of you as this area will also attract huge attention in future.
Leveraging this option in SERPs is bound to bring higher CTR and attract higher traffic. This makes Gallery Ads all the more appealing to the digital marketing community.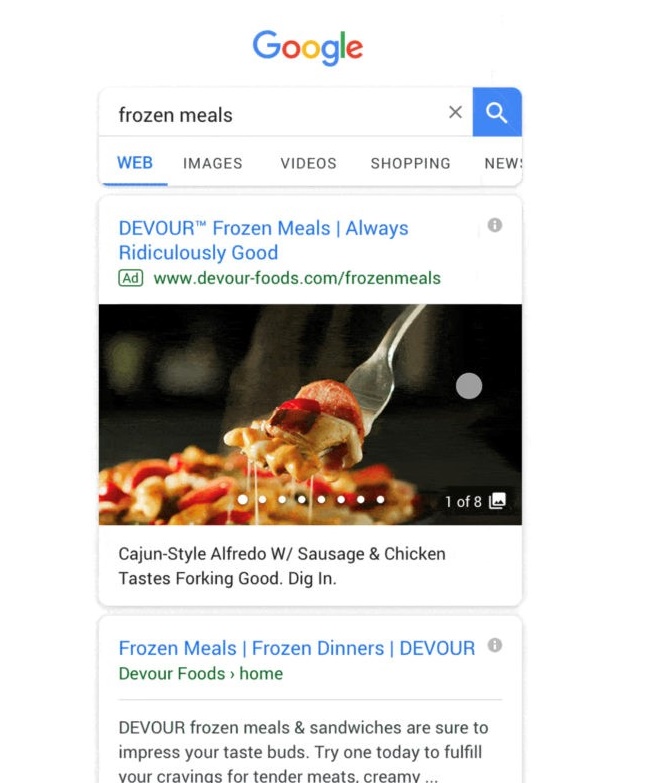 10. Great Content Still a Vital Piece of the Pie, More Important than Ever
I want to draw your attention to one underlying similarity in all these disruptions: They all revolve around 'good content.' Apart from the technical aspects, the only way to rank at the top is to provide high quality, relevant, useful, and valuable content to users.
Perhaps churning out great content has become more important than ever with the recent updates, such as Penguin. Therefore, all of these major disruptions in SEO will require marketers and businesses to redefine their tactics immensely as dominating rankings will witness the most quintessential approach to analyze content. 
This year will also see search engines fall head over heels for content that are curated for both humans and machines as a beautiful blend.
Conclusion
My two cents would be to focus on quality content and avoid indulging posting sub-standard or irrelevant content, because they will affect your SEO and domain authority more adversely. Instead, post high quality content consistently.
Moreover, the ten aspects of SEO listed above are sure to disrupt the industry and put most of the online marketing community on its toes for a substantial period of time.
It doesn't matter if you're a writer, a marketer, or an SEO agency, keeping these factors in mind will help you on your journey to dominating the top position on Google. 

You might also like...