8 Best Tips and Ideas to Start an Amazon Business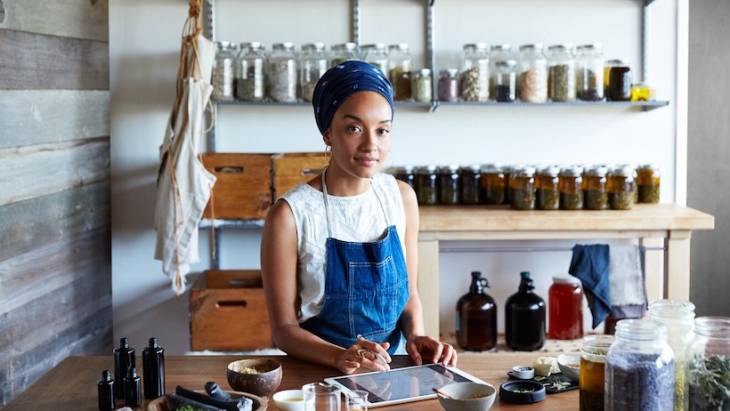 If you're looking for a sign to start selling on Amazon.com, this is it! U.S. sellers on Amazon registered an average sale of $200,000, and sold more than 3.8 billion products (7,400 every minute) last year, according to the 2021 Amazon SMB Impact Report.
With the e-commerce giant growing as fast as it is now, there's no stopping its growth any time soon. The opportunity to make profits for entrepreneurs, artisans, and small businesses selling on the giant ecommerce marketplace is also great.
However, as with all businesses, starting a business selling on Amazon comes with its own risks. Before you start and enroll in a brand registry on Amazon, you should first see that you are very familiar with the process of selling on Amazon.
Proven Ways to Build a Business on Amazon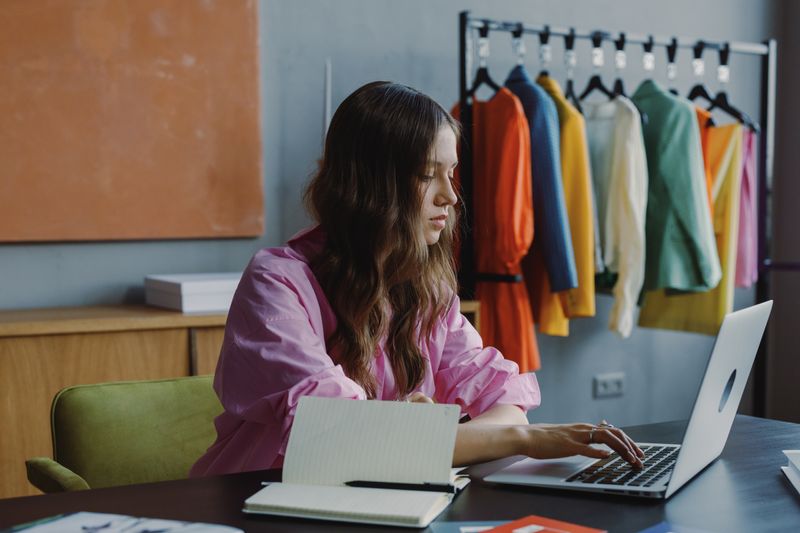 Here are important things you should consider when you are building up your business on Amazon:
1. Do your research
This is one of the most important parts when starting any business, let alone an Amazon business.
You should take time to learn how everything in the ecommerce world works before you decide to invest money in it. Then, you can protect yourself from any potential scams and know what you're getting yourself into.
There are many resources online that can help you with this, so make use of them!
2. Choose a niche
The next step you should take is choosing the proper niche for your business.
When selecting a niche, choose the one you're passionate about. Then, it will be a lot easier for you to build up your business and stand out from the rest.
So, aside from your interest in the niche itself, it's also important to consider how profitable it would be. Ensure that there's a demand for the products you want to sell before investing time and money into it.
3. Find a profitable product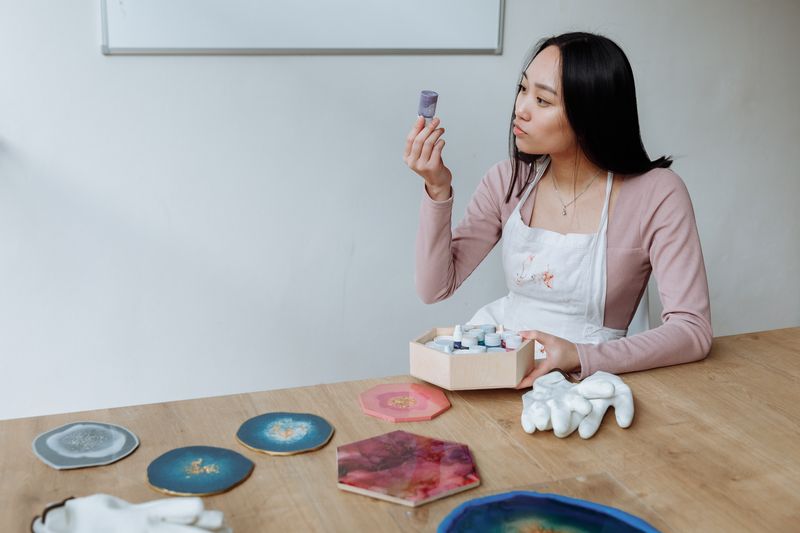 Now that you've chosen a niche, it's time to find a profitable product. There are a few things you need to consider when choosing a product.
First, it should be something that solves a problem or addresses a need. Second, it should be a unique product that few people are selling.
And lastly, it should be something you're passionate about. This is so you'll be more driven into selling your product, and you'll be more interested in knowing more about it and its possible developments.
Once you've found a product that meets all these criteria, it's time to move on to the next step!
4. Create a brand
When you are starting an Amazon business, one of the few things you have to get out of the way is to create a brand that will go well with your products. This is because your brand will be what sets you apart from the competition.
Choose a brand name and logo design that is distinct, memorable, and clearly represents what your brand is. It must be immediately recognizable, and your products should be easy to associate with it.
Aside from that, also create a website and social media accounts for your business. These will help you build credibility,trust, and spread the world about your Amazon business with potential customers.
5. Set up your Amazon seller account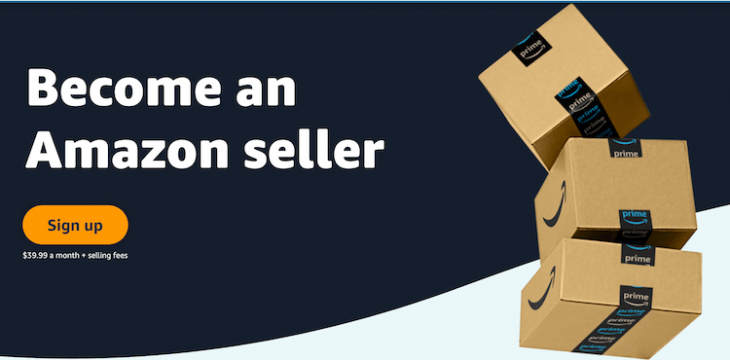 After doing your product and market research and creating your brand, it's now time to set up your Amazon seller account. This is where you'll list your products and manage your business on the Amazon marketplace. 
To set up your account, you'll need to provide some basic information about your business. Once you've set up your account, you can now start listing products and promoting your business on Amazon.
6. Optimize your listings
The next step is to optimize your listings. This means making sure that your product listing is informative, keyword-rich, and attractive. 
Optimizing your listings will help these rank higher in the search results for the keywords you've targeted, particularly for it. The more searchable your products are, the better it is for their exposure.
You should also consider adding images and videos to your listing to make it more eye-catching and engaging to potential customers.
7. Run ads
Another great way to get exposure for your product is to run ads. Amazon offers a variety of advertising options that you can use to promote your product.
For example, you can choose to run sponsored product ads, display ads, or video ads. These will help you reach a wider audience and generate more sales.
Amazon PPC or Pay-Per-Click is something that you can also explore you further maximize your advertising strategies. Through this, you'll only be charged whenever a viewer clicks on your ads.
8. Source products and suppliers
The next step is to source products and suppliers for your new Amazon business. This might be a bit overwhelming compared to the previous steps, but you must take your time for this stage. These are the products you will sell, so it's a make it or break it situation – that's how crucial this stage is.
When sourcing your products, there are a few things you need to consider. First, you need to ensure that the products you choose are high quality and meet customer demands.
Second, you need to find reliable suppliers and offer competitive prices. Lastly, you need to make sure that you produce a product and not already being sold by other businesses on Amazon.
Then, once you've found the right products and suppliers, it's time to move on to the next step! Consider Fulfillment by Amazon (FBA), a service that helps Amazon sellers outsource shipping to Amazon.
Choosing a substandard supplier to showcase your products is one of the biggest mistakes that you can make. Take your time to make sure you have the best products and suppliers out there.
Final Thoughts
As your business grows, you'll need to scale up your operation to meet the demands of your customers. Keep in mind to always include expanding your product line, increasing your stock levels, and hiring additional staff. You can build a sustainable Amazon business by growing your business.
These are just some of the important things you need to consider when starting an Amazon business. If you're serious about starting a business on Amazon, make sure to do your research and plan everything out carefully.
With a little effort, you can be successful!