Awesome Ideas to Decorate Your Terrace This Year!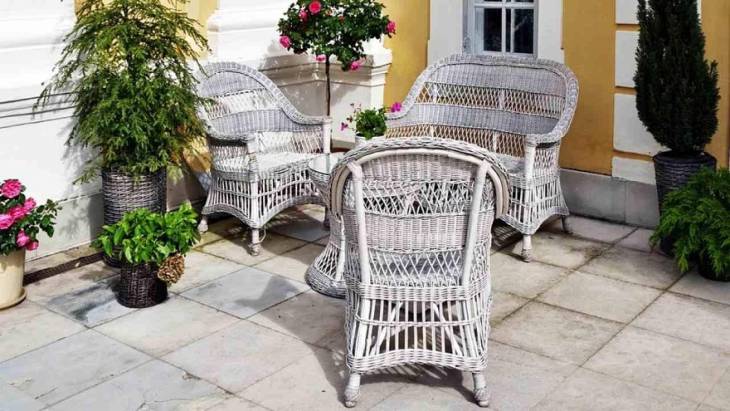 The terrace can be a relaxing place to spend some quality 'me time.' Usually, it happens that we pay a lot of attention to decorate our homes and interiors but often terraces are spaces that hardly get our attention. Many of us actually miss spending time on the terrace, because multistorey buildings share a common terrace these days.
However, if you are lucky enough to have a private bungalow or separate terrace house, here are some decorating tips for tiny terraces you can use to turn it into a beautiful space again.
1. Clean the Terrace Floor and Furniture Accessories
What you definitely need to do first is try to clear the floor and you might even hover or sweep. Whatever the case may be, you can do that and then, start bringing up some of the Items like terrace patio furniture accessories such as cushions, pillows, rugs, and drapery.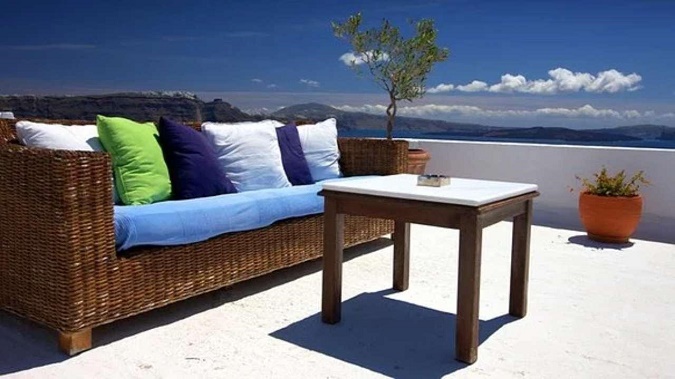 2. Try Adding a Small Table and Chairs
If you love to enjoy your morning tea or coffee at the terrace enjoying a cool fresh breeze, this is an awesome idea to decorate your tiny terrace. There are a variety of options available to you here if you take some time to look for options in the market. You can make the choice of table and chairs according to your color preference, design taste and accessories in your house.
You should also take care that the size of the table and chairs is such that it won't occupy the entire space of the terrace. There should be space left for walking around.
Also, keep only two chairs, adding more chairs may block the space and walking area. After all, you don't have to conduct a conference on your terrace.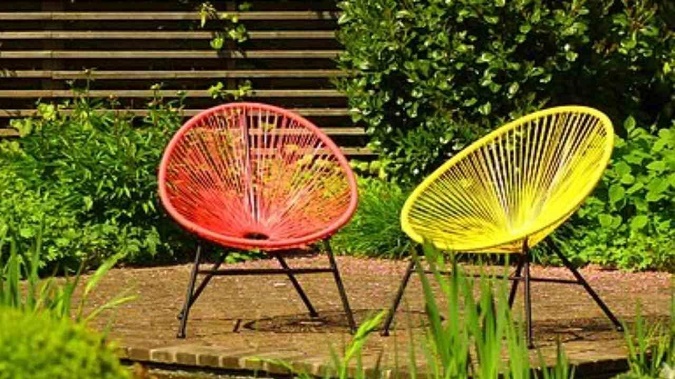 3. Greenery is Must for a Balanced Look
It's said that when you look at greenery, your eyes and soul feel calm and relaxed. The color green is the most balanced of colors, lending it an air of stability and compassion.
Add some small and leafy plants in your terrace space to give it a garden feel. You may also plant herbs. It is best to put the plants at the corners. This looks very beautiful and saves space.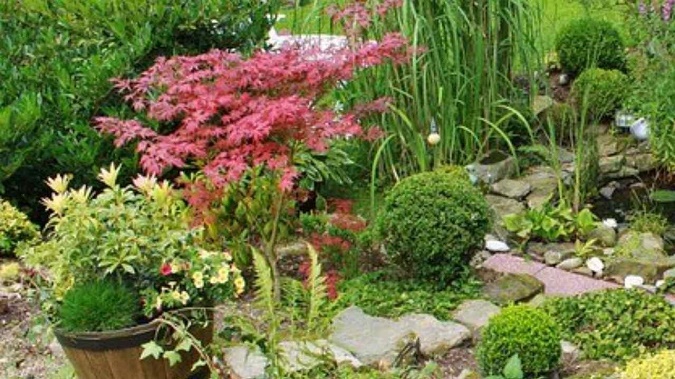 4. Hang a Hammock
You'll love to read books in silence sitting at the small hanging hammock. There is no shortage of such hammocks in the market, with a variety of styles, colors, and sizes available.
Pick any that suits your budget and desired look. This can turn your terrace into an inspiring and relaxing spot for spending a few quality hours out of the tiring and busy humdrum of life. You won't need to go out at parks and seaside.
Also, if you have children at home, they would love to play with a hammock. It gives an attractive look to your house too.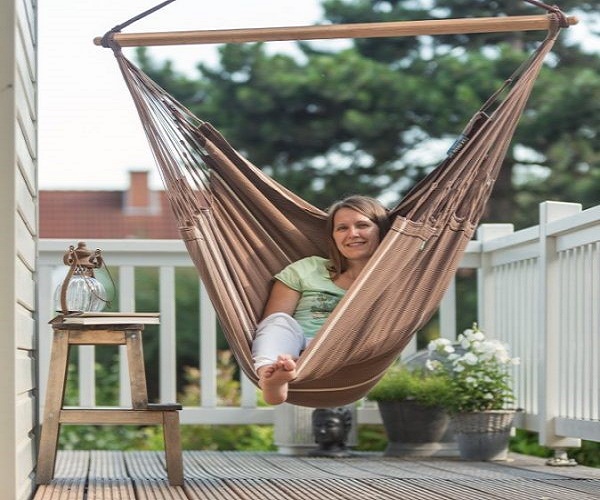 5. Add a Tiny Coffee Table
The coffee table is arguably one of the must have items in any terrace garden. With a coffee table, you can comfortably enjoy the morning coffee with some snacks, beverages, magazines and newspapers. It also enhances the look of your terrace garden, with the tables providing an opportunity to add a personal touch to the space.
However, finding the best coffee table for your terrace is not always easy. Also, a unique and beautiful coffee table tends to be pricey, which might not suit your budget. So, you might have to set aside some cash to acquire a beautiful, ready-made coffee table for your terrace.
If you are on a budget and want to find a unique and affordable coffee table that meets your requirements, you might want to consider making it yourself—it's not as difficult as you might think, especially if you are a DIY type of person.
A DIY coffee table idea for the terrace that looks awesome and doesn't drain your cash you can use is an artistic concrete coffee table. You can also repurpose an old door, old barrel, old chest, wooden crate, or make a chic coffee table with metal hairpin legs, window transformed into a coffee table or trough turned into a coffee table. Options for DIY coffee table are plenty.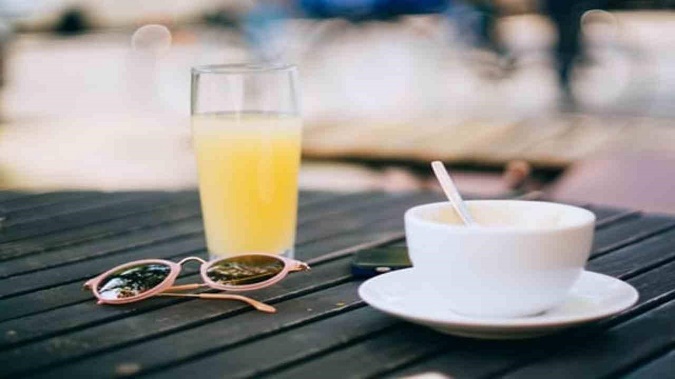 6. Consider Floor Pillows
Floor pillows and cushions are an excellent choice to make your house comfy and cozy, while attaching a distinct personal style. Let's take a closer look at how you can style rooms' in your home by decorating your floor with floor pillows.
So, basically, for the floor pillow, you are going to need the best materials if possible. High quality floor pillows make for great instant extra seating and add texture to your flooring.
Similarly, adding floor curtains can be very functional, especially if you get home feeling tired of sitting on the chair all day long at the workplace. Floor curtains can be a complementing addon for floor cushions to decorate your tiny terrace.
These change the entire look of your terrace into a relaxing place where you can chill with a hot cup of coffee inside and cool air outside.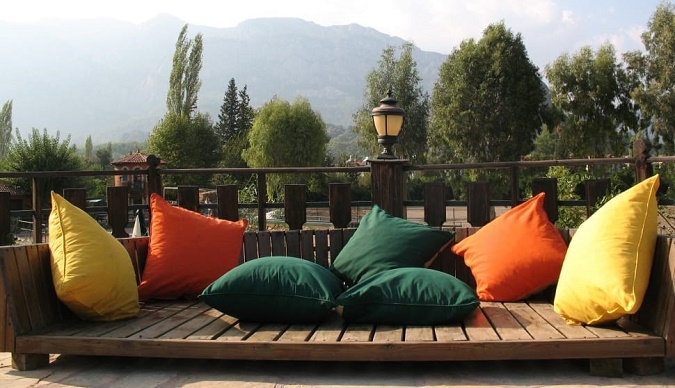 7. Use Folding Furniture
Folding furniture can add a functional and stylish quality to your terrace. Try fitting furniture that can be tucked or folded away when not in use. This can also free up floor space as needed.
8. Get the Decorative Plants
You can get all the plants and things that you want to put out on the terrace. You can also plan out the quonset buildings, such as quonset sheds, quonset hut, and quonset hut kits for extra furniture and other decorative belongings storage.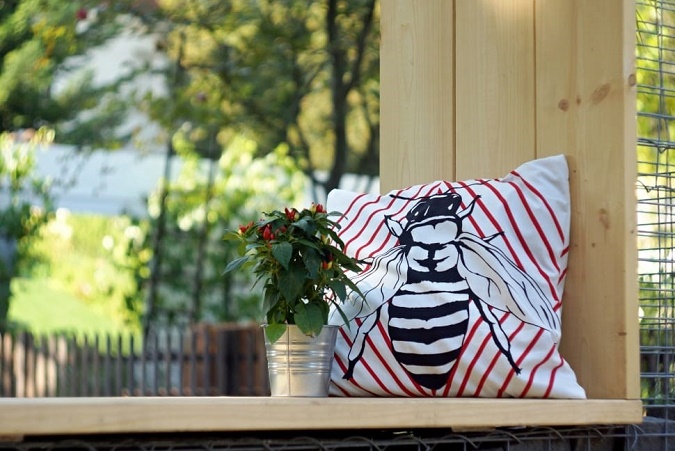 9. Design a Spot for Cocktails
There are a couple of reasons for design cocktail spot. First of all it allows you to kind of tap into your creativity and learn new techniques and develop new design techniques
However, the biggest reasons for this is to make people happy. You get to utilize some of the knowledge you have on spirits to make host to great cocktails on the terrace.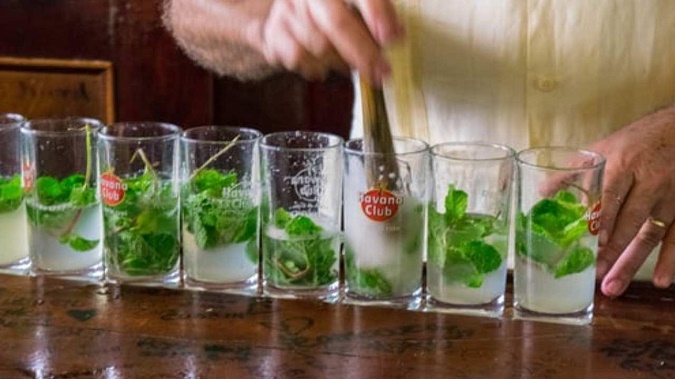 10. Accessorize Ceilings and Walls
You may also decorate your terrace walls and ceilings with candles or night lamps. If you want you can also hang ceiling plants.
That adds a unique feel and freshness to your terrace so you'll love to spend hours there.
For light lamps, you may add different color lights to add beautiful lighting effects, especially in the evening and at night.