Beware: These Are USA's Work Burnout States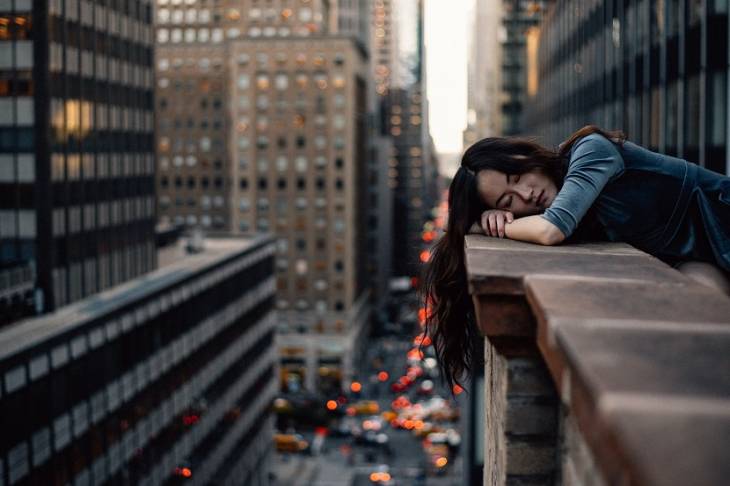 The past year has been adverse for both businesses and workers. While 42% of the US labor force worked from home during the peak of the pandemic, it is understandable that anxiety in the workplace, whether on-site or remote, is high.
A new study from business clothing retailer Charles Tyrwhitt has identified where this workplace burnout is likely to be highest in the country.
The search volumes of 20 work and stress-related terms were collated and measured against each state's population. Search terms included 'signs of burnout', 'stress relief office', and 'working from home stress.' The results were compared to quantify which state is considered the most stressed and where employees may be experiencing the most work-related burnout.
Maryland was determined to be the burnout hotspot in the US. Residents of the Old Line State searched for stress-related terms more than any other state. In fact, Marylanders were 45% more likely to search for these terms compared to the average state.
Maryland led the way in terms of burnout, while Virginia and California followed as the next most-stressed states. They searched for stress-related terms 36% and 35% more than the average state.
The index is useful for business leaders, many of whom will be considering the mental health of their employees during the pandemic. Managers may also take note if their business or employees are located in a state which is at risk of burnout.
For example, California has the most searches for 'working from home stress' over any other state. Therefore, recognizing the pressures of remote working in this area, businesses should concentrate efforts on improving the wellbeing of isolated staff.
Other states recorded lower levels of stress-related searches. Oklahoma achieved the status of the calmest state in the US. Oklahoma searched for the stress-related terms 26% less than the average state.
Arkansas and Montana followed as the next least-stressed states, searching for the terms 25% and 22% less than the average state.
Here, business leaders should review why workers in these states are less stressed. Have workers in these areas found a practical way to manage their stress?
You can use this knowledge to transfer these de-stressed skills to other employees across the country. Employing a strong company culture, maintaining relationships with your workers, and creating an environment where employees can voice their personal and professional concerns are useful methods for lowering stress in the workplace.