Facebook to Merge WhatsApp, Instagram and Messenger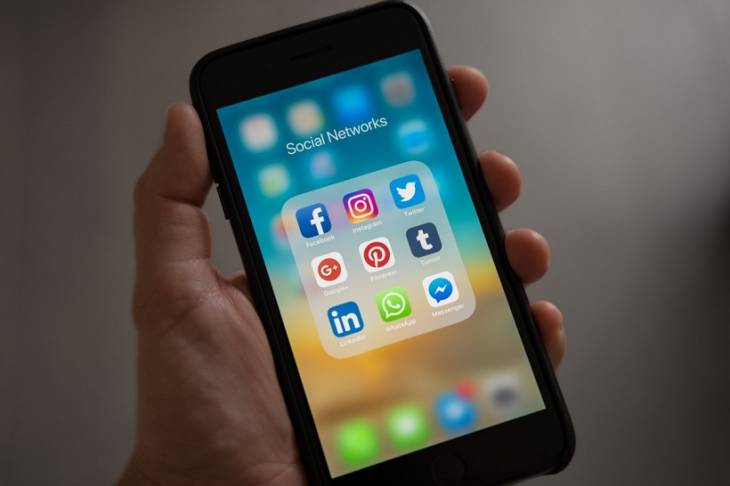 Facebook is planning to merge its messaging services WhatsApp, Instagram and Messenger, and incorporate end-to-end encryption to the apps, according to a report from The New York Times.  
The services will continue to operate as stand-alone apps, but their underlying technical infrastructure will be unified. This move to unify and merged the networks could redefine how people use the apps to connect with one another and strengthen Facebook's grip on users.
A total of more than 2.6 billion users of the three messaging services will be impacted by the merger. The merger of the popular platforms would allow users to message each other without switching apps, which could mean a more seamless user experience across networks.      
A Facebook user, for example, will be able send an encrypted message to someone who has only a WhatsApp account, according to the report.
The addition of end-to-end encryption is a boon as it protects messages from being viewed by anyone except the participants in the conversation.
Major Huddle of the Merger
While merging the three messaging apps has potential to bring new benefits, some obvious hurdles exist.
According to some cryptographers and privacy advocates, homogenizing the messaging platforms raises privacy questions because of how users' data may be shared between services.
"The big problem I see is that only WhatsApp has default end-to-end encryption," says Matthew Green, a cryptographer at Johns Hopkins. "So, if the goal is to allow cross-app traffic, and it's not required to be encrypted, then what happens? There are a whole range of outcomes here."
Privacy is a particular concern for many considering that Facebook has come under the spotlight owing to a series of high-profile privacy scandals. The privacy scandals decrying Facebook's data handling practices even prompted a sustained #deletefacebook social media campaign.
WhatsApp chats are end-to-end encrypted by default, but Facebook Messenger only offers the feature if you turn on "Secret Conversations." Instagram doesn't currently offer end-to-end encryption for its chats.
It's not clear what sort of defaults Facebook will impose when the messaging platforms merge, and how exactly it will bring the protection to people messaging across platforms—especially WhatsApp users who are already accustomed to encrypted chats.
WhatsApp users currently do not need to share much personal information at all with Facebook except a user name and phone number, but they may find their metadata entangled with their broader Facebook accounts.
Looking into the Future of Messaging Apps
WhatsApp and Instagram were independent companies that Facebook acquired back in 2014 and 2012 respectively. The company paid a mind-blowing $19 billion for WhatsApp and $1 billion for Instagram.
The two apps have grown tremendously since being acquired, which apparently has prompted Facebook CEO Mark Zuckerberg to make the decision to integrate the services more tightly into Facebook's ecosystem that includes its own built-in messaging service Messenger.
Zuckerberg reportedly believes that integrating the three popular messaging apps will benefit Facebook's entire "family of apps" in the long term by making them more useful.
Facebook is still in the early stages of merging the messaging services. The company plans to complete the work by the end of this year or in early 2020, according to the NYT.