The Most Popular Books of All Time [Infographic]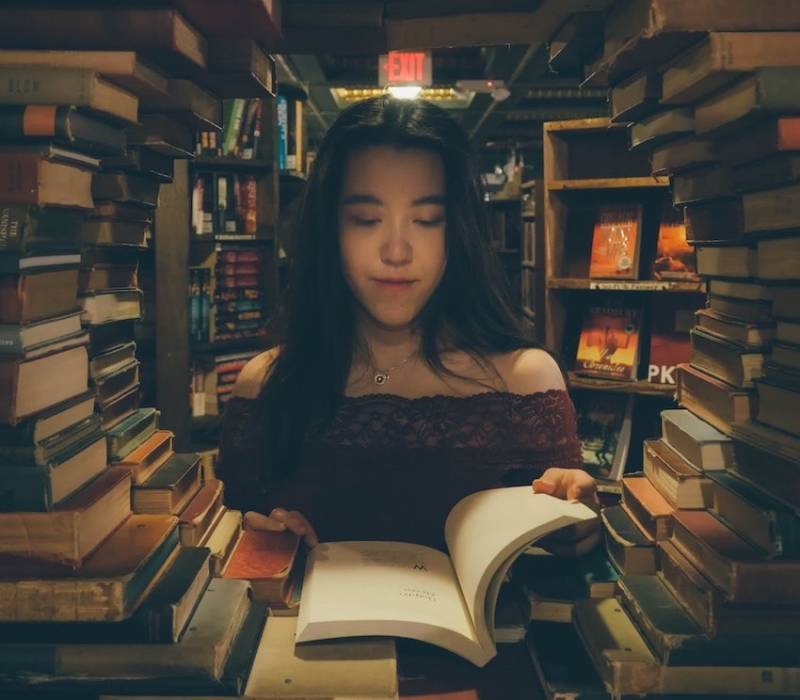 Which are your best books of all time? 
The good folks at Lovereading.co.uk explored the topic and created an insightful infographic titled "The Most Popular Books of All Time," which explores the most read books throughout history.
The graphic looks at the most popular books ever from sales data and the number of times it has been translated. It includes number of editions, number of translations and units sold.
The books on the list are not a surprise, but it's interesting to see how they stack up against each other in terms of sales figures. Among the most popular books ever are:
Romeo and Juliet by Shakespeare,
The Odyssey by Homer,
Dream of the Red Chamber by Cao Xueqin, and
A Tale of Two Cities by Charles Dickens.
Check out the full infographic below and let us know if your favorite book is on the list, or if you have read any of the classic books on the list:

Updated: Originally published Nov, 2013.