Kathy Alameda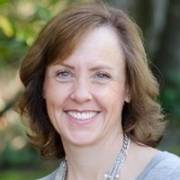 Kathy Alameda is a content strategist and marketing consultant at PinLearn, an ed-tech company that helps entrepreneurs & tutors set up their own online school like Coursera, Udemy, Khan Academy. She works as a leading expert on building and implementing learning strategies. She is also an author and researcher on effective eLearning programs.
Kathy has led many learning & performance improvement projects for the last few years, and gained substantial experience and expertise.
You can connect with her on Facebook, Twitter, and LinkedIn.