Jennifer Simon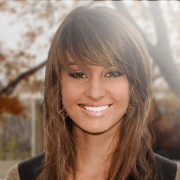 Jennifer Simon is a WooCommerce expert developer at the eCommerce design and development company - Virtina. She has more than eight years of experience working with leading companies from all industry verticals including B2B and B2C clientele.
Jennifer is also a passionate blogger who brings the latest news on eCommerce to the general public in a manner they can understand.
Connect with her on LinkedIn.