Jessica Louise Hilton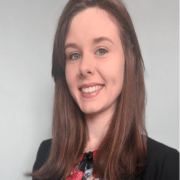 Jessica is the Product Manager at Korvus Technology Ltd. and a physicist trained in experimental condensed matter physics. She completed a PhD in May 2019 working on the synthesis, structural and physical characterisation of functional materials.
Jessica also blogs at korvustech.com and loves to write about science and innovation on the web.
Connect with her on LinkedIn.