App Store Optimization (ASO): What It Is  and Why You Need It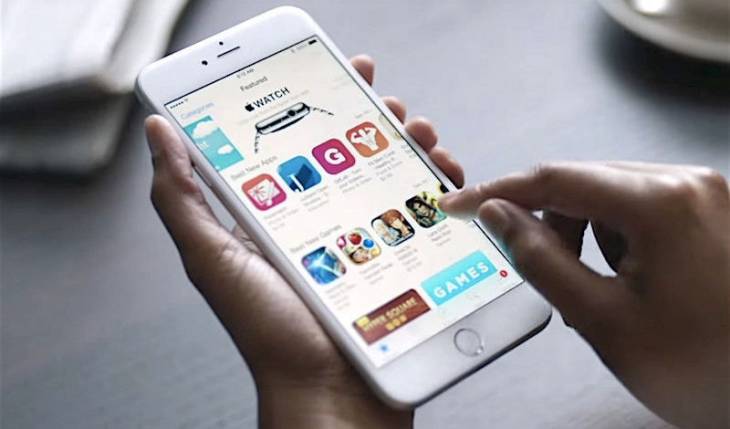 We've all heard the marketing phrase, "Location, location, location." Well, if you're an app developer or entrepreneur who wants to get their app in front of as many people as possible, you should know that App Store optimization (ASO) is just as important. 
Here's an overview of what ASO is and how it can help your app achieve more downloads and revenue.
What Is ASO?
ASO is a strategy that helps you improve the visibility of your app in the App Store and Google Play. It's all about helping users find your app and improving its chances of being downloaded. 
The goal of ASO is to get people to discover, download, and use your app or game—and then encourage them to do so repeatedly.
Benefits of ASO
App Store optimization aims to maximize your app's visibility in the App Store, which leads to increased downloads and revenue.
ASO increases user engagement by helping you rank higher in search results, resulting in more organic traffic. This will increase user retention and satisfaction, increasing your business's revenue. 
Furthermore, ASO can help increase rankings for keywords you want to rank on Google Play or App Store.
Importance of Keyword Research
Keyword research is the most important step in ASO. You need to find the right keywords and optimize your app page so that people searching for those terms can find you quickly.
There are two main ways to do keyword research:
Find what topics people search for when they want an app like yours (Google's Keyword Planner tool can help with this). Then, look at how many searches each topic gets every month. This will give you a sense of the demand for each topic and allow you to narrow down which ones make sense for your app.
Look at competitors' apps and see which keywords they're using on their pages. Think about whether those words are relevant to what's unique about your product—if not, try another option from above!
Combine ASO & Paid Acquisition
You can use a combination of ASO and paid acquisition, like Apple Search Ads and Google UACs to achieve better results. You can also use paid acquisition as one part of your overall strategy to drive downloads. 
Paid acquisition helps you get the app in front of more people, which is great for getting downloads, but it's not as good at helping you find people who are more likely to download your app. However, using the two together at once is a match made in heaven!
Paid acquisition can be great at reaching specific groups of users or finding out how some users interact with your ads (like if they click on them). That information can help inform future decisions about your ASO tactics for that audience. 
If you want to take your app's potential to the next level, use these strategies together to take full advantage of their capabilities.
Best Ways to Improve Your ASO Strategy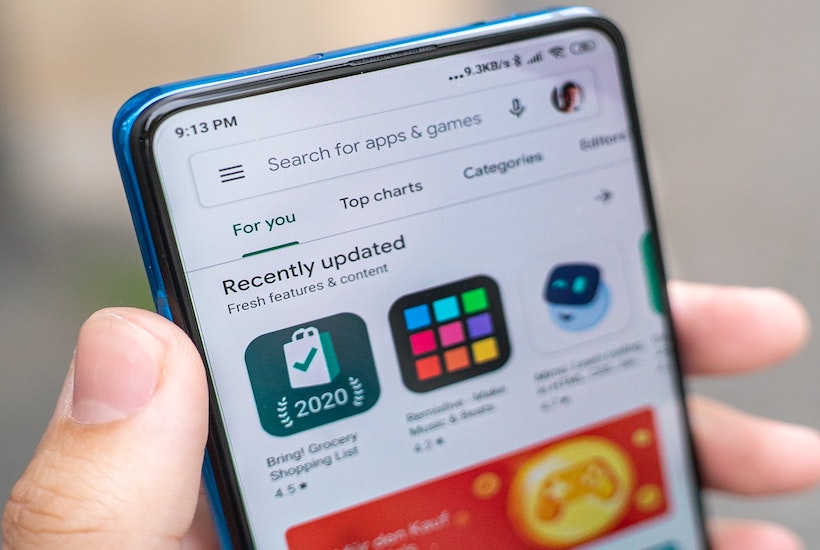 1. App Page Screenshots 
App page screenshots are another important factor that can help you improve your app's visibility in the App Store. Screenshots are images of your app that display features, functions, and user interface elements. They can be used to show:
The app's key features and functionality. For example, if you have an eCommerce app where users can purchase products from multiple categories like fashion, accessories and electronics, then it's important for your screenshots to demonstrate this feature by showing different types of products in different categories on one screen.
Different environments (e.g., home screen icon). Apps may need to run on a variety of devices with different screen sizes and resolutions (e.g., iPhone 5 vs 7 Plus), so make sure that you optimize your screenshots according to each device type!
Languages supported by the application (e.g., English or French). If you have multiple languages supported by your application, then show them off in your screenshot!
2. Text Descriptions
When it comes to App Store Optimization, there are many different pieces of text that you'll want to optimize. One of the most important elements is your app's description.
A well-optimized text description can increase downloads and improve your app's ranking in search results (which means more visibility and higher conversion rates).
A good description should be:
Relevant - Make sure it's relevant to both the user who is reading it and your app itself
Unique - Don't just copy other people's descriptions; you want yours to stand out from others in a positive way
Interesting - It's easier for users to click on an interesting title than one that doesn't catch their eye at all
Short and To The Point - Keep this short! If it isn't able to keep someone interested enough in just several sentences, then they won't bother reading any further.
3. Simplify the App Name
Your app name is the most important element of your ASO. It should be short, memorable, relevant to your app and unique. 
The best way to find a good name for your app is by brainstorming with friends or colleagues who are familiar with the niche you intend to enter and can help come up with ideas that are relevant to what your mobile application does.
After you have chosen a suitable name for your application, you need as many people as possible who know about it so that they can ensure that it's easy for them to spell and pronounce; otherwise, you risk alienating some potential users who might not like using such an obscure-sounding word in their daily lives.
Finally, if someone has trouble remembering something, then they're unlikely ever going anywhere near using whatever service it may provide online - so make sure there aren't too many syllables in there either (like "Unforgettable").
4. Frequent Updates
You should also make sure to update your app whenever any new features are added, bugs are fixed, or improvements are made. 
App Store users tend to rate apps that have been updated recently higher than those that haven't been updated in a while. 
In addition to increasing your app's rating and ranking, frequent updates can also increase its downloads and revenue potential.
Conclusion
App Store optimization is an essential tool any App developer, marketer, and business owner should leverage. It's a great way to boost your app's rankings on app stores and marketplaces, which helps to increase your app downloads and business revenues in the long term
But remember that ASO is a long-term investment. It's not something that will happen overnight, but it's return on investment is great, especially if you pair it with a paid acquisition strategy. Both of these awesome marketing techniques working side by side is a ticket to success!