Best Christmas Crafts Ideas for Businesses as Handmades Searches Increase 400%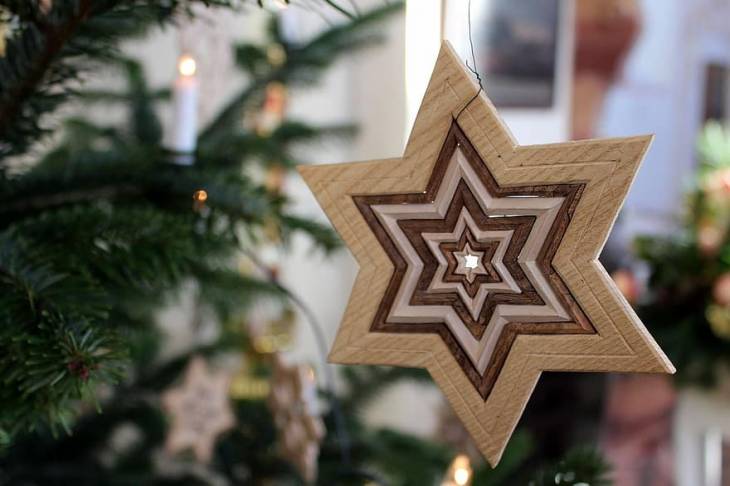 With Christmas upon us and the New Year just around the corner once again, people's shopping choices are continuing to switch from everyday items to personal gifts.
Not only that, but the uncertainty of when the high street will re-open fully amidst new Covid variants is making consumers head straight for the virtual checkouts.
The festive period brings out the creative side in people too, especially with arts and crafts. With celebrities like Stacey Solomon showing off some recent skills, handmade crafts are continuing to grow in popularity.
Add that to the fact that independent retailers might still not be able to operate their Christmas market stalls this year and you suddenly have an influx of people using Google as a source of inspiration.
In this article, we'll highlight what people have been searching for and how businesses can use this information to make and sell topical products.
The search is on
Using Google Trends data – from 10 November to 17 November – we've been able to find out what people are starting to search for in relation to crafts ideas in the run-up to Christmas.
The search terms "crafts", "Christmas crafts", "craft ideas" "Christmas cards" were used and here are the results.
Search term – "Christmas crafts"
Christmas cushions – 120% increase
A lot more time has been spent indoors since the end of March. With the unknown of how Christmas will be spent, it's no surprise to see a surge in searches for Christmas cushions. Handmade cushions can carry any type of message or stitched design, allowing people to add a personal touch.
The market for personalised products in the UK, for example, was estimated to be worth more than £1 billion ($1.3 b) in 2019, so adding this to your product list is a great way to cater for substantial demand.
Salt dough Christmas ornaments – 110% increase
Salt dough ornaments provide an easy, creative way to decorate the Christmas tree. It gives children a chance to hang their own designs on the fir branches, but you could also sell pre-designed ornaments like these ones as stocking filler gifts.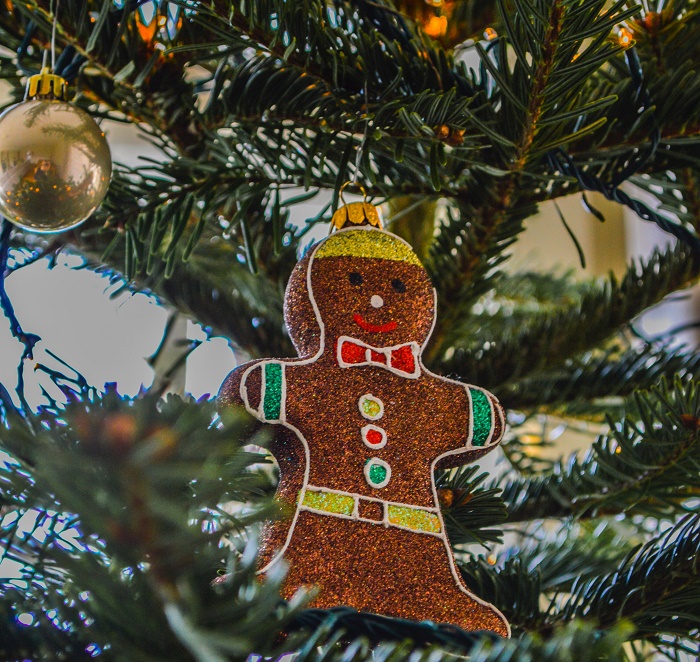 Businesses can create their own salt dough ornaments to showcase their brand in a festive way or encourage people to request their own design. Plus, they're a great gift to give away as a prize on social media, or even as an incentive when people sign up to your newsletter.
How to make a snow globe – 100% increase
Searches for how to make a snow globe are on the rise too. They're another product that helps capture children's imagination at Christmas. Traditionally made with glitter, glycerin soap and water, you can fill a snow globe with practically any picture or creative scene.
After the recent launch of Marks and Spencer's gin globe bottle in the UK, there's now a market to sell booze-filled sparkle to people above the age of 18. If you're looking to capture this corner of Christmas products, now may be the perfect time to create your own.
Search term – "craft ideas"
Christmas craft ideas for babies – 400% increase
Christmas time is important for babies as they get to experience the true magic of Santa Claus. Parents will be equally as excited to think of memorable ways to remember the occasion. Coming up with craft ideas are always popular, cost-effective ways for a keepsake that could be cherished for years to come.
Writing a blog post can help to engage your audience and market your goods at the same time. You can also use print materials to send people a leaflet of creative ideas with the products you've sent them.
Handmade Christmas gifts – 200% increase
The idea of a 'homemade Christmas' is something which has gained traction in the media. The end of year will be unique for many reasons. But there's an opportunity for people to make Christmas gifts from scratch or buy handmade gifts online.
If you're a retailer who relied on the local Christmas market to sell your products, here's a chance to take things digital by selling your handmade products online.
Crafting company Christmas cards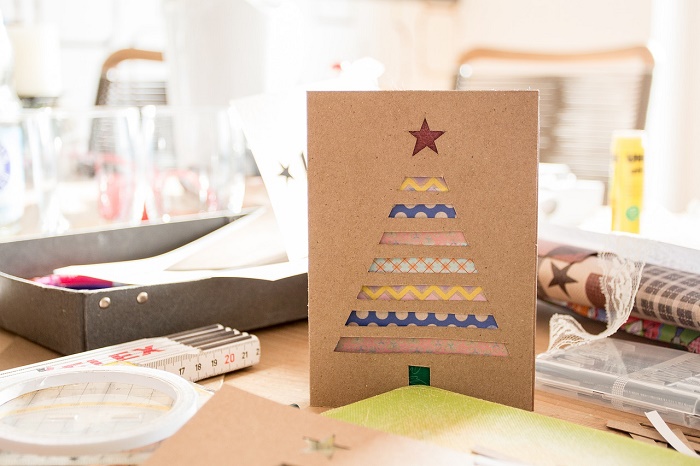 Away from crafts ideas, Christmas card searches have also started to rise, with Classic FM's collaboration with illustrator Rosie Brooks capturing people's imaginations.
When Classic FM released their official Christmas cards as part of Global's Make Some Noise campaign in the UK, searches for the finished product increased by up to 5,000% — as Rosie put her creative skills to good work for a great cause.
Christmas cards are sent between friends, family and neighbours as a tradition all across the world. Creating your own that contain a festive illustration or message is a great way to attract customers to your online store.
Using a Christmas card printing service can help when it comes to figuring out how to turn your ideas into something people can enclose in envelopes.