Alexandra Reay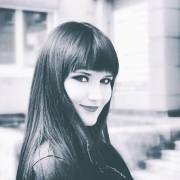 Alexandra Reay is a journalist, passionate writer, and editor at AssignmentGeek. She is also a professional content writer who enjoys researching and writing on the topics of self-improvement, technology innovations, and global education development.
When she is not writing, Alexandra who is in love with books can be found reading, horse-riding, and searching for conferences to attend.
Meet her at Twitter.